Tucked within layers of bedsheets she was keenly listening to her mom reading to her. "Locked in the high castle she waited and waited for...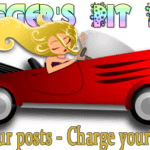 15th January 2021 Blogger's Pit Stop #253 Blogger's Pit Stop #253 is open from 9 pm ET(US Thur) 12 pm(AUS Friday) and Closes 3 am Monday...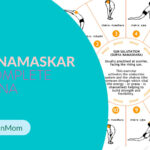 Surya Namaskar is a complete exercise for both mind and body. Along with toning your body and giving best results for your weightloss goals, surya namaskar also improves concentration and relaxes your mind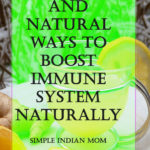 Life today is filled with so much uncertainty these days due to the corona virus pandemic that one needs to rethink on the lifestyle...