Have you heard of Feng Shui products? Do you know if Feng Shui is really effective in attracting peace and love?
Feng-Shui The Energy Of Attraction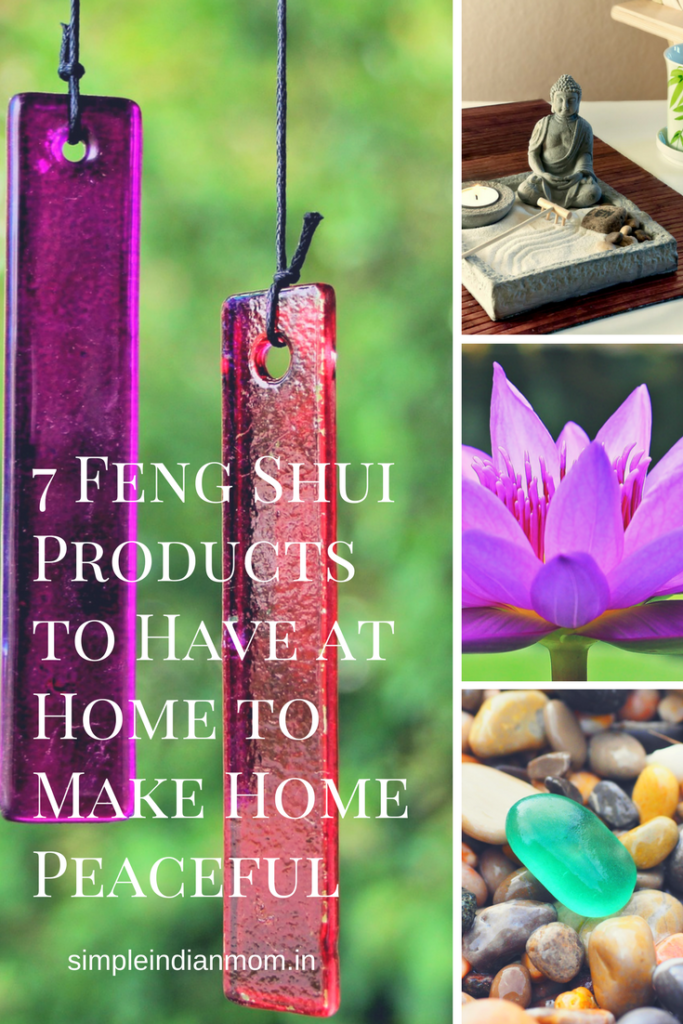 Energy is present everywhere. If energy is not balanced, it leads to chaos and confusion.
The principle of Feng Shui involves managing and balancing the energy to create positivity and peace around us.
As home is the heart of all happiness and peace, it is important to ward off negative energy and pave way to positive energy to restore peace and happiness.
For any type of problem, either professional or personal, Feng Shui is believed to make life better.
The whole practice of this art is made only with the help of symbols. Feng Shui symbols such as dragons, fish, plants, water and so on., symbolize various aspects and can be kept at home to balance different types of energy.
Stabilizing the energy at home using the items (based on these symbols) help to bring harmony and peace at home.
Here are 7 important items that help to ward off negative energy and bring back peace at home.
House Plants
House plants bring prosperity and peace to the home. As house plants release oxygen in the air, it promotes good energy. Make sure to keep only real plants.
Plants like cactus that have sharp leaves or thorns should not be kept inside the house. Also, take care to remove diseased or dying plants from the house.
Artificial plants should be avoided but if you want to keep them, then make sure to keep them clean as dust is bad energy.
Also, it is good to keep flowers made of silk, especially flowers that represent lotus, orchids and chrysanthemum.
A Bamboo would be a good choice as it brings good luck and removes bad energy. It is also easy to grow and gives prosperity to the home.
Vase
Vase is a perfect Feng Shui item for both home and office. In Chinese, vase is homophonic to peace.
If a vase is placed at home, it brings peace to the home. Vase can also be kept in combination with other Feng Shui items.
Placing a vase jade means peace and good luck. A vase placed with bell means peace to all the beings living there.
Crystals, Gems and Stones
These are vital Feng Shui symbols. They purify the atmosphere and gives a sense of relaxation.
While Crystals and stones promote relaxation, and create a healthy energy throughout the home, Gems brings about the focus in life and increases prosperity.
There is no use in keeping artificial items. Use natural materials like marble. It is also a good idea to keep Crystal trees. The most common trees are coral trees and amethyst trees.
Wind Bell or Chimes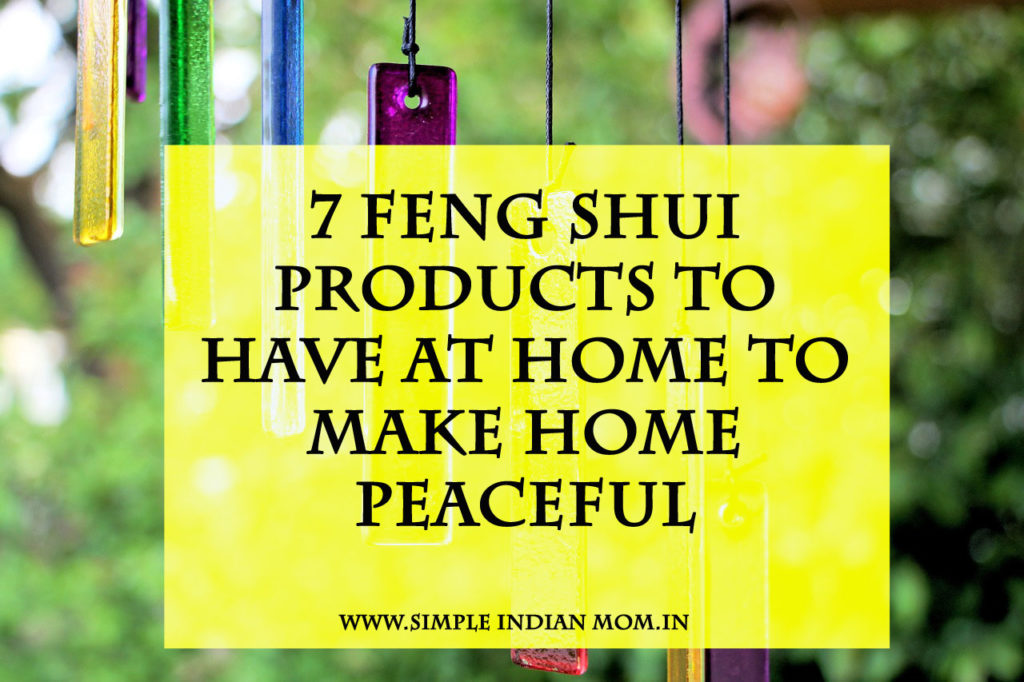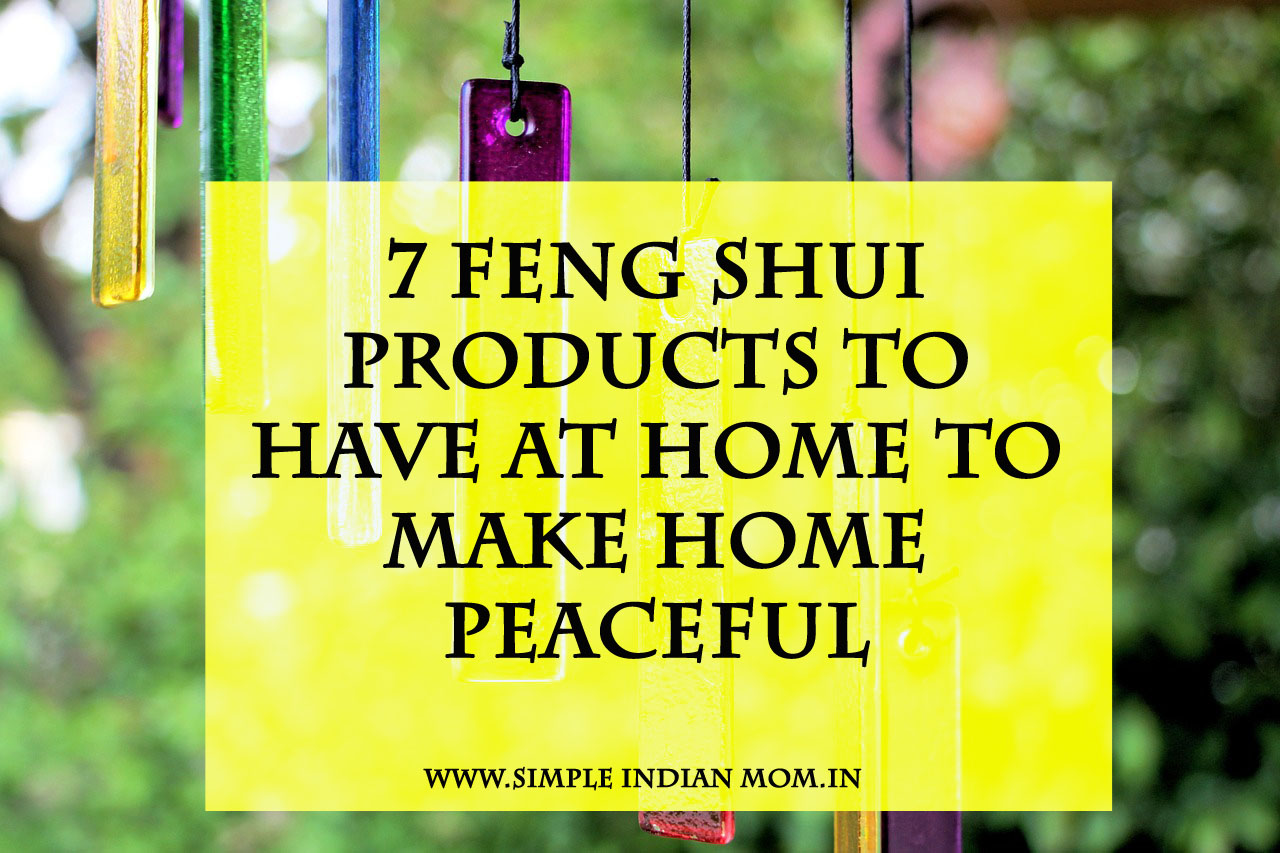 Bells can be hung outside or inside the home. The beautiful sound emanating from the bell gets rid of bad energy and provides a peaceful aura at home.
Indoor Fountains
The sound of running water is always soothing to the ears. It provides a soothing and relaxed atmosphere at home. A good energy flow is created by the fountain.
Remember not too keep the fountain in the south area of home as the south area requires a Fire Element (Fountain is a water element). It creates an imbalance in energy.
Also, do not place fountains in bed room as it brings sorrow and worry when placed there.
Buy a good and small fountain with a silent motor. Place some crystals and stones on the fountain and choose a fountain that can diffuse essential oils.
The combination of essential oils, stones, crystals and fountain doubles up the beneficial energy to maintain harmony and peace at home.
Hanging Pictures
Hanging of pictures that denotes spirituality brings peace, calmness and protection to the home.
It could either be the picture of Gods or Saints. You can hang any artwork thing that you adore. But it is better to avoid dark imagery.
Essential Oils and Candles
Use of essentials oils in everyday life is highly recommended for cleaning the bad energy and relaxing. Relaxation obviously leads to peace at home.
Using Natural Candles with natural colours and Flavours will raise the energy at home and brings harmony. Avoid artificial candles like the ones made of paraffin.
End Note
There are several other Feng Shui Items for peace and harmony, like the Buddha as it is the symbol of peace and tranquillity.
Mirrors are also good feng shui items when used properly. They bring a refreshing peace to the home. But using them at bedrooms and keeping triangular or broken mirrors bring bad energy into home.
Above all these things, remember to clean the clutter and dirt from home. These two are the principle enemies of feng shui.