How to improve concentration in children - this is one question every parent is worried about these days. With the rise of technology, children are...
16th October 2020 Blogger's Pit Stop #243 Blogger's Pit Stop #243 is open from 9 pm ET(US Thur) 12 pm(AUS Friday) and Closes 3 am Monday...
Surya Namaskar is a complete exercise for both mind and body. Along with toning your body and giving best results for your weightloss goals, surya namaskar also improves concentration and relaxes your mind
Whenever we speak of travelling with kids the first thing that comes in our mind is the food, health, packing, and so on of...
Kerala has a unique geographical feature that has made it one of the most distinct tourist destinations among the Asian countries. It has a...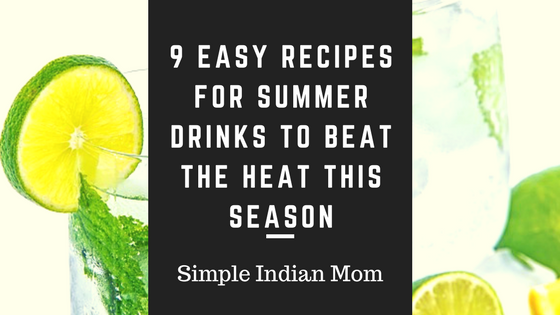 9 Easy Recipes For Summer Drinks To Beat The Heat This SeasonSummer has arrived and the time to drink countless glasses of water and...
Until recent times Indian moms were asked to extract the first formed breast milk. They were advised that the newborns would be affected by... This is one of the easiest exercises for the abdominal region. But at the same time this workout has scored, the most inaccurate workout done by the people.
One of the most important things that you can do for your children, in their childhood, is get them vaccinated against some life-threatening diseases...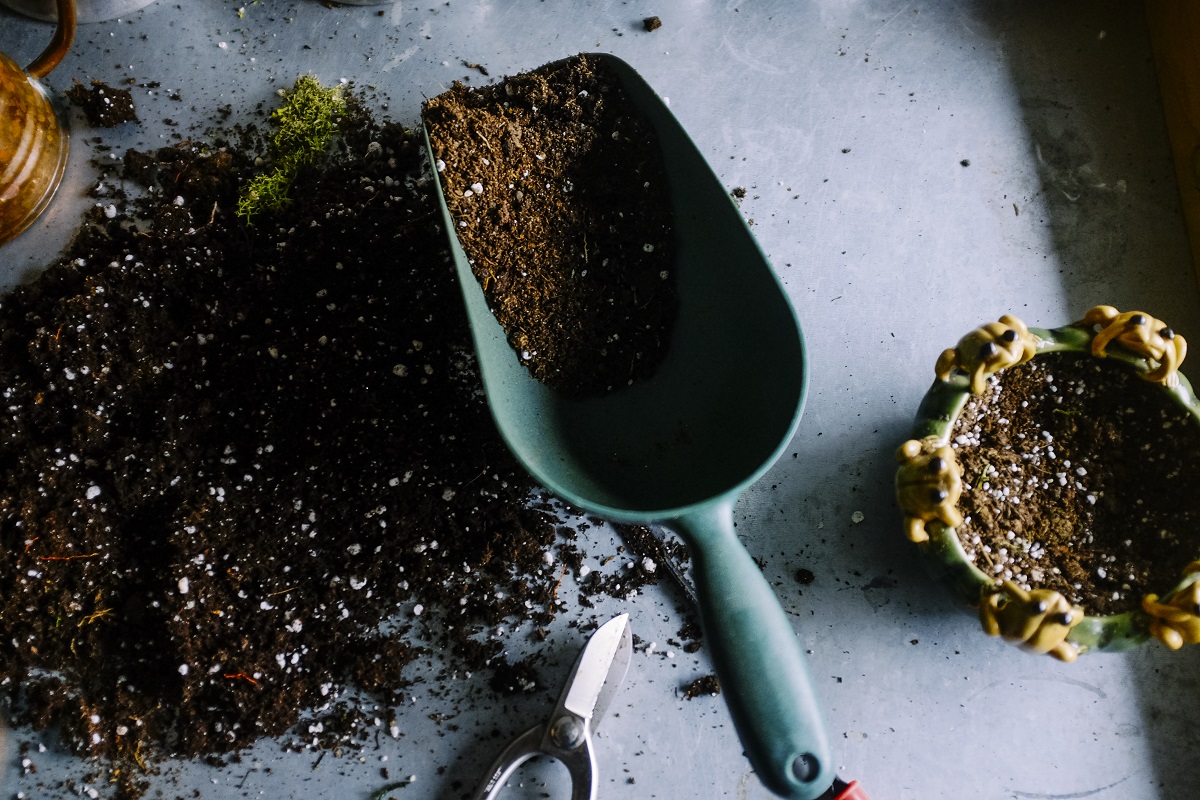 When you intention is growing organic vegetables the first and foremost thin you need to do is to test your soil. I personally would advise...
When a baby is born, a mother is also born, especially if he/she is your first child. Just like everything is new for the...