Wheatgrass, like quinoa is a power food with numerous health benefits. Wheatgrass is rich is a whole lot of vitamins and minerals. It has...
11th June 2021 Blogger's Pit Stop #274 Blogger's Pit Stop #274 is open from 9 pm ET(US Thur) 12 pm(AUS Friday) and Closes 3 am Monday...
Surya Namaskar is a complete exercise for both mind and body. Along with toning your body and giving best results for your weightloss goals, surya namaskar also improves concentration and relaxes your mind
Most of us look into the label when buying packed food items, well, not the label as a whole though. What we generally see...
Have you heard of microgreens? No, I am not talking about the green leafy vegetables. Microgreens - They have nothing to do with microbes, however you...
Changing your facebook profile picture to the new attractive tricolour seems like a great move to show your support to Prime Ministers digital India...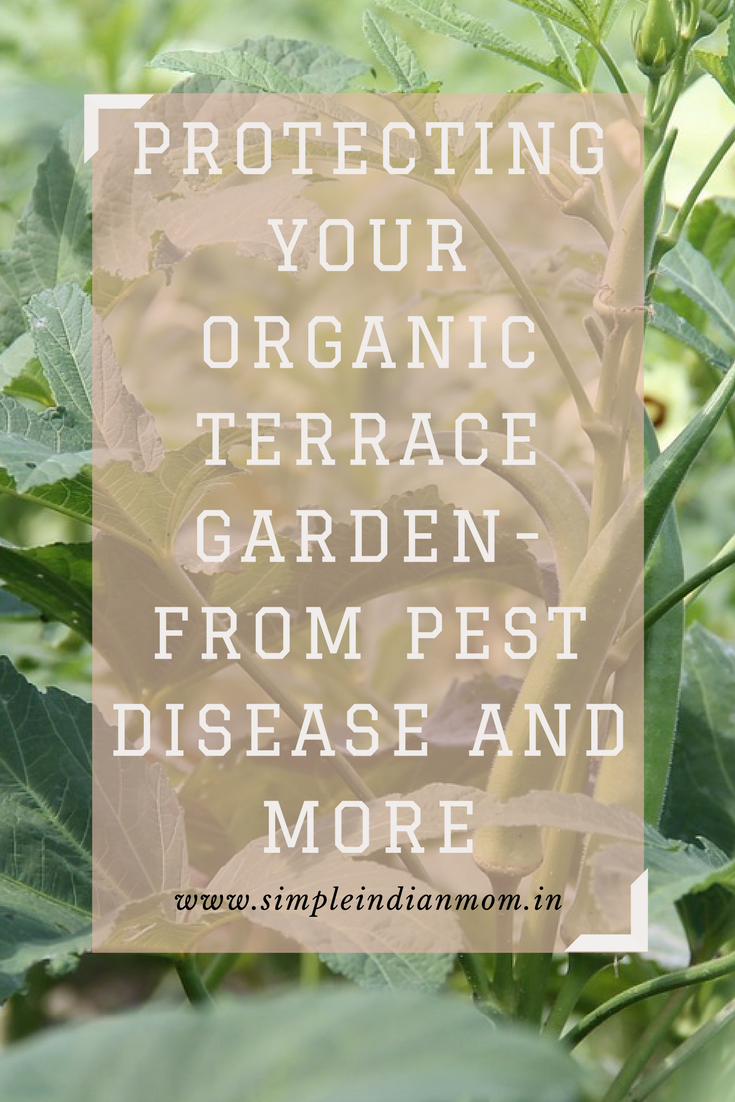 So now that you are getting trained to become a good urban gardener, your next thought would be going about protecting organic terrace garden. You...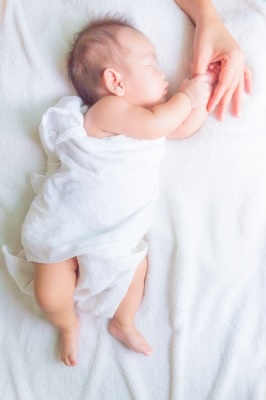 As the old saying goes "Pregnancy is a rebirth for every woman" I would say "It is a battle a woman faces every time...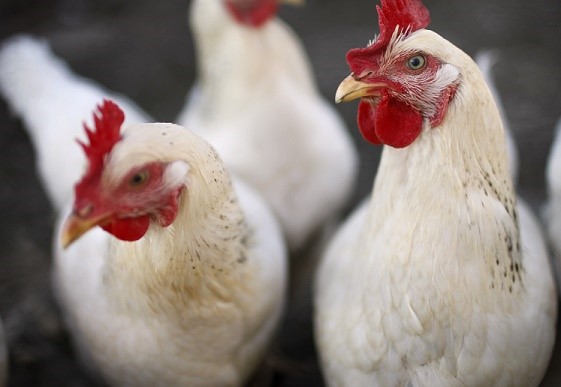 ?Scientists from China discovered bacteria resistant in all antibiotics and few days later in Denmark Scientists found genetically mutated bug?. The bacteria found in...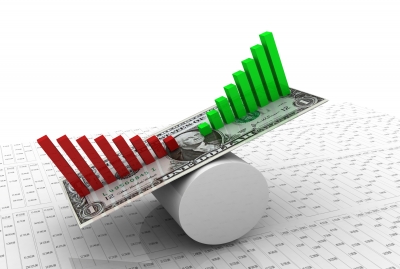 Everyday news channels and financial news keep stressing on the fall of rupee against the dollar and you keep thinking it is someone else?s...
The world is moving towards Organic food and homemade natural items. People are becoming more and more aware of the importance for natural and...