Blogging was a something that seemed to be a solo journey to me (Till Now) and then I stumbled Upon a lovely group! Blogchatter! I...
16th October 2020 Blogger's Pit Stop #243 Blogger's Pit Stop #243 is open from 9 pm ET(US Thur) 12 pm(AUS Friday) and Closes 3 am Monday...
Surya Namaskar is a complete exercise for both mind and body. Along with toning your body and giving best results for your weightloss goals, surya namaskar also improves concentration and relaxes your mind
This is a guest post by Aisha Sherina. Are you worried about your kid?s health? Does your child come back home with half eaten or...
First trimester is the most important time for the baby. It is the time when the baby implants in the mother?s womb and begins...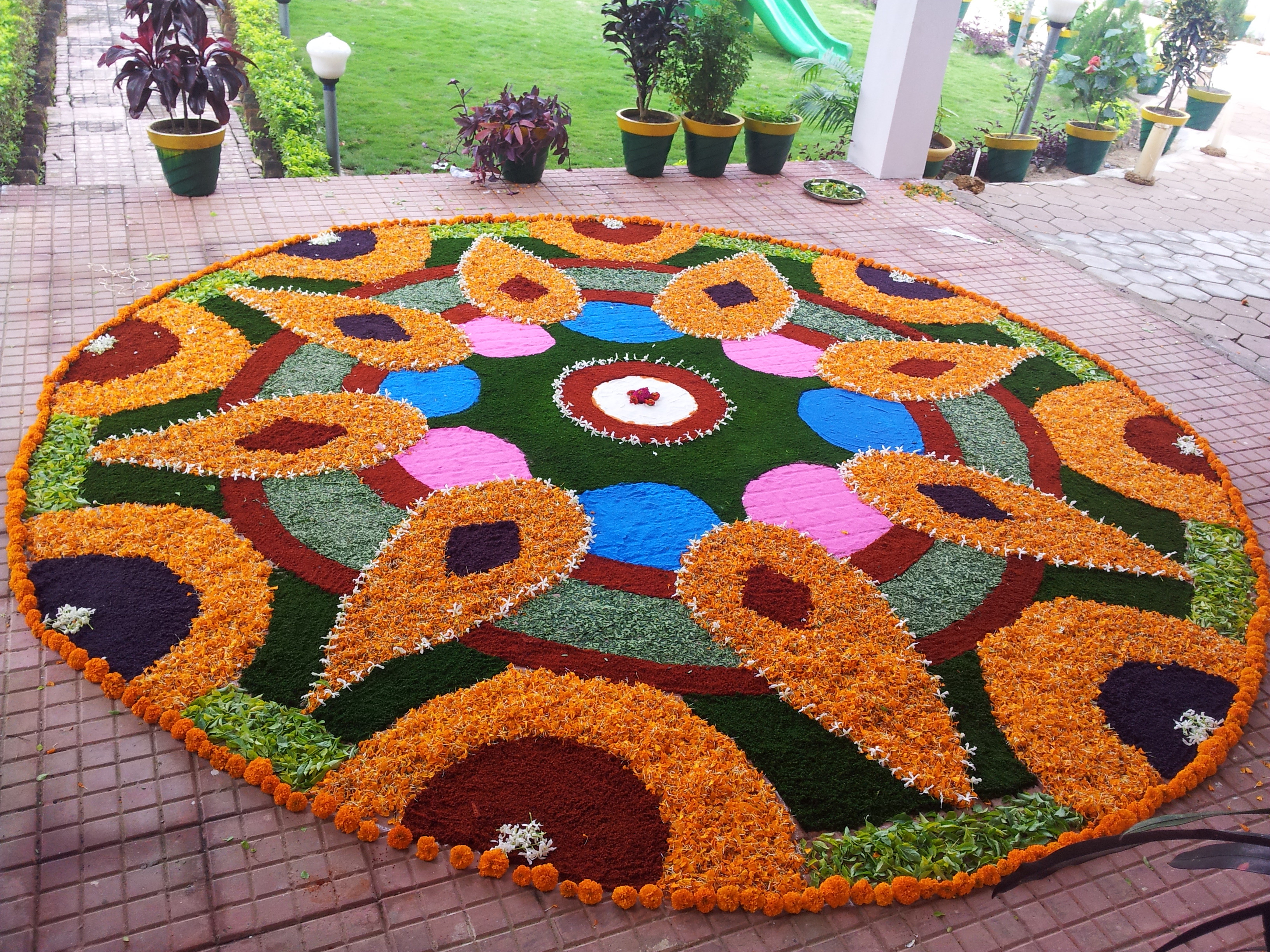 I have always tried to make every Diwali special in a new way and this year I thought of giving more importance to light...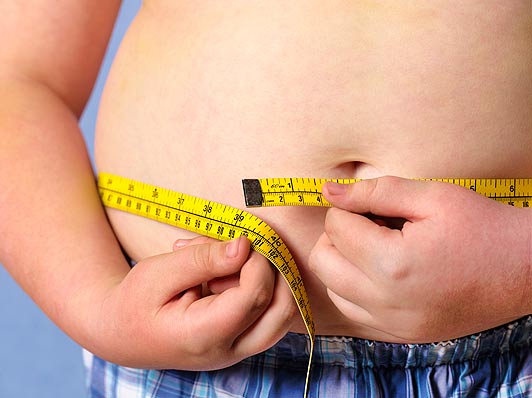 Is your child falling ill too often? Are you a worried mother and concerned more about your child?s health issues? You might have given...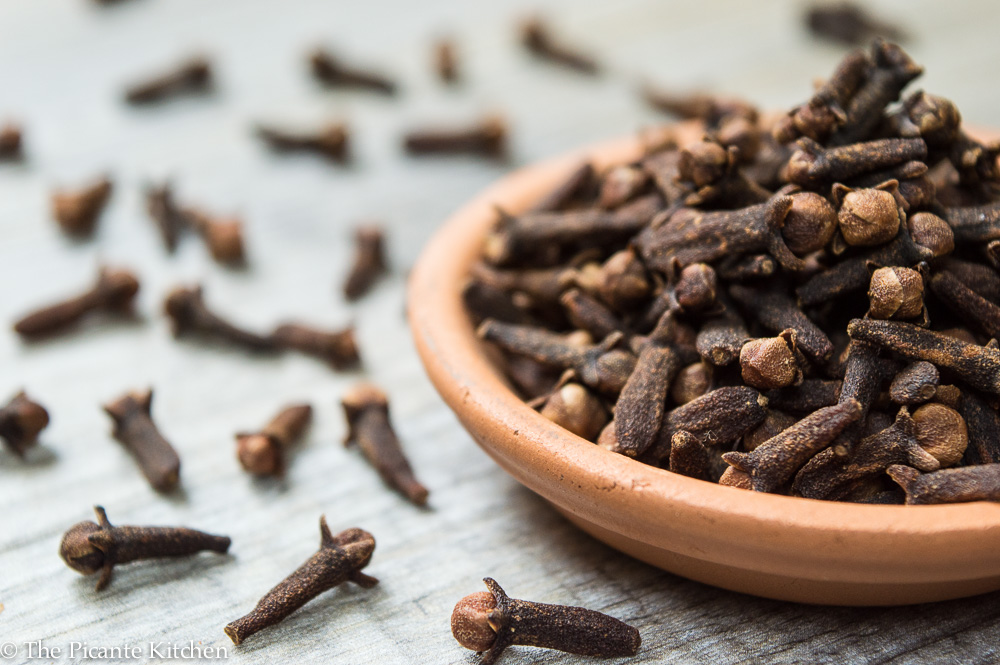 Cloves are the dried, flower bud of the evergreen tree, Eugenia aromatica. While the tree is indigenous to the Maluka Islands of Indonesia, cloves...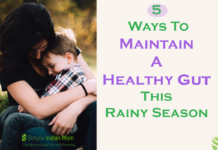 Rain brings a lot of joy and memories! I grew up among the beautiful mountains in Coonoor, rains usually was a part of almost every...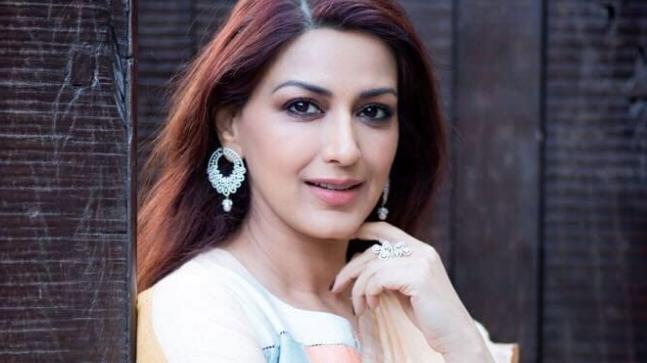 Women health is important for entire healthcare system. Though women and men share many similar health problems,women have some just limited to them. In India,...
Breast milk is in fact the true elixir of life and contains several nutrients that cannot be manufactured nor substituted. Quite a number of...