Having already discussed about all the three trimesters of pregnancy, now it?s high time to discuss on birth spacing. So get ready to know...
16th October 2020 Blogger's Pit Stop #243 Blogger's Pit Stop #243 is open from 9 pm ET(US Thur) 12 pm(AUS Friday) and Closes 3 am Monday...
Surya Namaskar is a complete exercise for both mind and body. Along with toning your body and giving best results for your weightloss goals, surya namaskar also improves concentration and relaxes your mind
Is your child falling ill too often? Are you a worried mother and concerned more about your child?s health issues? You might have given...
Coconut is an all time favorite for the kids. They tend to eat raw coconuts in any form you give them. Well when the...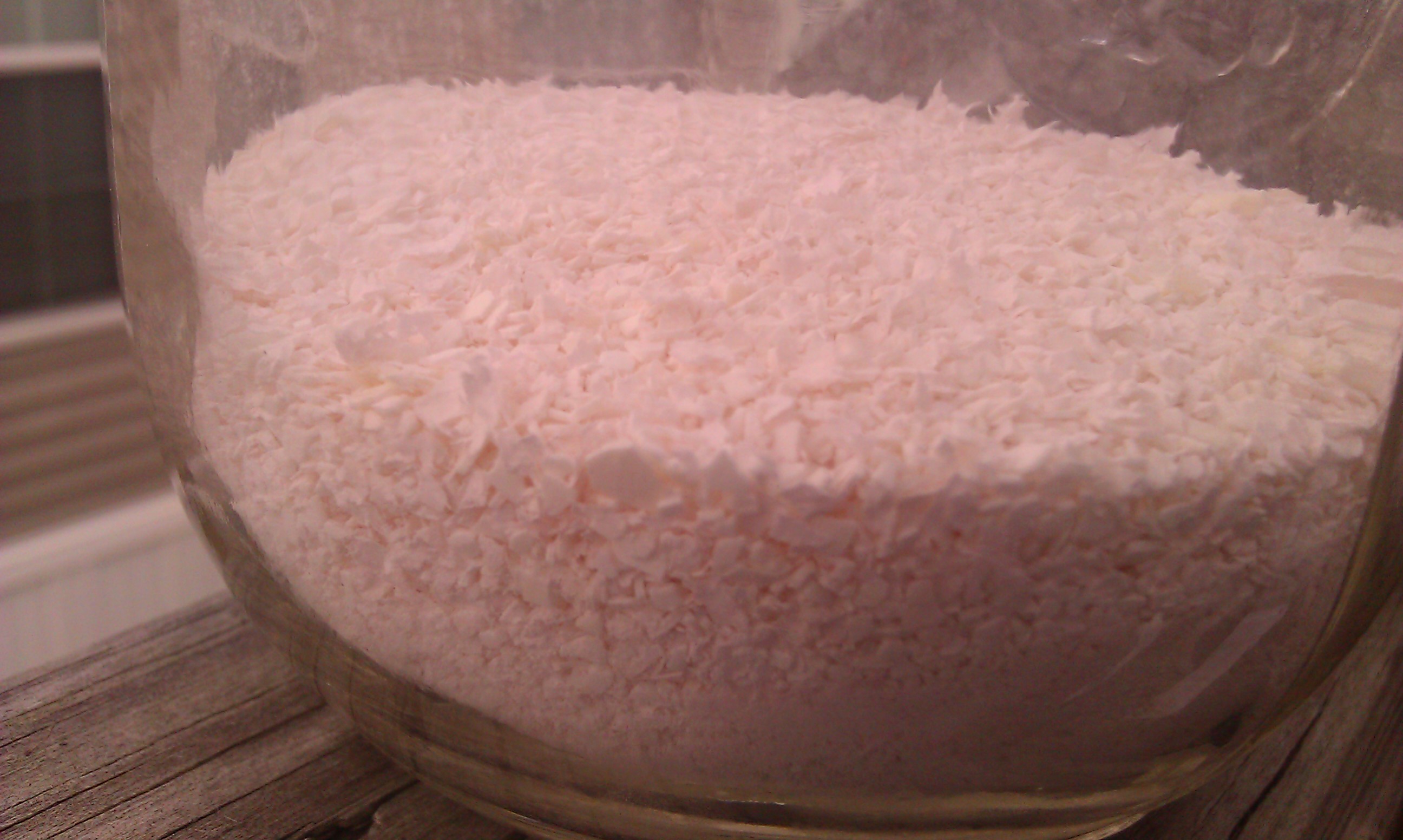 The world is moving towards Organic food and homemade natural items. People are becoming more and more aware of the importance for natural and...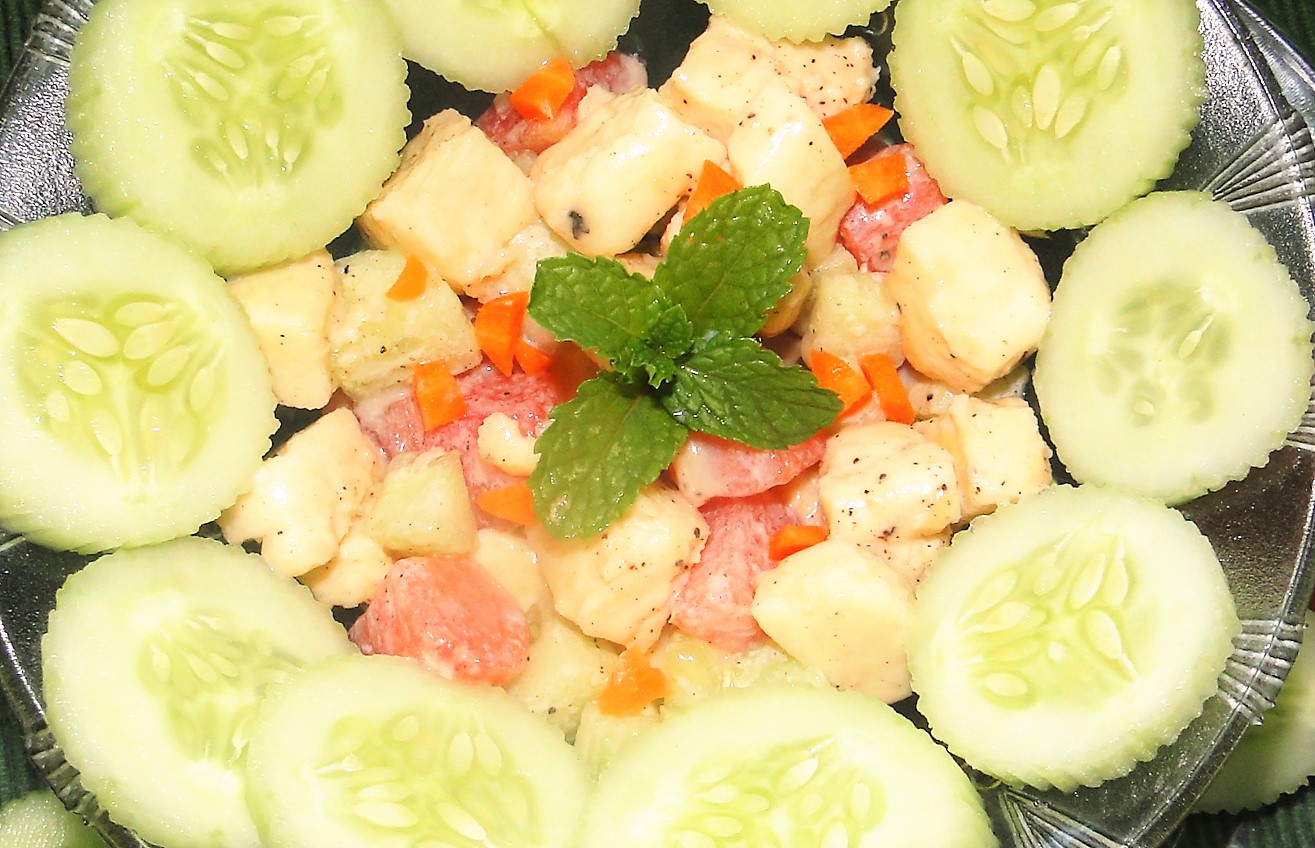 Children sometimes become stubborn and do not want to eat fruits, for days like this you can instantly make a Cucumber Asian Salad sprinkle...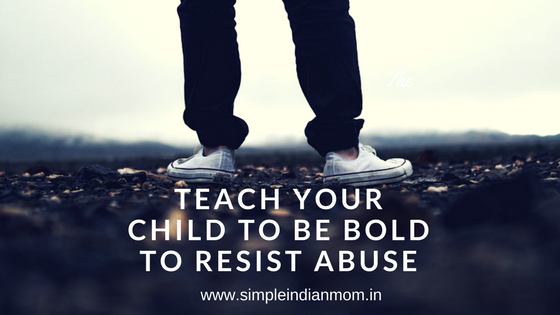 Uncle was cuddling Sona so tightly that she thought she was going to feel pain soon. He somehow began messaging her thoroughly even when...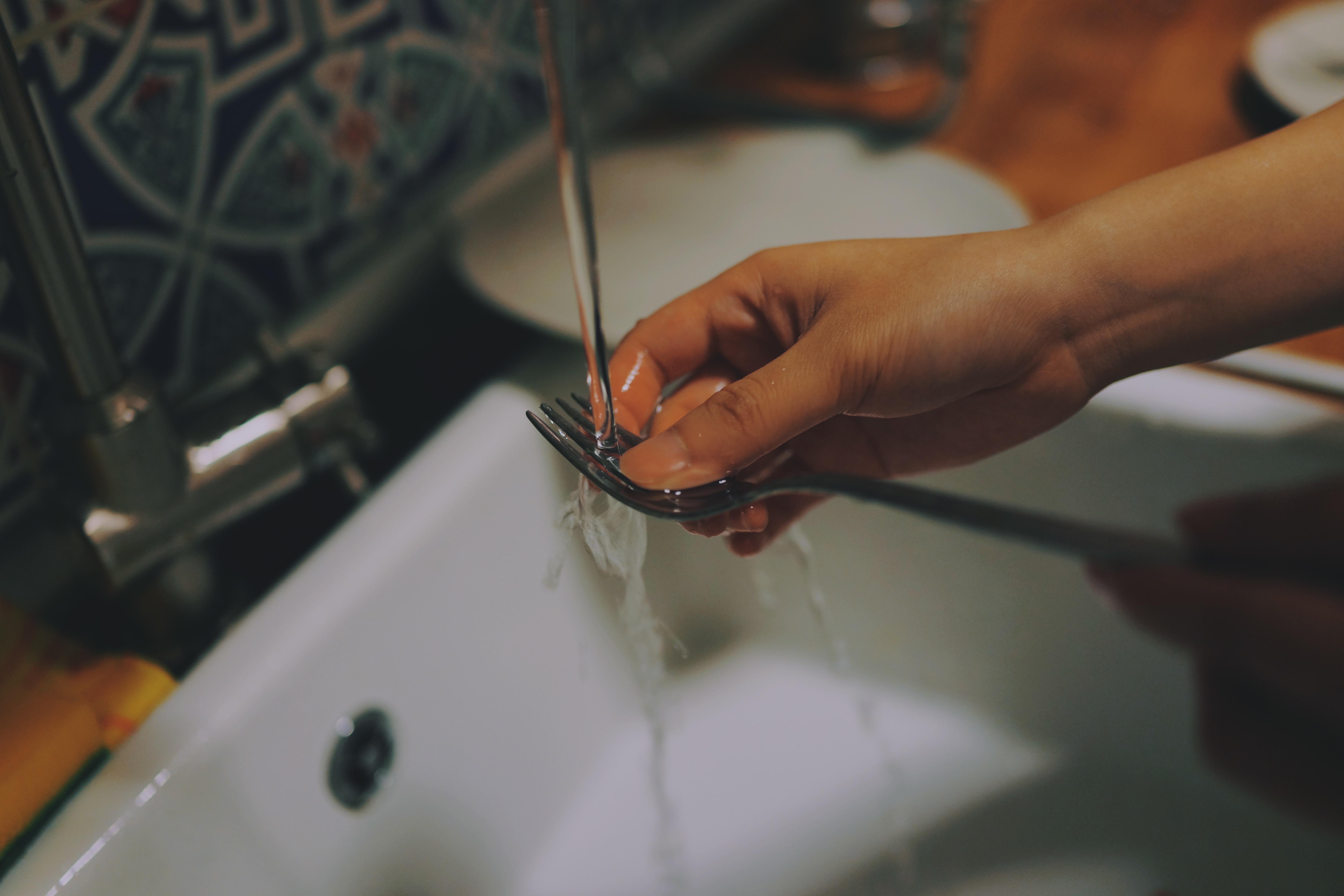 ?Show me your kitchen, I will tell you how your life is? Well, Yes! Your kitchen is the heart of your home and its very... Modern gardens in all sense have transformed in leaps and bounds, especially after the advent of the Organic Vegetable Gardens. Growing vegetables has become...
There was this recent Amitab movie - where the complete film revolves around constipation. For some it might have looked funny but for many it...