The definition of the modern Indian homemaker has changed for the better, as women are starting to juggle more and more responsibilities, right from...
15th January 2021 Blogger's Pit Stop #253 Blogger's Pit Stop #253 is open from 9 pm ET(US Thur) 12 pm(AUS Friday) and Closes 3 am Monday...
Surya Namaskar is a complete exercise for both mind and body. Along with toning your body and giving best results for your weightloss goals, surya namaskar also improves concentration and relaxes your mind
Your balcony provides you with some very important external space, which when furnished with the right furniture would give superior living space outside your...
Menstrual cups! - Let's explore!! What is a menstrual cup? A menstrual cup is a type of feminine hygiene product which is made of flexible medical grade silicone, worn inside the vagina...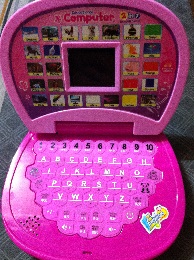 Dear Moms, July is a month where we at Simple Indian Mom specialise in child development and growth. you would find articles related to child... Argentina is a whole rounder offering the best wine, fishing, tango, mountaineering, skiing, literature, best beef, architecture and clubs. It offers the most exciting... It is easier to build strong children than repair broken men- Frederick Douglass Well, seems too real to be true right, in fact this is...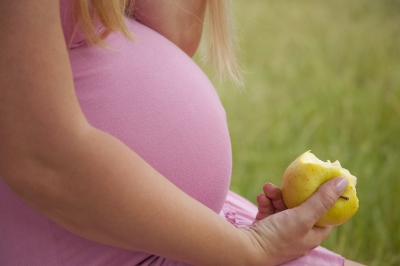 We saw the First Trimester and your baby?s growth in the second trimester in the earlier posts. Well, Here is a list of the...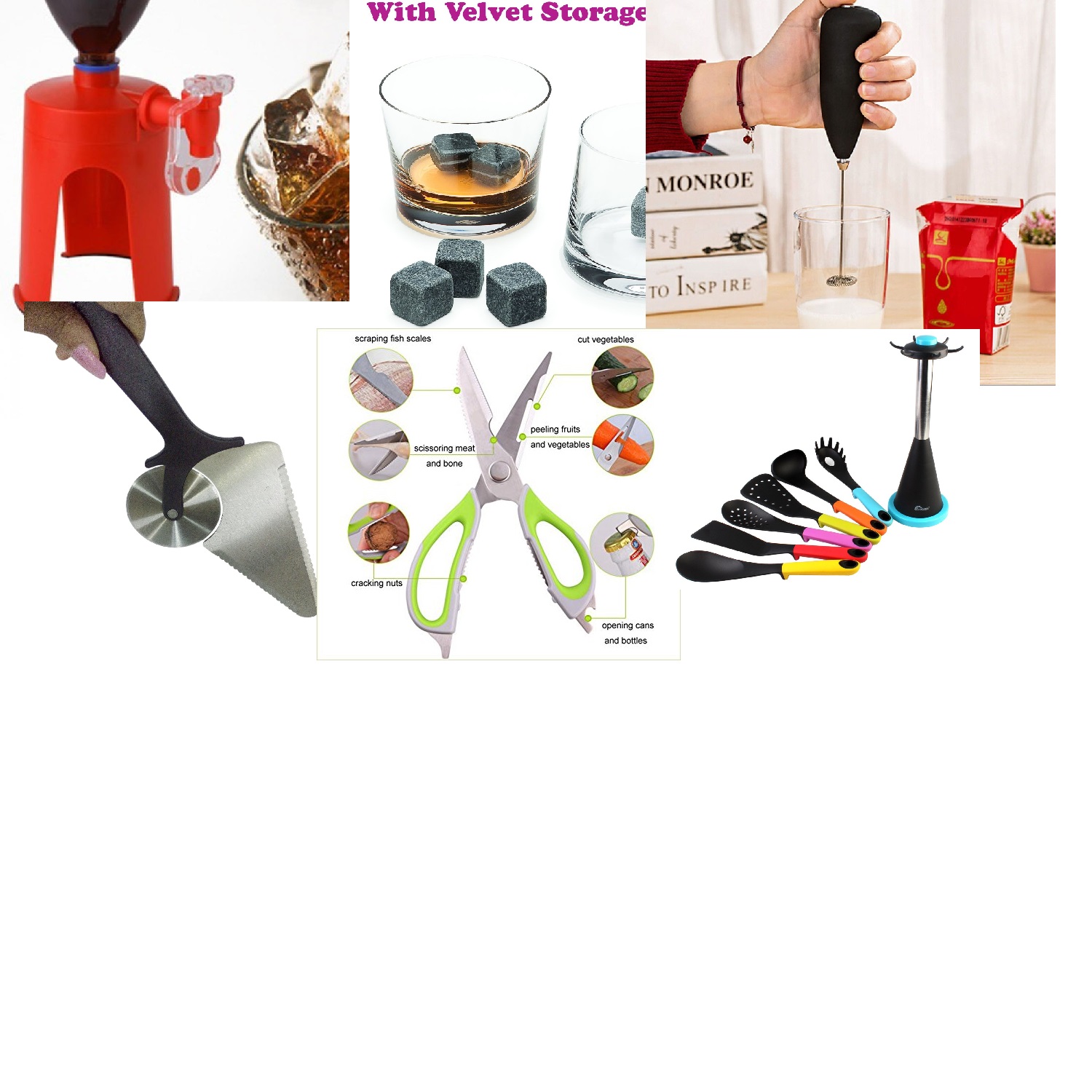 As we grow older, so does our taste in things such as fashion, food and even crockery. We start out with simple plates and...
High Protein Low Carb Diets, if you were a weight watcher you sure would be one among the people who would either be following...