In this fast world parents do not have the time to spend with their kids. During busy hours to keep their children's off from...
16th October 2020 Blogger's Pit Stop #243 Blogger's Pit Stop #243 is open from 9 pm ET(US Thur) 12 pm(AUS Friday) and Closes 3 am Monday...
Surya Namaskar is a complete exercise for both mind and body. Along with toning your body and giving best results for your weightloss goals, surya namaskar also improves concentration and relaxes your mind
As a freelancer it is very important for you to take the right step to attract an employer to choose you from among...
Have you tried baking without flour, well here is your chance to try. this no flour cookies is the best for those of you...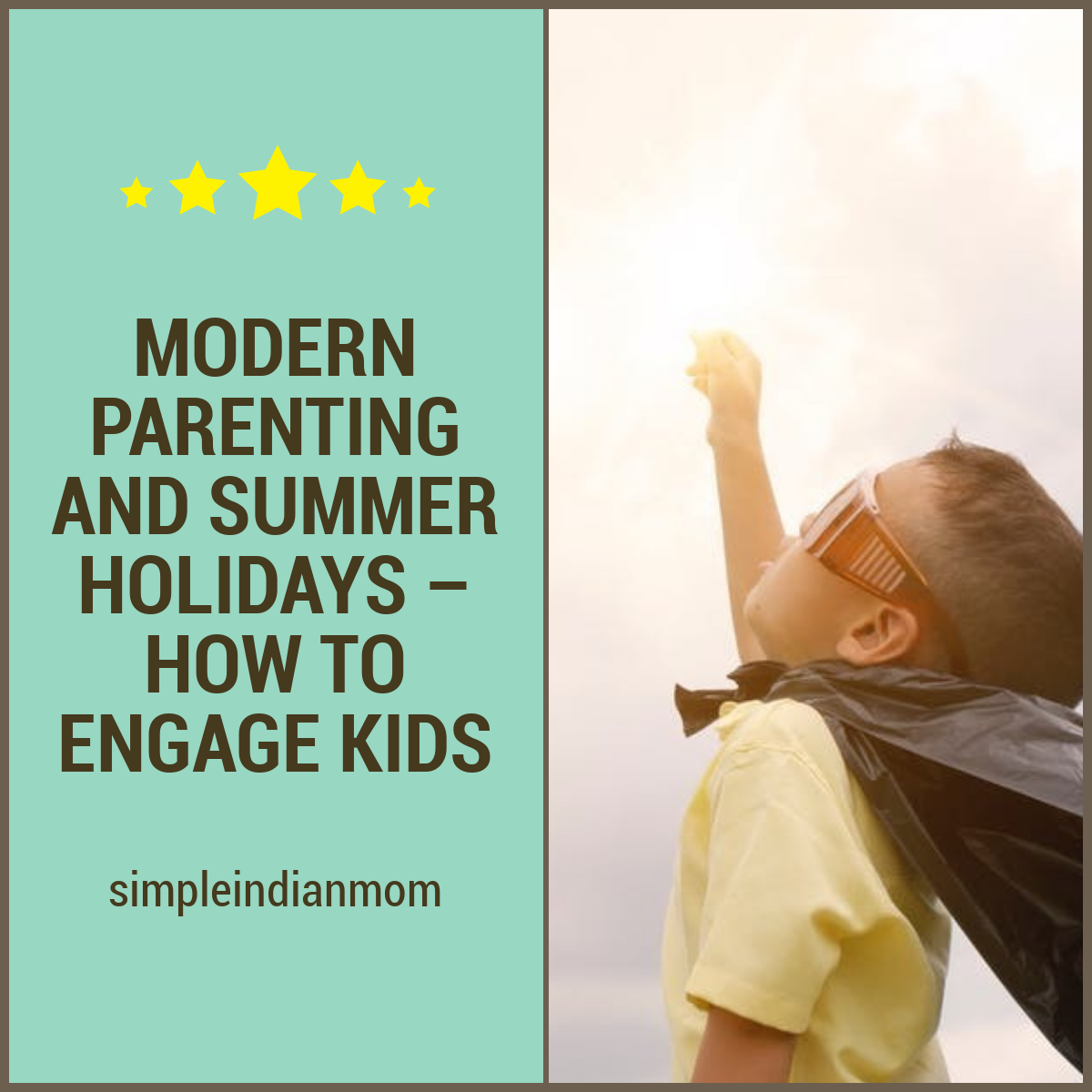 Summer Holidays are that part of the year which are not bounded by school. It is that time of the year when kids find...
Holi never fails to bring out the crazy side in us! Don't you all agree? With the festival of colours round the corner, you...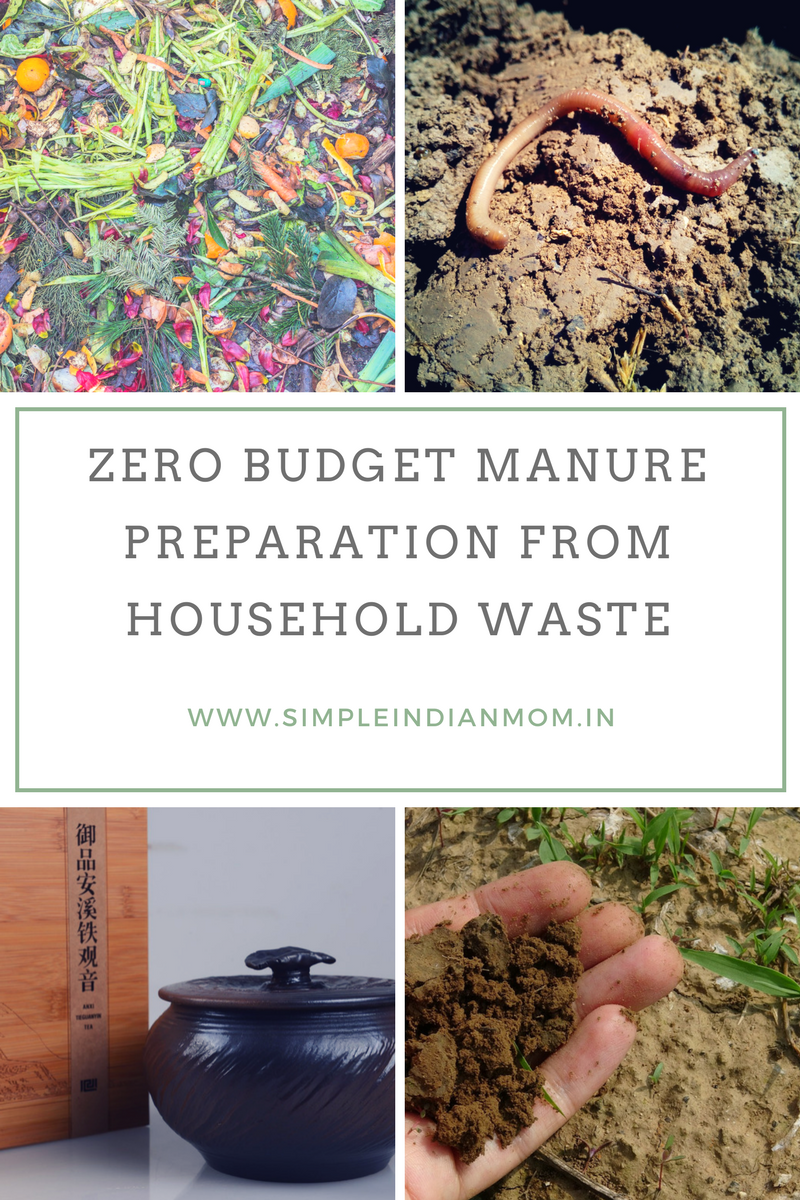 Did it ever strike to you how much household waste is generated in a day? Have you heard of Zero Budget Manure Preparation? Every family...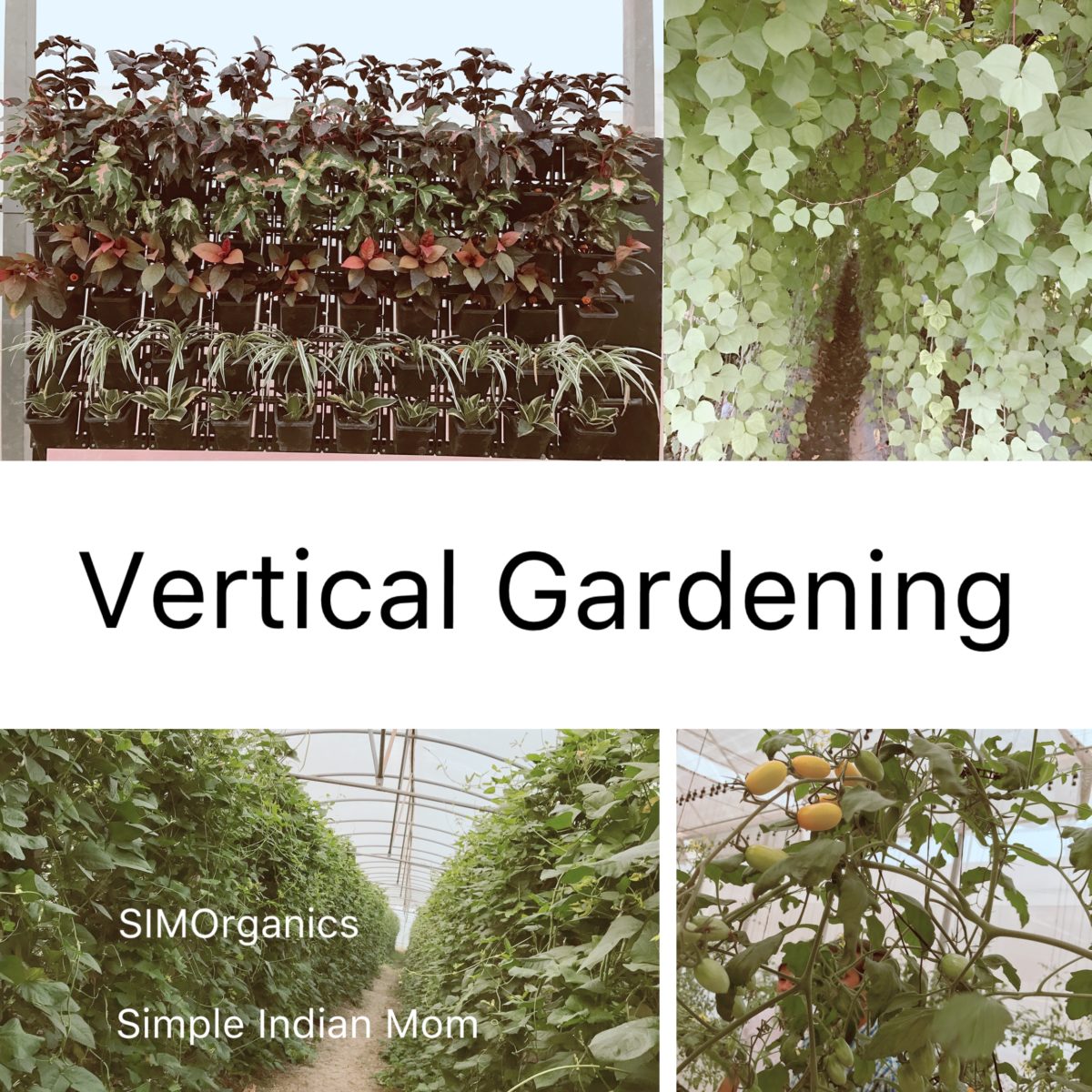 Vertical Gardening has become the latest fab, and not without a reason. With flats becoming the fab and malls becoming new gen markets, farms are becoming...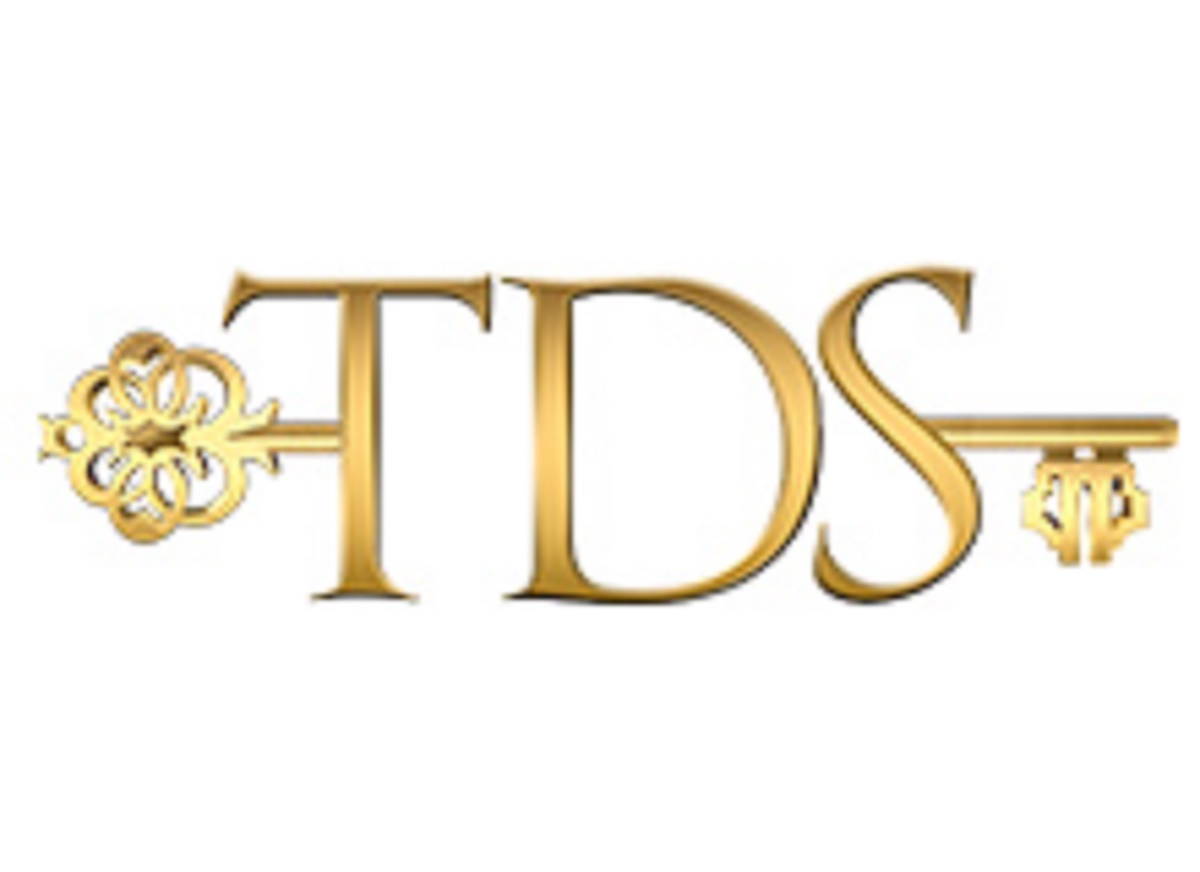 Once you start earning, there comes a time when you will be handed over Form 16 by your employer. It is rather a new...
Philippines is a fantasy land with beautiful atmosphere and skilful people. It's numerous beaches, volcanoes and other scenic beauties are God's gift to that...