The Role of Antioxidants Our body is like a laboratory. There are millions of chemical reactions taking place inside our body. Oxidation is one such...
16th October 2020 Blogger's Pit Stop #243 Blogger's Pit Stop #243 is open from 9 pm ET(US Thur) 12 pm(AUS Friday) and Closes 3 am Monday...
Surya Namaskar is a complete exercise for both mind and body. Along with toning your body and giving best results for your weightloss goals, surya namaskar also improves concentration and relaxes your mind
What Are Superfoods Superfoods –are those amazing natural foods that are nutrient dense, rich in antioxidants, strong detoxicants and amazing pH balancers in your body. In...
Before we start why we call Avocado a super food.  Are you familiar with the word Super Food? To know about Super Foods click here. Avocado...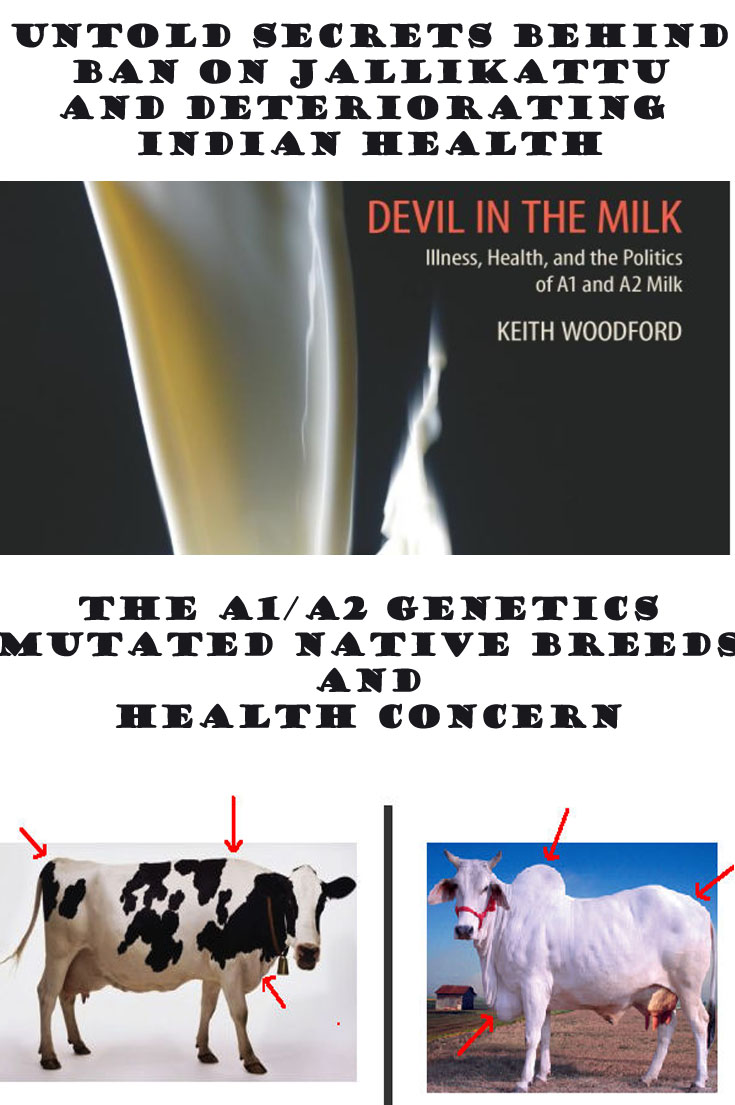 If you were even wondering why I have titled this post connecting Ban on Jallikattu and Deteriorating Indian Health, You would not be so... In this fast world parents do not have the time to spend with their kids. During busy hours to keep their children's off from...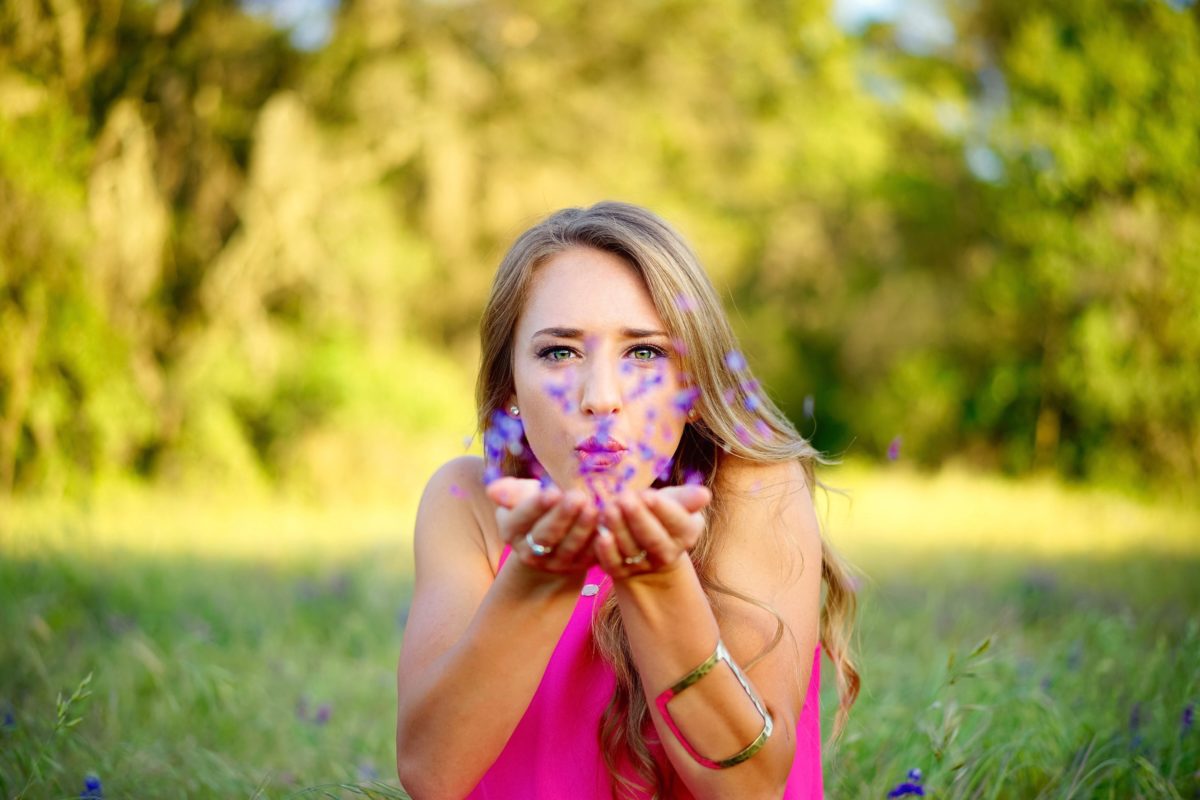 Blogging was a something that seemed to be a solo journey to me (Till Now) and then I stumbled Upon a lovely group! Blogchatter! I...
A Baby Is Born With A Need To Be Loved And Never Outgrows It Frank A Clark The birth of a baby is one of the most delightful...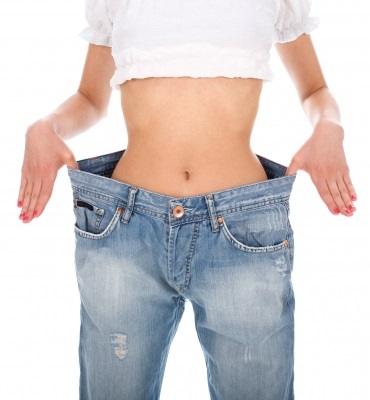 Image courtesy Marin Freedigitalphotoes.net Getting rid of love handles (the obliques) is very important and is considered to be very important to attain a fit...
Image source Staying in a sitting position for very long period of time at work is directly linked to a number of health problems which...