Have you ever heard of the disease that whispers? Once considered as the silent killer, Ovarian Cancer is not a silent disease anymore. Of course, the...
16th October 2020 Blogger's Pit Stop #243 Blogger's Pit Stop #243 is open from 9 pm ET(US Thur) 12 pm(AUS Friday) and Closes 3 am Monday...
Surya Namaskar is a complete exercise for both mind and body. Along with toning your body and giving best results for your weightloss goals, surya namaskar also improves concentration and relaxes your mind
Children today are entirely of a different kind especially when it comes to their different aspirations. The opportunities in front of them are so...
When you begin shopping for anti aging skin care products you sure are going to be overwhelmed with the amount of products available in...
stop smoking Turning cold feet to smoking is the most difficult step any person who has been a smoker for some time would face. There...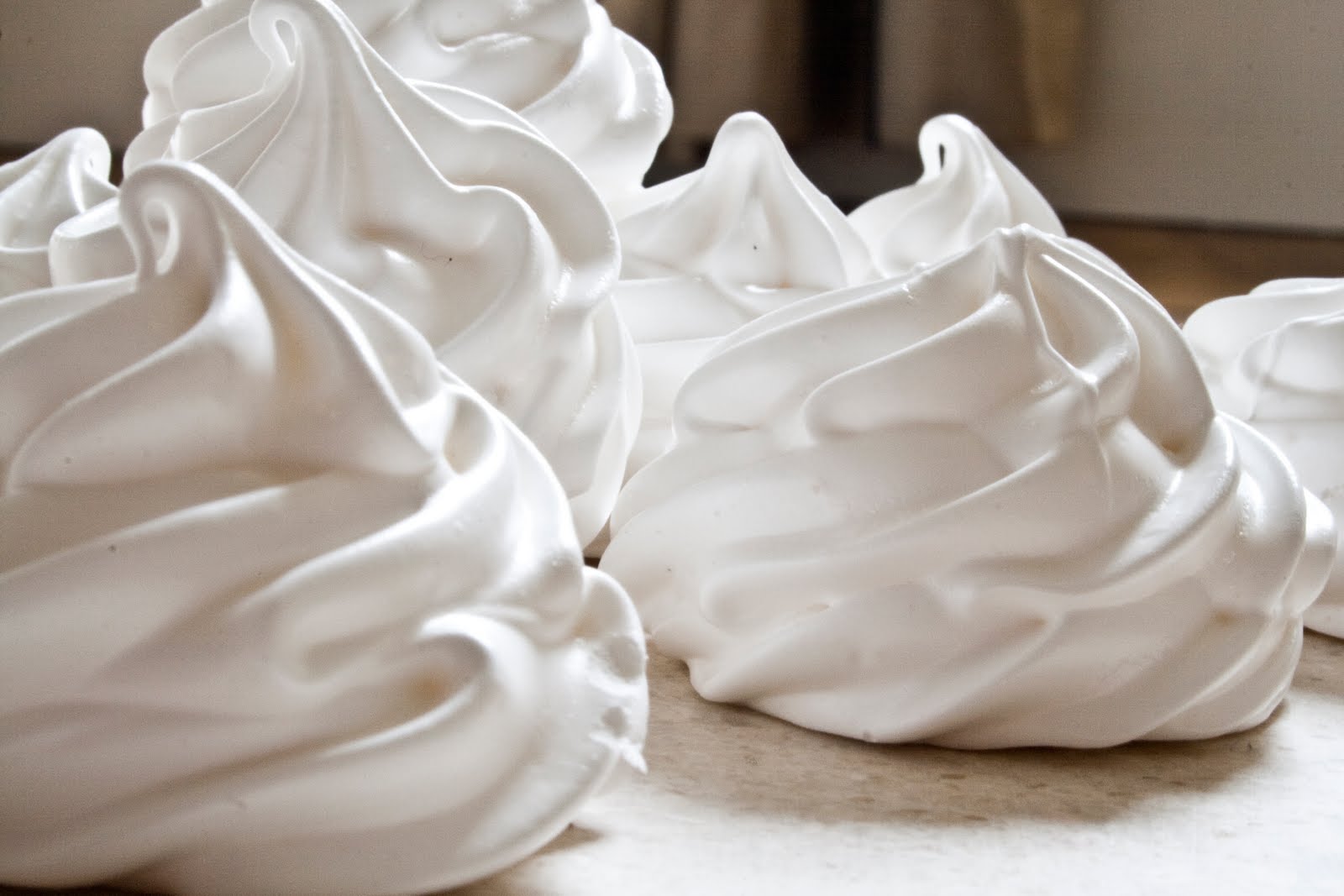 Merange or Meringues are made of beaten eggs and sugar, and is a French dessert is the most nutritious and a weight gaining food...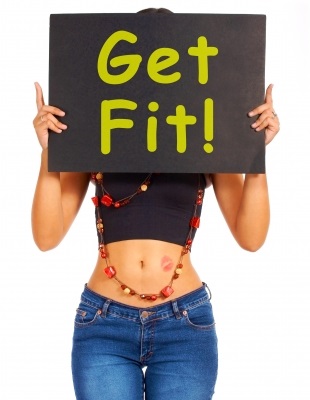 Know the Basics of Weight loss Overweight has become a universal problem off late, no individual young and old is free of it. You are...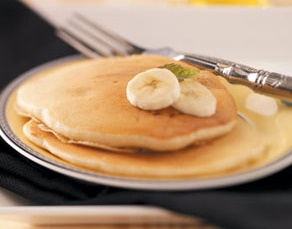 What do you do with an overripe banana, well; children surely would never consume them as such, especially when the skin begins to blacken....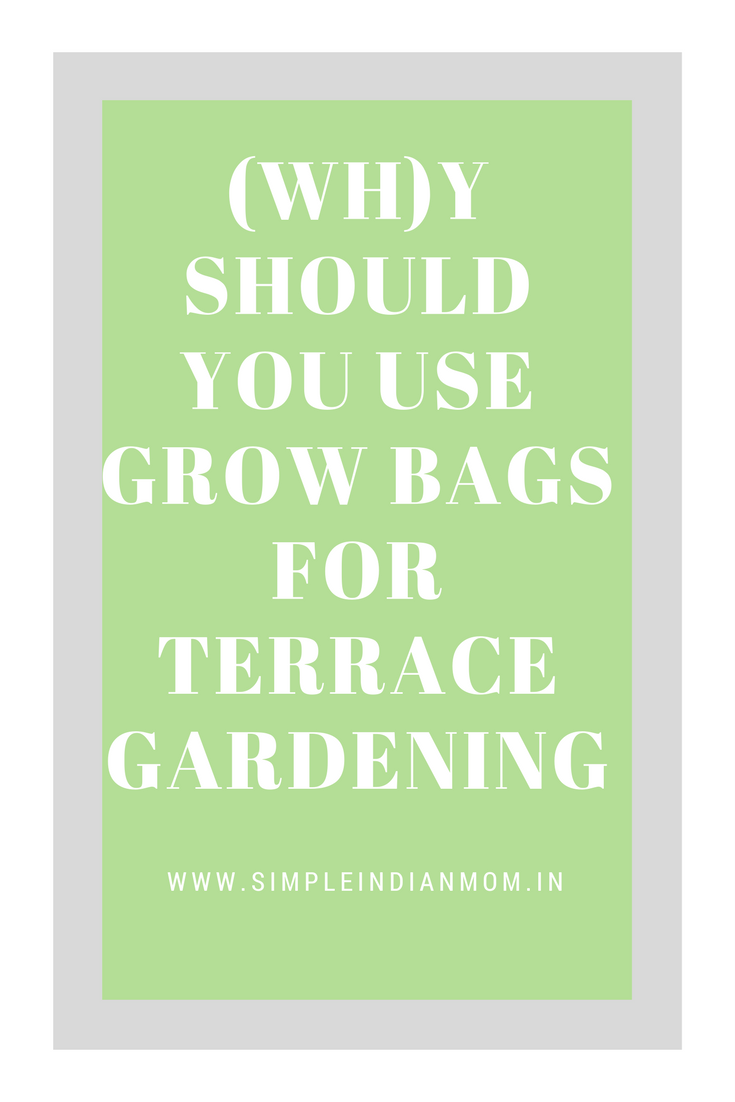 A popular and alternative to in- ground gardening are Grow bags. These can be placed anywhere and also can be repositioned with the changing...
Children always love spending time outdoors. If a kids friendly garden is part of their home, then their joy knows no bounds. Greenery, plants...