Indoor games is something we need to think of these days!
Summer has become hotter and the school timings in April are going to be too short. Oh yeah! some schools even close down till the temprature is manageable.
What do we do to engage the kids?
Yes! I can almost hear you telling that. And hence this effort to bring a list of toys that can keep your child engaged. I would recommend buying atleast 2 of these so you can engage your child better and without getting bored.
Here are some inexpensive toys for you.
Magnetic Puzzles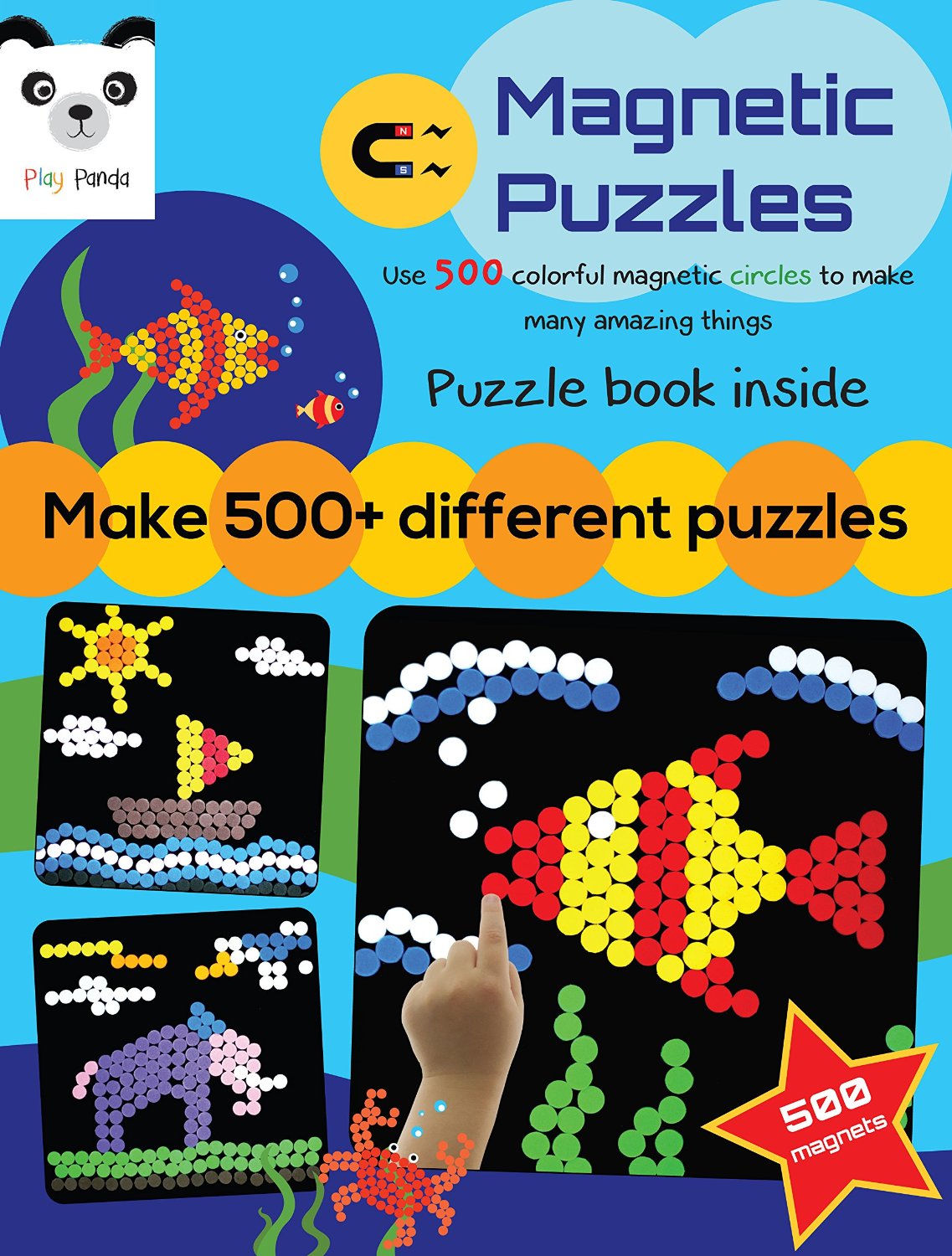 With these 500 colourful magnetic circles one can make birds, animals, vehicles, objects and many amazing things A puzzle book with 100 patterns help the kids to get started and also improves their geometric and spatial understanding.  The perfect toy for 1-2 year old kids to spend their time indoors.
Click here to buy Magnetic Puzzles
Fish Catching Games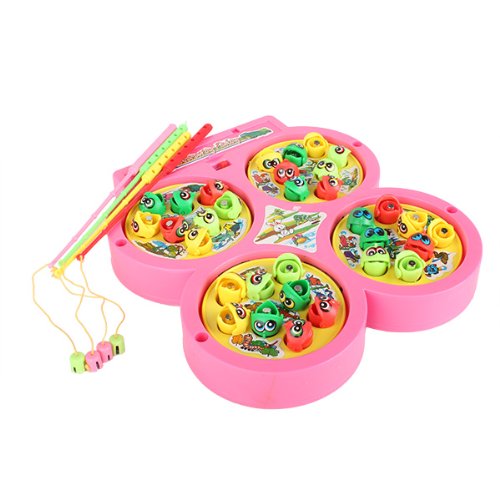 This portable fishing game is simple and easy to play. Catch as many fish as you can with the string and rod. The fish will pop up out of the base and open their mouth at random. One needs to just hook them on your rod as their sharp little teeth close on the string!
Click Here buy Fishing Game at 257 INR only
Junior Spirograph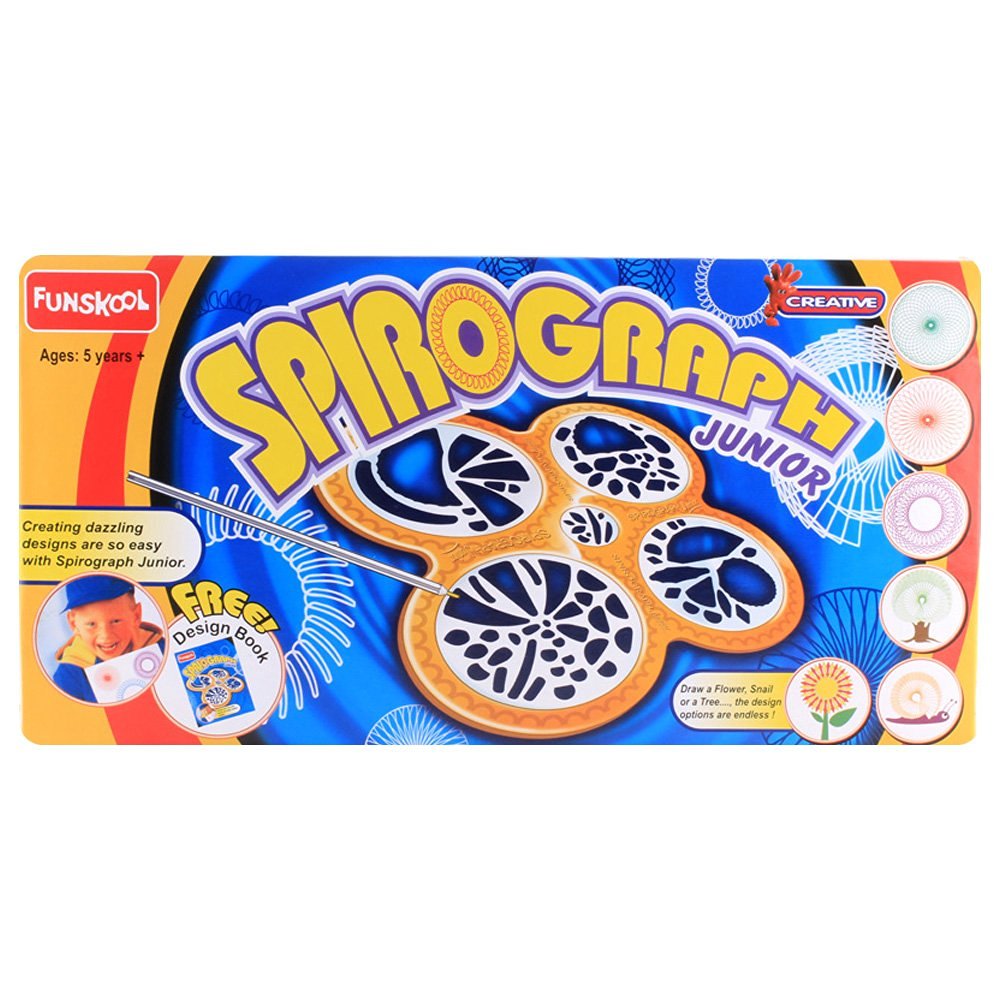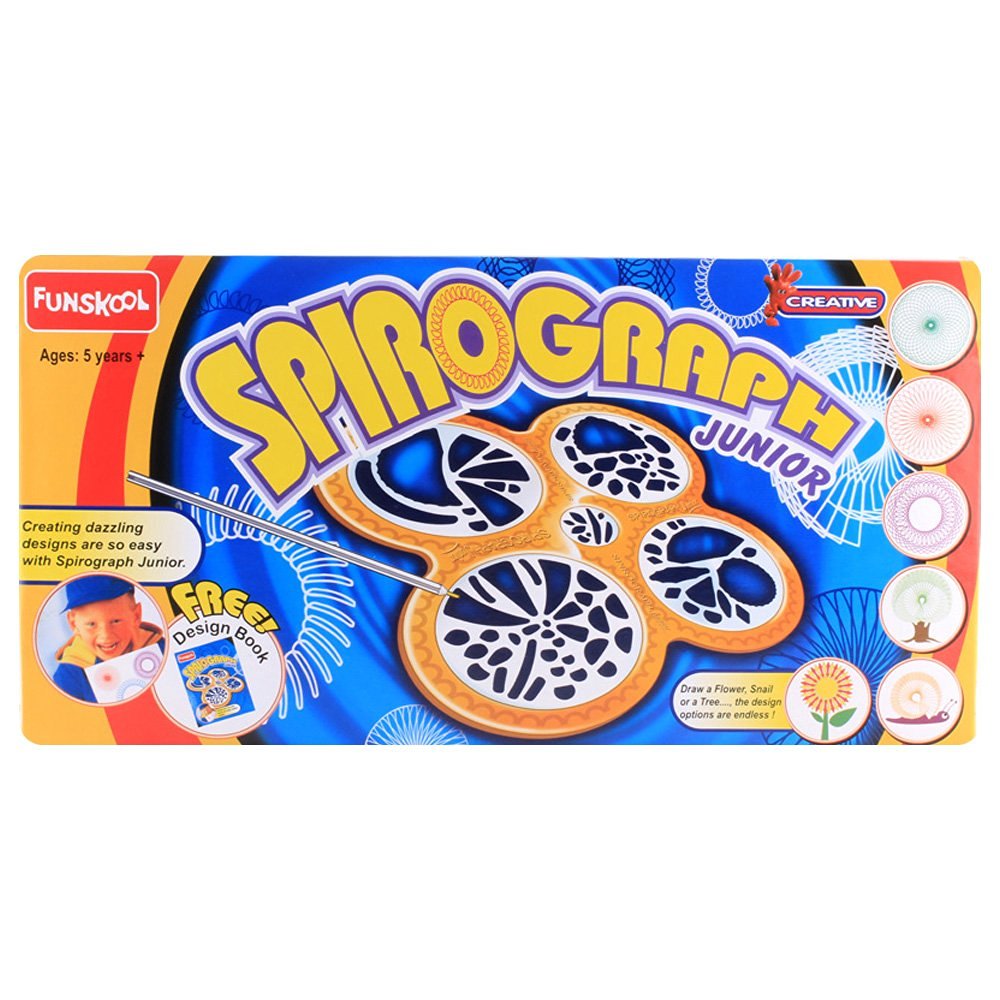 If you have a child who is interested in arts and crafts Spirograph is the perfect choice which comes with five circular stencils, sheets of paper, three pens and a design book. All the stencils come in sturdy frame so the fear of losing stencils are reduced.
Click To Buy Junior Spirogram at 215 INR Only
2 in 1 Magnetic  And Writing Board Multi Color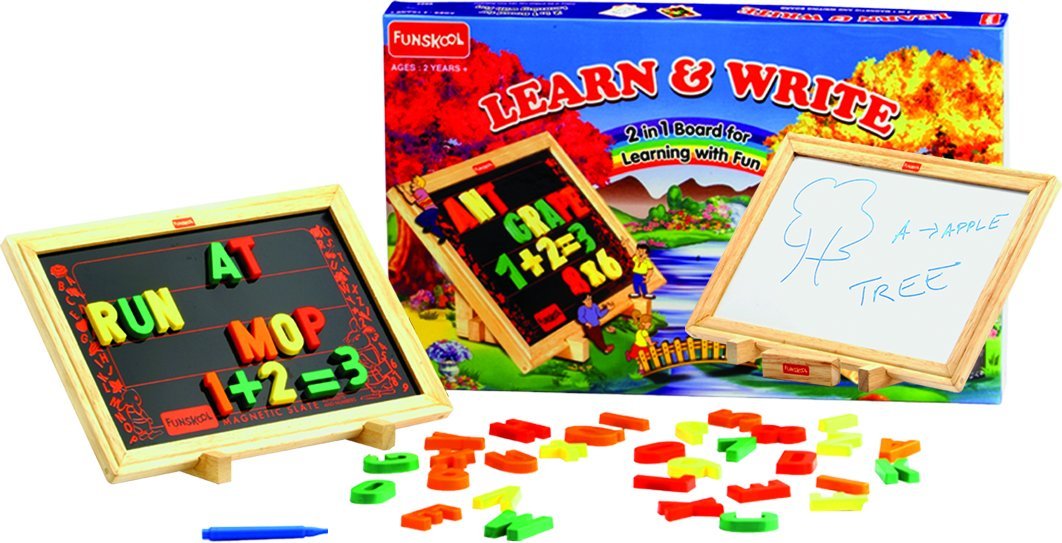 Featuring a double – side flappable board, this writing board would allow you to teach your child to write on one side or learn by placing magnetic pieces on the other. A cool way to mix learning with fun comprises of 46 magnetic pieces including 26 alphabets, 5 vowels, 10 numeric digits and 5 mathematical signs. It is that time of summer your child wants to go out and play but it is not good for him. So Get something that will make him want to be indoors.
Click Here to Buy Magnetic Board at 399 INR only
Scissor Skills Activity Pad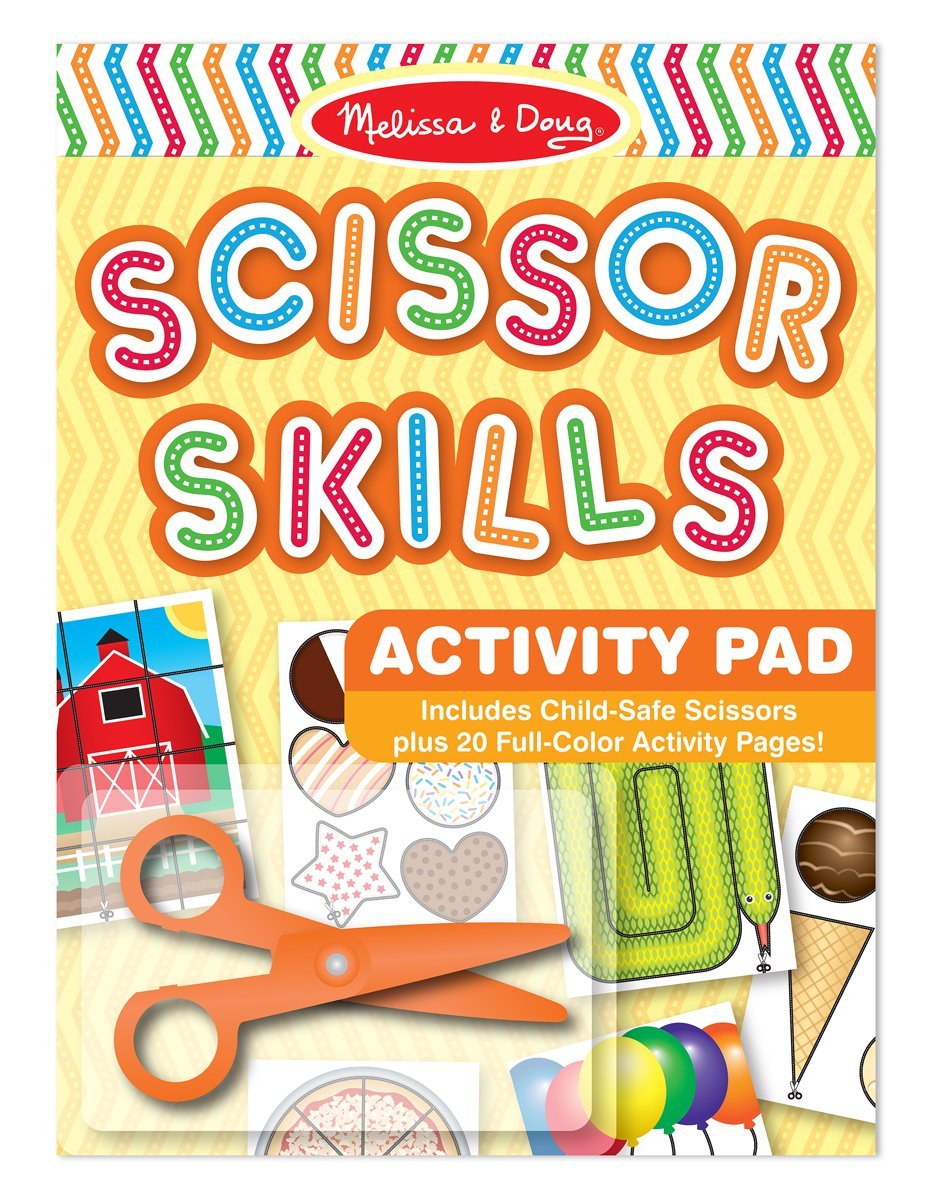 Kids love to cut with scissors and this creative and practical pad gives an engaging, creative direction to scissor work. These are organised from simple to complex design comprising of 20 different paper cutting projects which offer kids a creative focus and a sense of accomplishment. I know that very complicated paper cutting is difficult but with practice you will get wonders done. I also have this at home my child plays it every evening, seeing him happy makes me happy.
Click To Buy Scissor Skills at 399INR ony
Memory Match and Move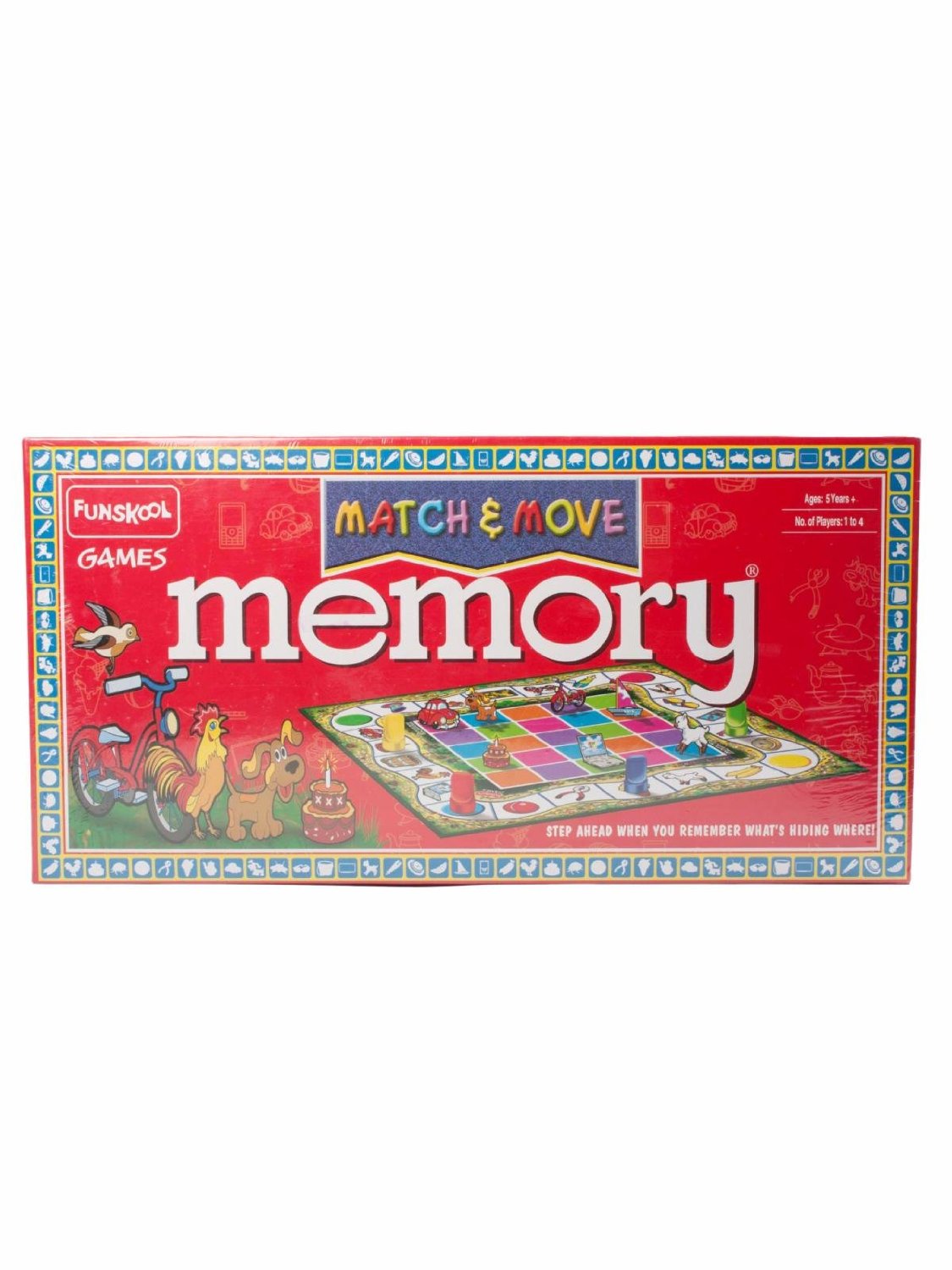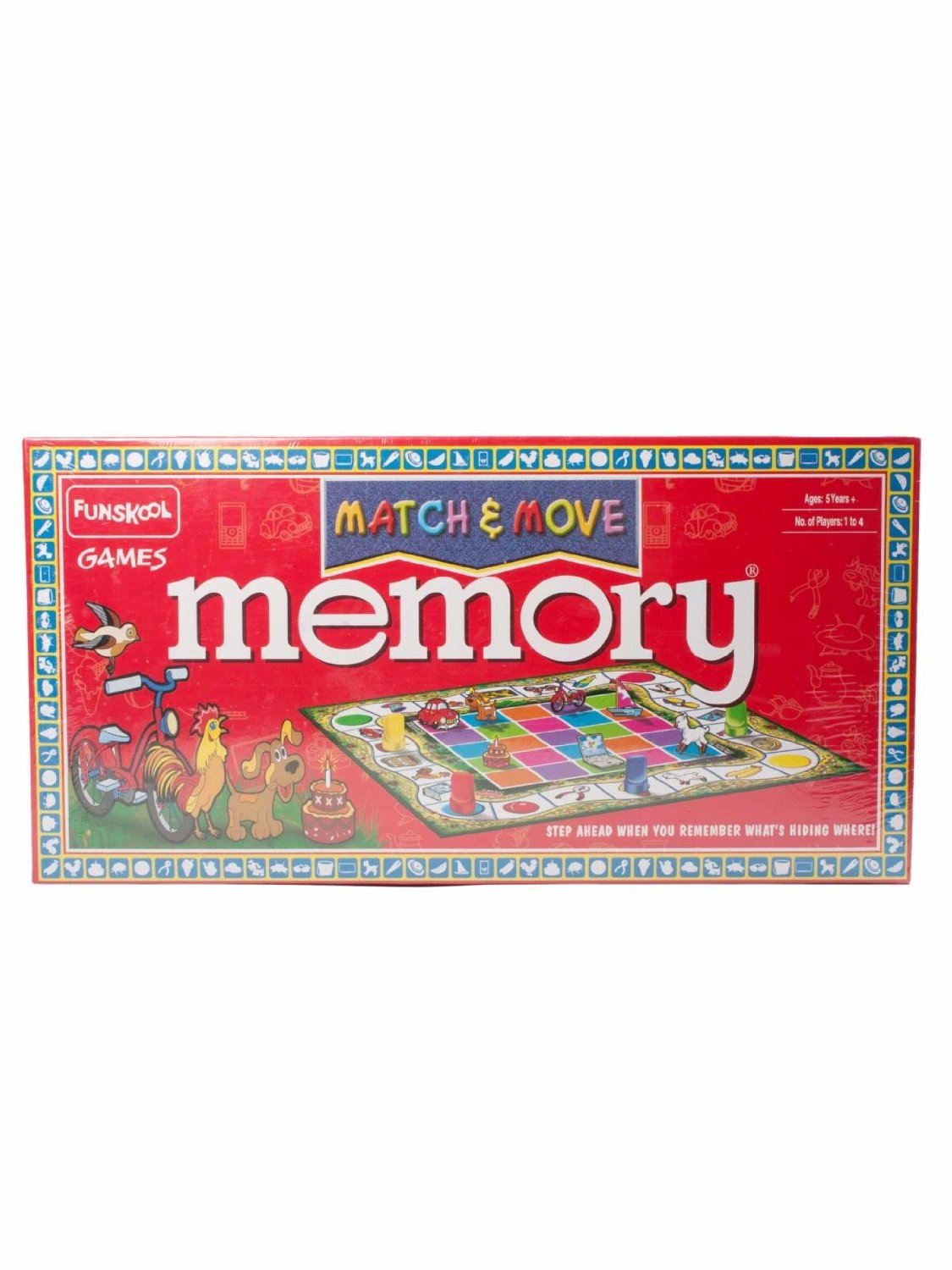 This game can be played along or with other kids with unforgettable fun and also develops visual recall skills in your child. The game contains one game board, four playing pieces and 25 picture cards. One needs to match pictures on specific cards, keeping in mind the perfect match nearly that Talking Tom's mini game : match the cards.
Click to buy Match Move and Memory at 224 INR only
Active Sand Castle Play Kit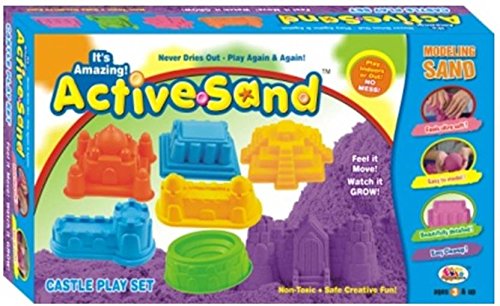 Get home this Sand Castle Play Kit and teach your child how to make sand castles. These are non toxic and is harmless to your little one. The vibrant colours in the kit will keep your little one busy for hours and this will not spoil your floor too and it is perfumed so don't worry about your room.
Click To Get Sand Castle Play at just 440 INR