Is your child falling ill too often? Are you a worried mother and concerned more about your child?s health issues? You might have given vaccination to your child on schedule but you would always be troubled with your child?s frequent infections. In today?s polluted environment, children are susceptible to more diseases. Here are few common infections and allergies that parents should be aware of.
OVER-WEIGHT AND UNDER-WEIGHT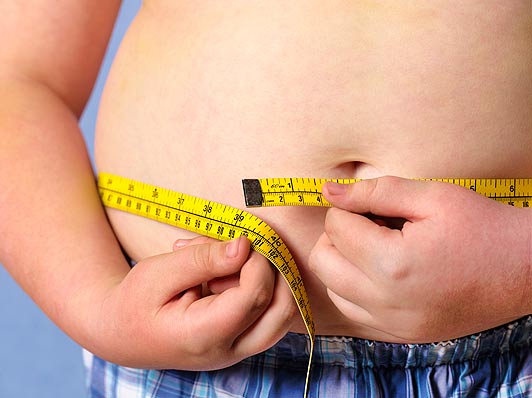 The world has become fast and to add to it, there are ready-made foods, fast foods and junk food available. Though, these are not the healthy and nutritious option, kids start liking them and refuse taking healthier food. This takes a toll on their immunity and also parents find it tough to manage the weight issues of their children. They suffer with managing the weight and health of over-weight/under-weight kids.
RESPIRATORY INFECTION
Environmental Pollution is major cause of respiratory infections in children. The infections might range from upper respiratory infection to lower respiratory tract infections caused by an array of viral and bacterial infections. Even though it is normal to get respiratory infection 6 times in a year, in today?s environment, kids are getting infected more frequently.
STOMACH INFECTION
Illness like diarrhea is caused due to the lack of personal hygiene. The major cause is due to not washing hands more often. Also, kids are more tempted to the outside food. As most of the outside food are not hygienic and not freshly cooked ones, children get stomach infections and gradually develop very weak immunity.
SKIN INFECTION
The exposure to chemicals (even in baby products like soap), intake of food with toxic additives and ingredients and polluted environment lead to lots of skin allergies and infections in children. The most common skin allergies that show up on the kids? skin are eczema, Rash and Swelling.
EAR, NOSE AND THROAT ALLERGIES
Allergies cause infection-like symptoms in ear, nose and throat of children. It is very difficult to distinguish them from infections. These allergies are usually caused by dust, mold, dander and pollens. Allergies also play a major role in causing ear infections and hence, treating allergies are very important. Allergies also cause too much mucus to form in the nasal cavity, leading to post-nasal drip and sore throat.
POOR EYESIGHT AND DENTAL DEFORMITIES
A recent study has explained how improper nutrition leads to improper development of bones in the skull, thus, changing the eye shape and causes vision problem. Also, modern diet which is deficient of the bone building vitamins causing tooth decay and dental deformity.
It is very important for parents to observe the children during their growing years. Some of the major factors that influence the kid?s health are food, environment, hygiene and lifestyle. A plant that is denied good nutrition and care cannot grow tall and strong. Our children too, are like plants. They need the proper nutrition and environment to grow into healthy individuals. By keeping track of these things and providing the best for the child?s health, parents can raise their kids as healthy individuals.