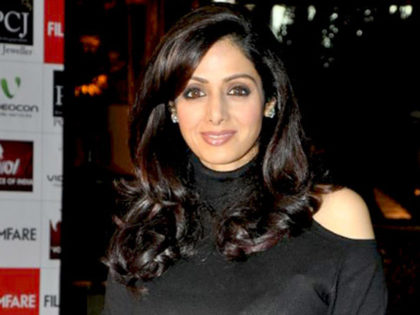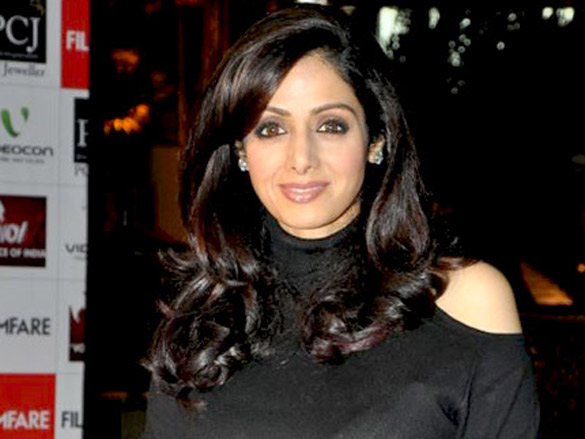 I have grown watching Sridevi smile, act, dance, fight, sing, scream and what not. Her sudden demise did shake me too.
Although I am not a person who would go bounds and leap searching for reasons and outcomes from the deeds of a filmstar- the talk going around in every social media possible about #Sridevi is something that really worrie me.
Women Power
Some time earlier in a whatsapp group which I was a memmber of, I had this controversy revolving on whether women support fellow womenm- well, ladies its really hard to say that – but most members clearly said NO- women only criticise other women.
It is a similar scenario here
You dont know how actually Sridevi died but there are messages on how you should not be over indulgent about your looks. How you can be happy even if were not slim or good looking.
Yes! I have always believed that looks are after all looks – what one goes through or how they manage to be in the shape they are is person specific and we never know until we are in their shoes.
Women unanimously have begun opposing her lifestyle, the surgeries she went through, oops! even her 2 hour exercise regime!
Pardon me! 
Weren't these same people envious on her age defying look?
Weren't these women trying out every diet and every gym they could to get somewhere near her shape?
Weren't these the same women who would have boasted if they had known Sridevi in person- or even saw her at close quarters?
What sort of stand are they taking now?
To read messages that read – hey Sridevis' in this group – make up is not the only thing you live for – What are you exactly trying to imply?
Lets Stop Judging Others And Live  life Of Our Own
In fact when you look at it life looks so complicated – you need to satisfy the people around you, you need to look and be good to them, they should praise you all the time and they should also not judge you.
Yes! These are some norms we set for ourselves but when it comes for others we are totally our of control.
Let me tell you some of the things I have been hearing
"It seems she succumbed to a series of surgeries she went through because she wanted to look young and beautiful"
"It seems she was not a happy person"
"It seems her husband treated her like a doll to showcase"
So many "it seems" but nothing actually with supporting evidence. Did it ever occur to you that you are crossing that line of human decency and trying to peep into someones personal space?
When are we going to grow up as a society?
The reason of death of Sridevi in itself is not sure yet and people have opinions already.
Its time to look within you and STOP speaking about/for someone else.
She never interfered in what you were doing or never asked you help for her surgeries – so why are you so worried?
LET PEOPLE LIVE THEIR LIFE – CHOOSING WHAT THEY WANT!
STOP JUDGING!
LET HER REST IN PEACE!
RIP SRIDEVI!