Work at Home is becoming popular by the day and not without a reason. Families have begun becoming smaller, nuclear we call it! Children have become more precious, one or maximum 2!  And of course women have become a lot more qualified.
So the situation is quite clear, you need to stay at home to be sure you spend quality time with your precious kid and also do not while away your time seeing daily sops. (We are a new genre of women who can create opportunities from home right!)
Online Job opportunities thus has opened widely the Pandora box which was not available to our moms and their moms (lucky we). What we actually need is a lappy, internet connection and some quiet time, and we are all set to earn the zeros after ones, which many would sweat the hard way out.
Word of Caution For Work From Home Jobs
Work From Home is a double ended sword if you make a mistake in choosing the job you would end up really- really heart broken. So be cautious and never
NEVER choose anything that needs upfront payment
NEVER choose ones that promise sudden money with little effort
NEVER submit too much before getting paid, always have a threshold level for payment.
What You Should Have to Work From Home
Lots of self -motivation
An urge to improve your skills with time
Time Management Skills
Patience
Discipline
That is it, the above 5 things if present with hard work, you could shine within a short period and earn good money working from home. Here are 8 options which have been time and again proven to be great when it comes to Working Form Home.
Becoming a Blogger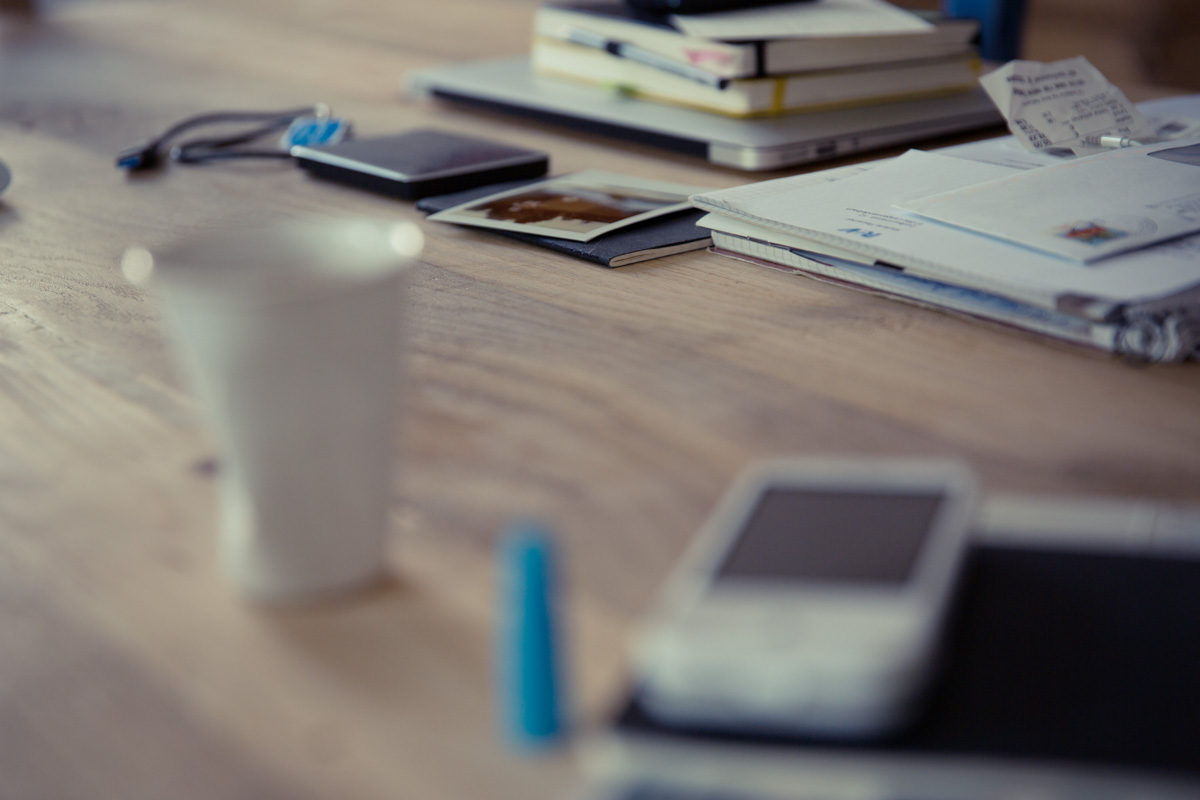 Blogging is mushrooming in India and you would find millions of blogs coming up everyday. You may consider either creating your own blog or writing for others. There are companies which would be interested in putting some adverts on your blog and those who would want to promote their products using your blog posts, either way; it is a good earning for you. There is also the google adsense which pays when your blog is popular. Though this seems quite attractive, you need to be very impressive so as to bring in lots of readers to your blog.
Becoming a Translator
If you are good at more than one language you are sitting on a golden egg for sure. There is a lot of demand for people to translate audio files into more than one language. People around the world are looking to spread their work across the world and this is where you can cash in.
3. Web Development and Web Designing
Companies are going online and online presence is the norm these days. So if you know web designing you sure are going to get great opportunities. Just make sure that you upgrade yourselves from time to time and make yourself best in the business.
Online Coaching
Virtual tutoring, I know you have already heard about online tutoring. It is the best paid and easy online job one could do. You can enjoy the cosiness of your home and yet have a student whom you can teach. All that is required is your time and knowledge.
Online Writing Gigs
Online writing Gigs other than blogging are available in abundantly such as form filling, data entry, editing, fiction writing, non-fiction writing, and ghost writing.  The pay depends on your expertise and speed.
Voice Based Online Jobs
Off late voice processing is done by freelancers too and it is a good option to individuals working from home. Most f such jobs are paid by the hour and you can choose the time to work. Online tracking of your work is done and you are paid by the minute of your hard work. 
7. Social media Influencer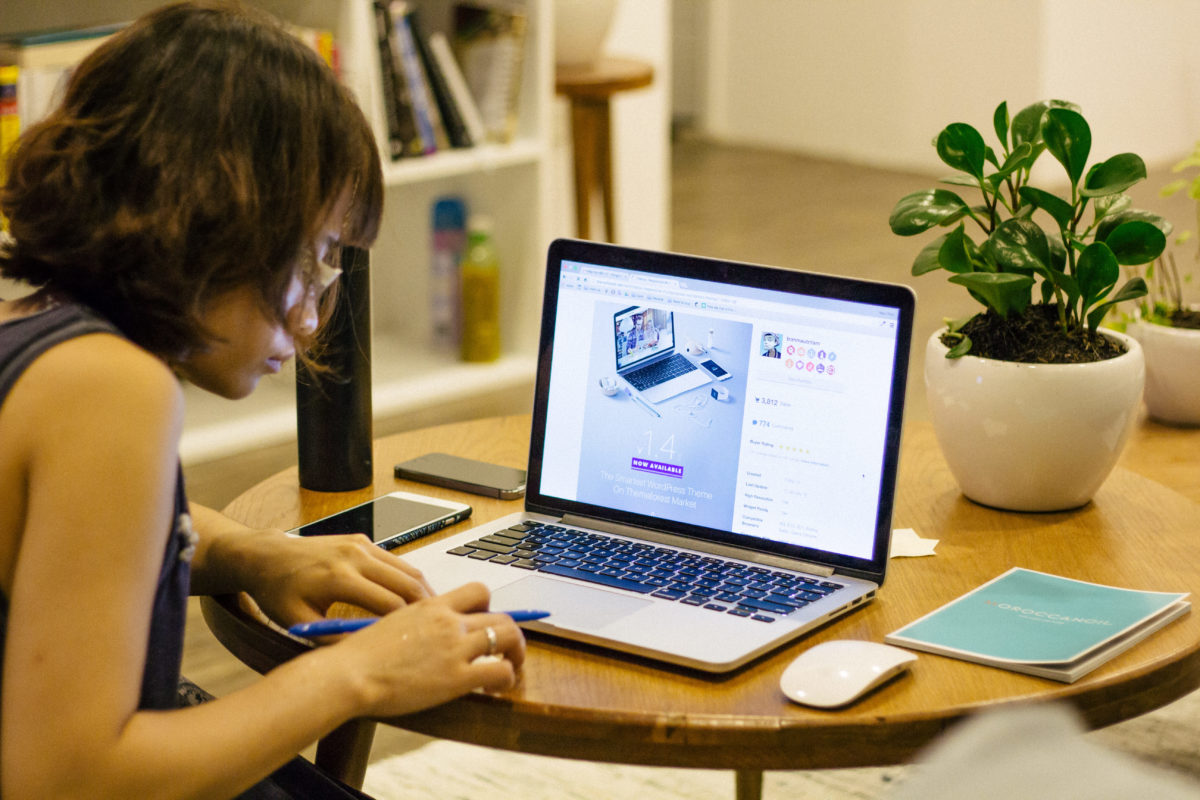 This is a new online job and is attracting good pay. If you have good number of followers in Facebook, Twitter and other social media. You are required to share reviews about a product or a companies' different products. You can earn with a few clicks on your mobile.
8. Tech support specialist
Companies look for skilled resources to provide technical support for their products. The specialists are educated on the products and are required to handle complaints from home. It is not as flexible as other online jobs but provides good pay.
I am Taking my Alexa rank to the next level with Blogchatter and MyFriendAlexa