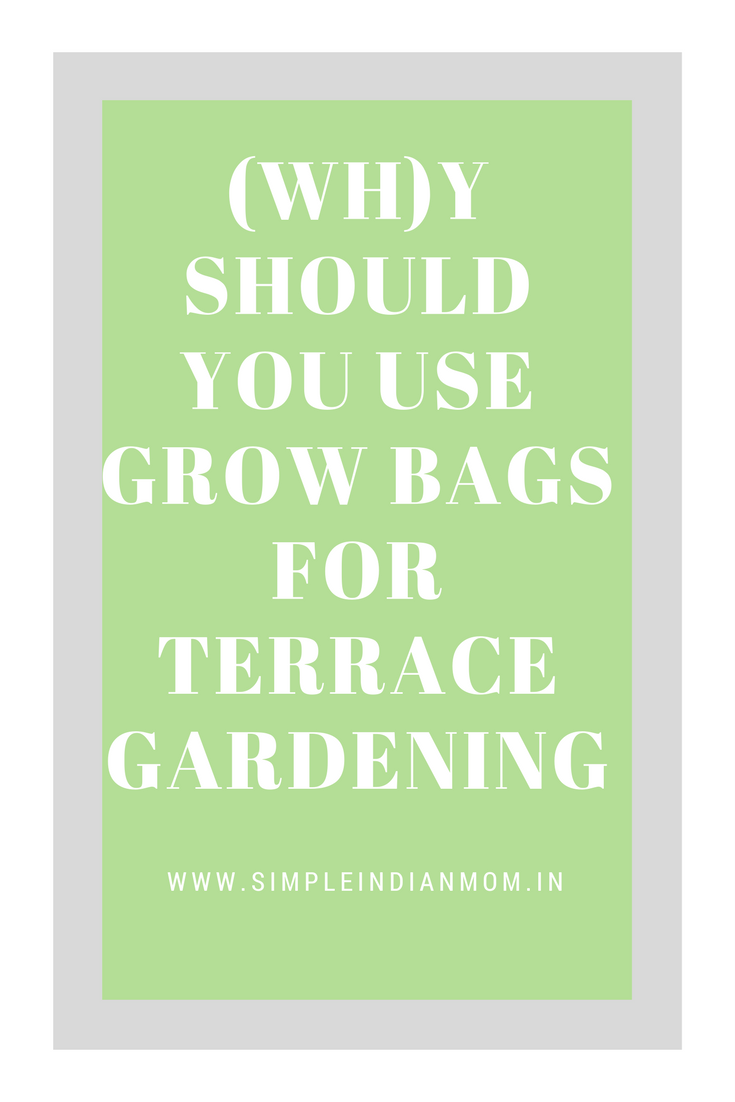 A popular and alternative to in- ground gardening are Grow bags. These can be placed anywhere and also can be repositioned with the changing light. Grow bags are a great choice when the soil is poor or non-existent.
Grow Bags And Their Uses
As they sound these are bags where you can fill with soil and grow plants in. These bags usually come in a wide array of heights and sizes which makes it more versatile and can be easily arranged than the hard plastic containers.
One can also create an illusion of raised beds by placing a series of grow bags together in a large rectangular. These do not need any construction and can be shaped exactly as per your requirements.
If you have decided to grow tomatoes at the last minute one can just tack a few extra grow bags on the end. When not in use grow bags can also be packed and stored inside unlike plastic containers.
Gardening with Grow Bags

LARGE & BEST POLY GROW BAGS, UV Treated, 100% Virgin Polyethyene Material – Thick, Durable, Portable and Last Longer, Perfect for Terrace, Balcony, Any Small Space, Professional Looking White Outside, Black Inside, 20 bags
Grow bags are perfect option when there are no space for a garden. These can also be arranged along the porch or windows where sunlight is received. These are also an alternative and a treatment when your soil quality is poor.
Dump your grow bags in an area where you hope to have a garden as these help to improve the soil greatly. These bags are also biodegrade which leaves good high-quality soil in your future garden. These bags last 4 to 6 years depending on the usage and climatic conditions.
Pull both the bottom corners of the bags outside so that it gets a cylindrical shape and sits properly on the floor. Next fill 2/3 part of the bag with soil and add a bit of bone meal or ash if available. Better use quality hybrid seeds which would help in increasing the yield.
Aftercare
Minimal watering is required for vegetable growing on terrace, but ensure it is done on alternative days. One can also use small hand sprayers for this purpose. If the plants grow to about 20 cm or 8 inch push a cane or wooden stick into the bag and gently tie to the plant without harming the routs.
One can learn this only by doing where you will learn and discover new things. Ensure you include vegetables, leafy vegetables, fruits etc which would provide enough nutrition for all family members. Happy Gardening!
Also Read
Choosing Your Organic Vegetables For Container Gardens – The Wise Way To Do It Right