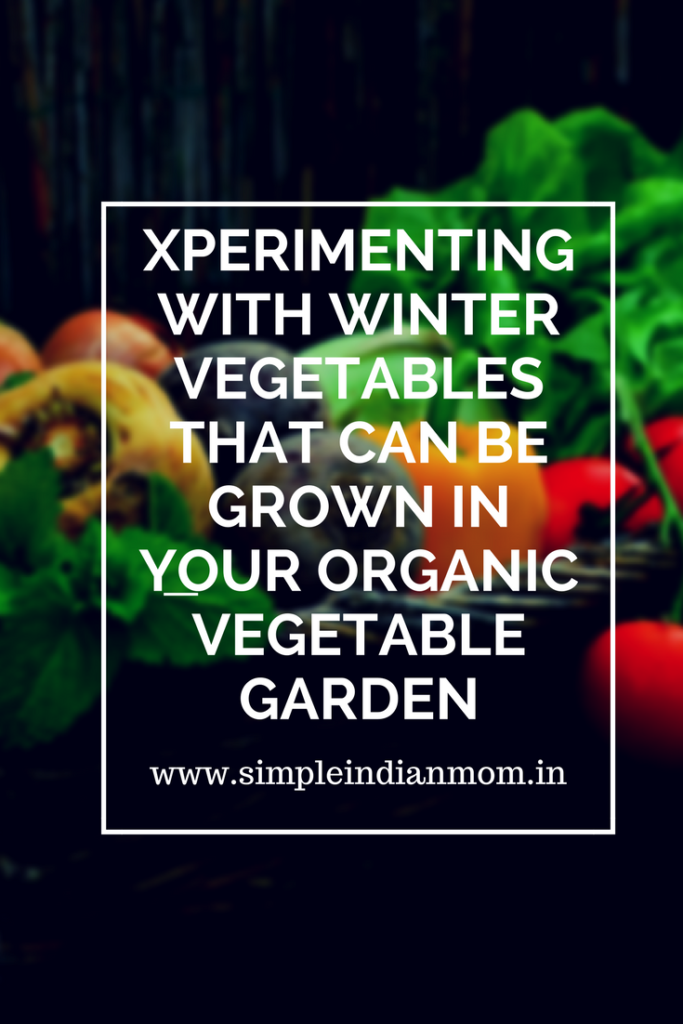 All vegetables do not grow well in all seasons. Vegetables need certain climatic conditions and right temperature for growing. Winter Vegetables need special winter conditions while a few vegetables need a lot of sunlight.
These days there is huge demand for terrace gardening, individuals who do not have a terrace do gardening in their balconies. Lots of vegetables can be grown on pots and thus easy for relocating. Most important plants need a good plotting soil to grow well. Manures and compost soil are readily available at any nursery.
Here are few plants that can be grown during winter easily and without much effort.
These grow quickly and can survive freezing and frost. For best result of growing beets for beginners opt for "Red Ace" type. These beets can be grown in pots 12 inch deep and thus helps them to grow freely; else you can even grow baby beets.
They are grown at 18 degrees and started sprouting in 10 days. Either they can be planted one in a pot or two at 6 inch deep. They need to be placed in a partly lit area. The best varieties to grow are pixie, patio, tiny tim.
Carrots can be grown in container too; the varieties to be chosen are Thumbelina, Short n sweet, tiny fingers and so on. They can tolerate frost and the only important thing to be considered is that it should be watered well, the soil should be moist. If growing in containers they have to be planted in a deep container wherein it should enable the proper growth of carrots.
They are very easily grown and are non demanding plant. It can be grown in any type of soil. It is best grown in cool weather but it can't stand frost. There is a lot of varieties of lettuce which can be grown in winter and summer.
Also Read
Finding the Right Container For Growing Organic Vegetables and Making Your Own Organic Potting Mixture
Peas or any legume beans can be grown. They can tolerate cool weather but temperature not below zero degrees. It needs to be planted in a well drained soil. While planting winter peas to improve soil level they the soil has to be enriched with organic fertilizers before sowing.
They can be grown in a seed tray and then moved to a leveled ground or raised platform. The soil need to enrich with nutrients. Usually they are sown in spring and are harvested at late winter.
Even spinach can be grown in summer and winter. The winter spinach has long leaves, thicker and savoyed juicer varieties as the temperature lowers. The winter spinach needs to be sowed early enough that they can be harvested just before the frost arrives.
It is a cool season plant. Winter cabbage can be grown wherein they have smaller heads and are thicker. Few varieties include Danish small head, Huron. Proper planning is required to grow them so it can be harvested during the season.
More veggies like turnips, garlic, radish, coriander leaves also can be grown in winter.