You now know a lot about how to go about growing organic vegetables in your terrace or garden. Lets know what trees are suitable for your terrace.
Know The Fruit Trees That Can Grow On Your Terrace Garden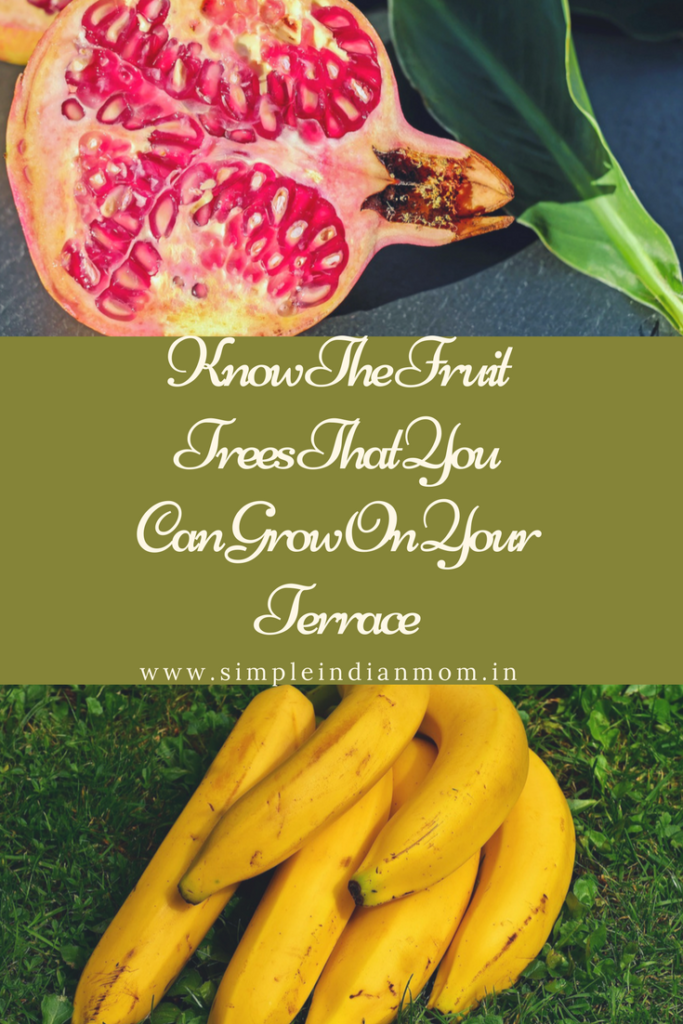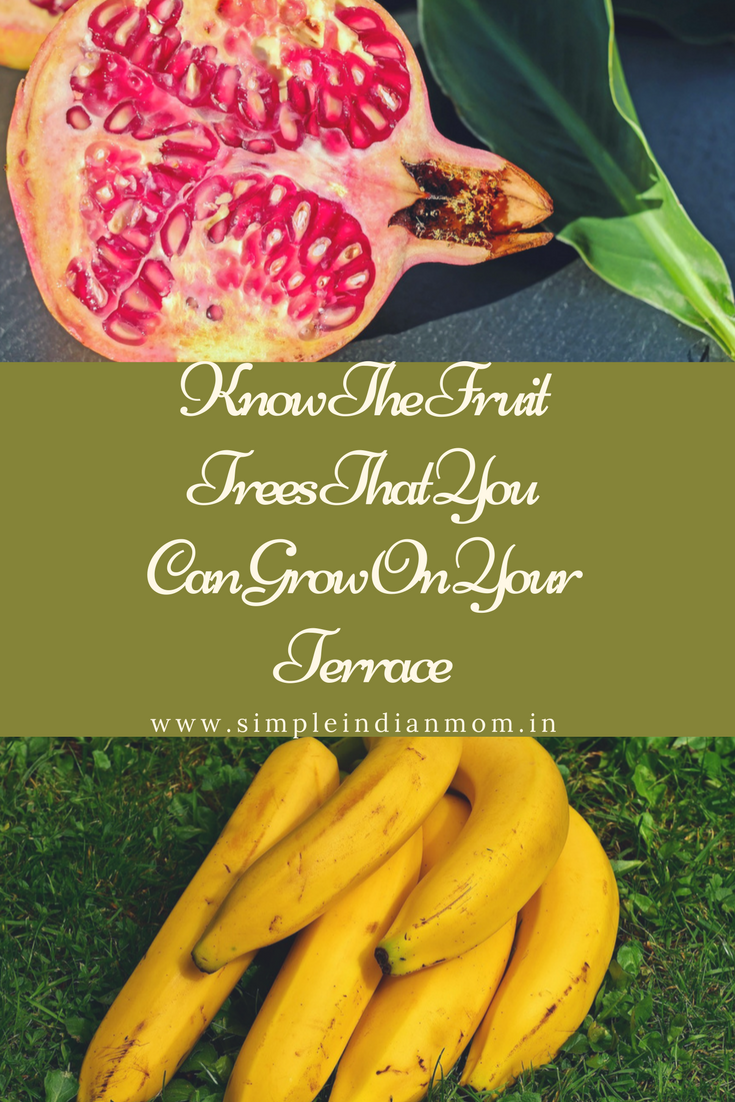 After knowing how much toxin is being fed to you in the name of fruits and vegetables, it is high time you choose to grow them in your own garden.
Growing fruits in your garden may sound difficult and tricky, but believe me, it is not so. Some of the problems you face while growing fruit trees are
Finding the right container
Long periods of harvest
Knowing the right height and width to maintain
Plant protection
Container For Growing Fruit Trees
I would always say, go for the cheapest option available when it comes to trees. Earthen Pots are best and I am one great fan of them. However you need a pot that is atleast 1 x 1 feet in diameter and height.
If a little larger it would be even better.
So y advice is to go for the plastic bins that are available in the hardware stores or ust speak to your local water can supplier or the milk supplier. They can provide you with these types of drums at a very low price. Something like the image below.
Or You can always buy our high density polythene bags which are durable and easy to carry around.
The complete kit of HDPE bags – 20 in number, fruit seeding material, coir pith, vermicompost, plant protection organics, equipment and organic fertilizer comes at 4000 INR at SIM Organics. You can get this by mailing at [email protected]
Related http://www.simpleindianmom.in/finding-right-container-for-growing-organic-vegetables-i-atozchallenge/
Fruit Trees Suitable For Your Terrace Garden
There are a number of fruit trees that will grow and keep you supplied with nutrients all round the year.
1.Papaya
Till lately we would have simply pushed away papaya as boring, but with the recent knowledge about the vitamins and enzymes present in papaya, it has become a habit of buying papayas almost everyday.
So begin your terrace fruit garden with papaya. I would suggest plant 4 papaya trees in your terrace garden. This will keep you supplied with the fruit throughout the year.
The plant/ tree is easy to maintain and bears fruit within a year. Contact your nearest office of agriculture department to get the best variety, or contact us.
2. Lemon/Lime
A hardy plant, easy to grow, lemon trees begin fruiting in one year. you can get from 20 to 40 fruits per fruiting season. The fragrance of the very plant is worth having it on your terrace.
The plant is easy to maintain and with proper pruning will be contained in a small space.
3. Guava
Guava is always my favorite fruit, and I have in my garden a variety which fruits the whole year. You can have one tree of guava, which has multiple benefits along with the vitamin C.
Did you know guava leaves are great to stop hairfall?
The fruit is rich in nutrients you generally try to get from the waxed apple, a tree in your terrace garden can yield around 30 fruits a year.
You do not have to give rigorous care to the tree.
4. Pomegranate
If you are a traditional medicine fan like me, you can not be without pomegranate tree in your terrace garden. The plant is like god send for you stomach ailments.
Go for varieties that are seeded. Seedless fruits are worthless, it is in the seeds that most properties of protection against natural diseases are present.
The only thing you need to take care is to give more water once a week as compared to other trees mentioned above.
5. Banana
You know Banana is the kalpatharu of Indian homes, From leaf to the stem and fruit it is beneficial. Growing banana plant on your terrace garden is very easy. Just take care to choose shorter varieties.
Keep heed of the wind conditions and provide proper support.
6. Sapota
This is one tree you must have in your Terrace garden. Its something like 'plant it and forget it' type of tree. You can make beautiful bonsai of the tree too.
7. Custard Apple
Fruiting once a year, custard apple is very nutritious for maintaining your family health. It is more of a bushy plant and you need to do some pruning to maintain the right height and girth of the tree.
8. Gooseberry
The Indian gooseberry is the best source of vitamin C. It has anti aging properties and also cleanses your blood. Gooseberries are also great when it comes to treating arthritis.
A tree gives 20 to 40 fruits the first year and more with time. You can prune the tree and maintain at required height.
Some other fruit trees that can be planted on your organic terrace garden are
Apple
Coconut
Arecanut
Plums
grapes
Mango
orange
This is a small list, you can make your own trial and error with other trees you love. I would suggest to be patient till the tree bears fruits, it is patience that really bears fruit.