Mindful eating begins from childhood, although it can be practiced in a later stage, I prefer asking parents to teach from childhood – here's why.
It is common saying that – You are what you eat!
Yes! this is true in all sense, it is what you eat that becomes your muscles, blood and body. Thus it is very important for you know what exactly goes into you.
Mindful Eating – Make Nutrients Count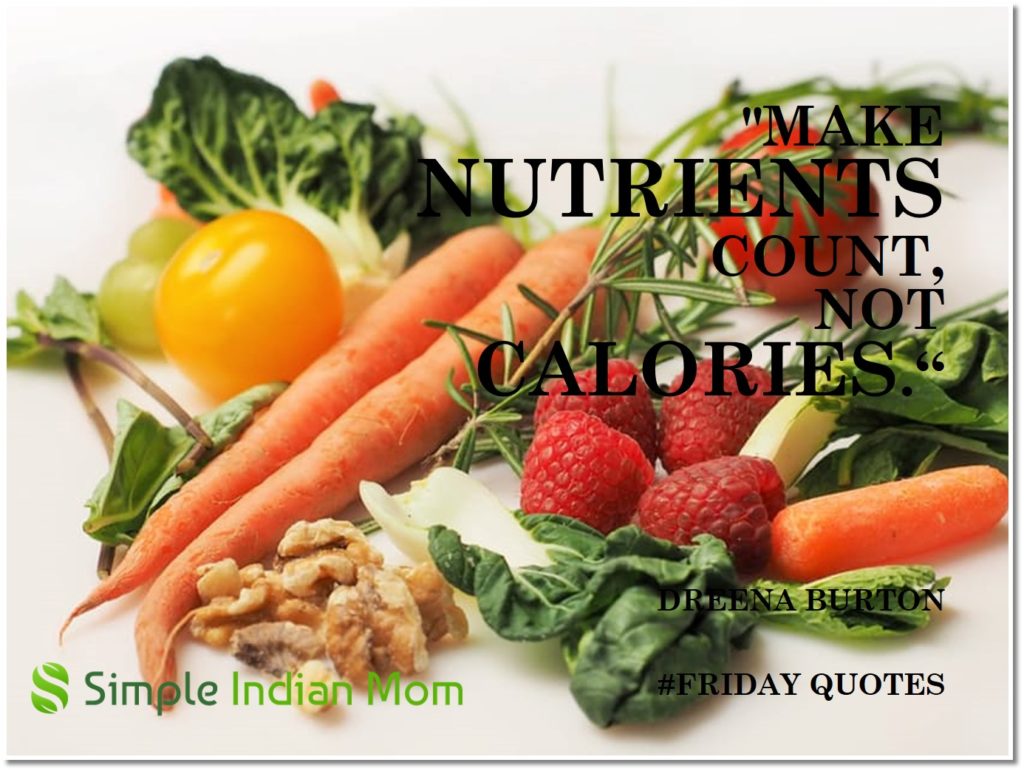 It has become a fad to count the calories in each and every food you eat. Have you ever thought what message you are sending to your children by doing so?
Think of this scenario – you have a simple fruit breakfast, then a paleo lunch and finally go to bed with some salad and juice.
well the above said scenario is not uncommon, however, would you be happy in between or hungry?
If hungry would you be happy? Well, I for one would seriously want to go to nutritive food than a calorie less hunger promoter diet.
Make the Right Choice Of Ingredients
Choose food that are ingredients, this can be done by keeping it simple.
Simple and Mindful eating gives you more pleasure than filling yourself with all that your mouth would let you to.
Add More Greens
Adding more greens is to connect more to your nature. Green leafy vegetables and organic food give you the pleasure of cleaner and healthier life.
Greens have more antioxidants and better nutrients.
Eat To Live, Not Live To Eat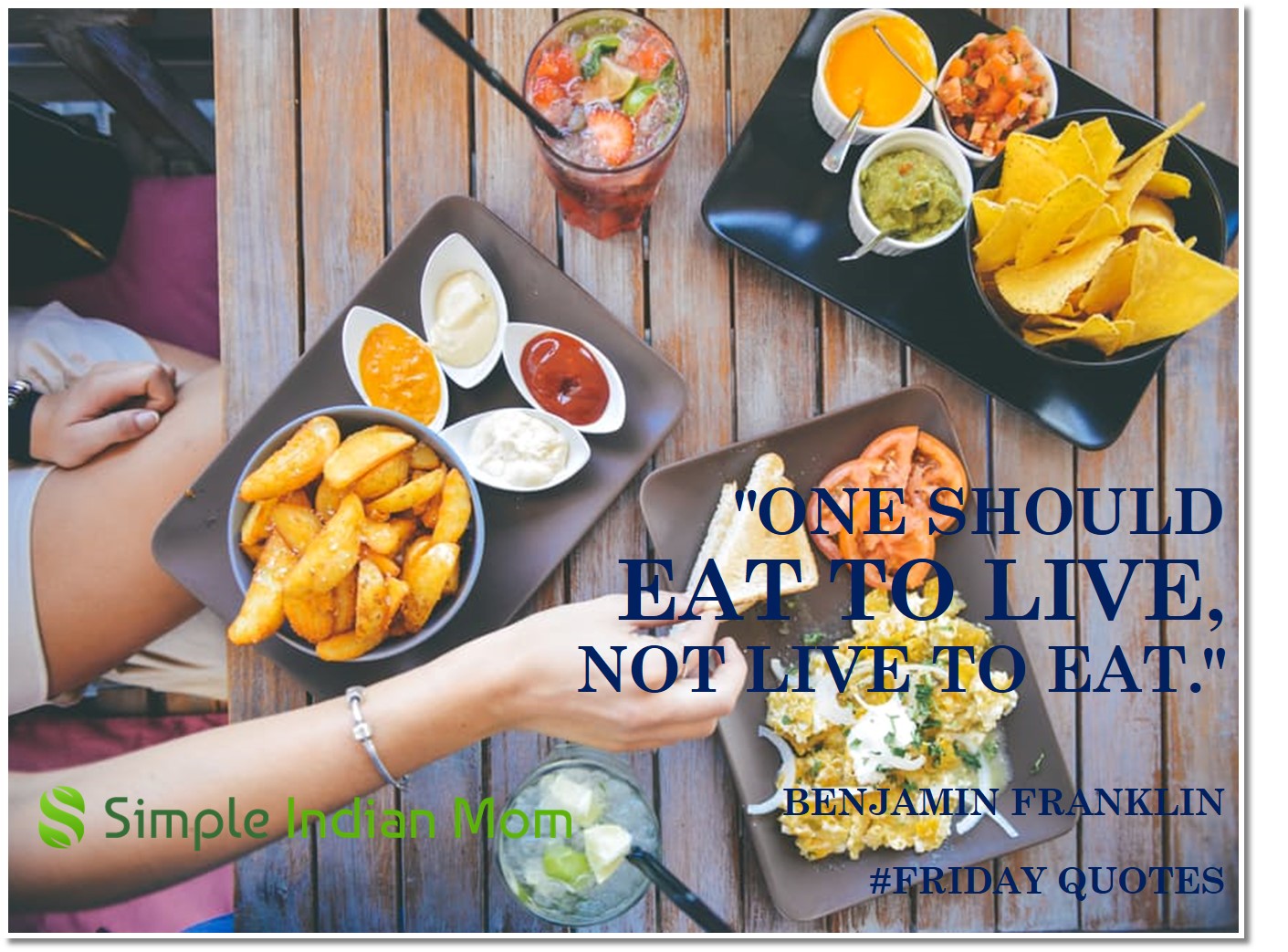 I love this particular quote. What do you think – should you live to eat or eat to live?
Food Is Medicine
In South India, every meal is made keeping the balance in nutrients – carbohydrates, proteins, minerals, vitamins and fats.
And with each of this goes in fat busters like ginger, garlic, turmeric and other medicine.
This kind of eating not only makes your energetic but also keeps you healthy.
Practicing mindful eating needs some practice, which I shall be discussing soon.
Share with us how you eat and what is so special about knowing what you eat?