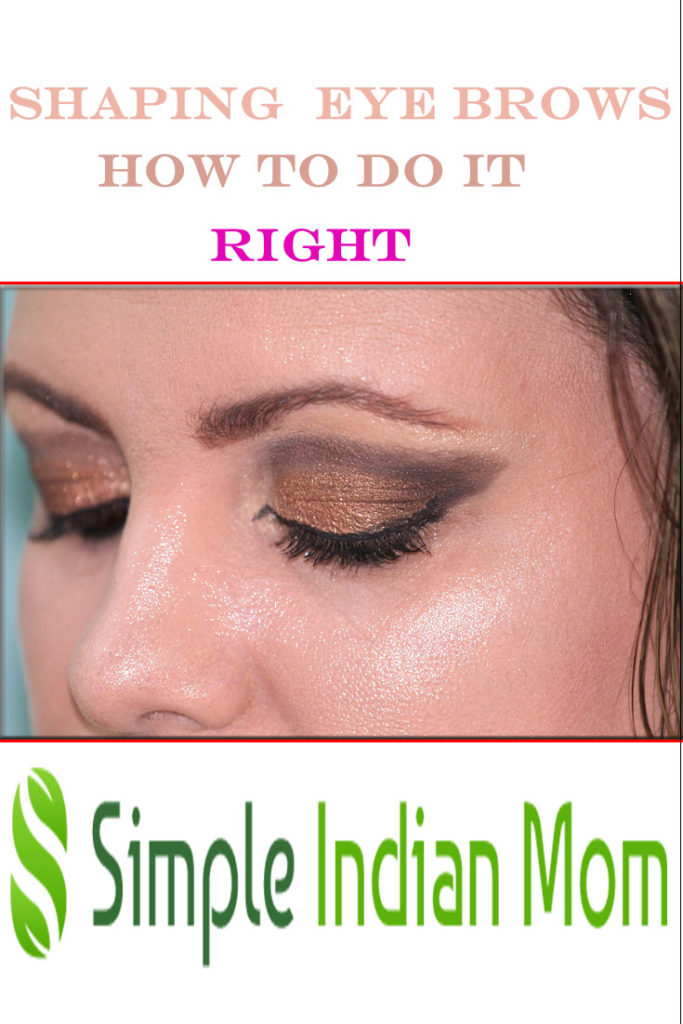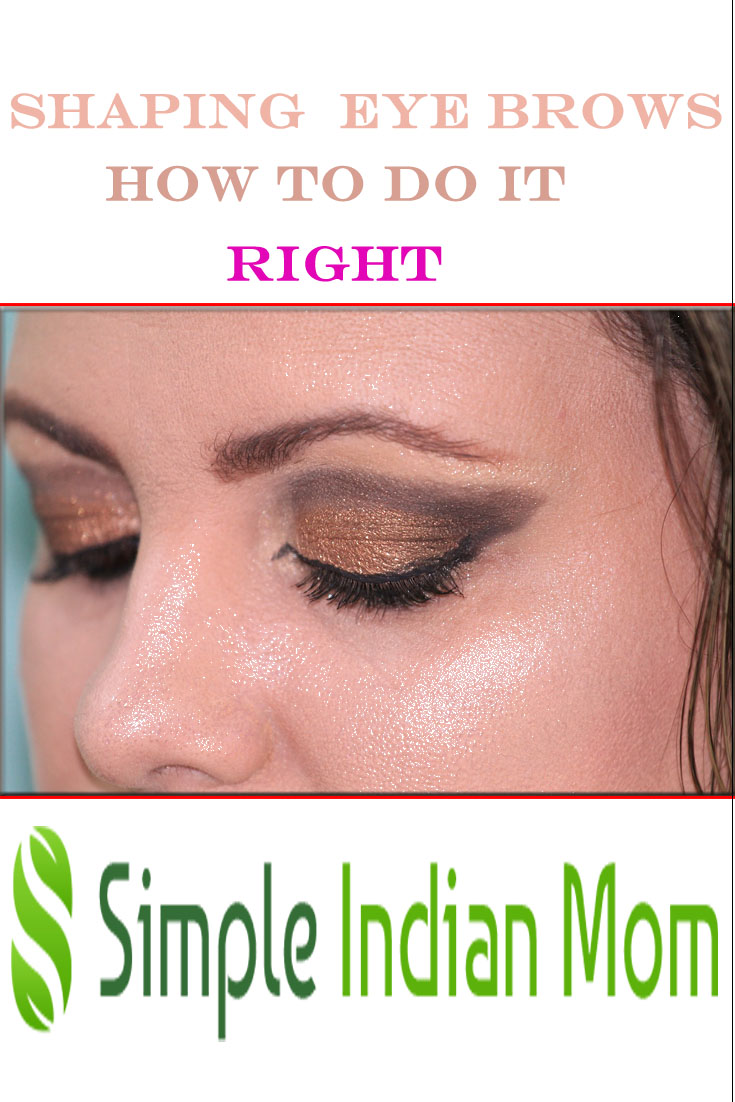 Have you used a tweezer to shape your eyebrows and then wondered if you are doing the right thing?
Well, you are not alone, every woman has this doubt. Shaping the eyebrows is a very tricky job.
While the perfect brows with the perfect arch gives you that awesome look, a bad eyebrow will put you down in terms of looks.
On the other hand, if one or two plucks are made at the wrong place, then it leads to a bad eyebrow shape.
Even though, tweezing seems to be a quicker and easier job, if incorrectly done, it might lead to uneven eyebrows.
Common Problems When You Shape Eyebrows Using Tweezer
Some of the common problems you face while using tweezer to shape your eyebrows are
Uneven Brows
The most common mistake that people make while using tweezer is to tweeze (DIY) more on one side.
If the person is a left hander, then the first they would most likely tweeze is the left side leading to a thinner eyebrow on the left side than the right side.
Scarring
People who are a bit aggressive can cause damage to the hair roots while using a tweezer. This could also lead to scarring which in addition to creating a scar also does not allow hair to grow again.
Want to minimize scarring?
Use vaseline before you start plucking and try to be a bit smooth while tweezing the unwanted hair.
Ingrown hair
When tweezer is used incorrectly without prior experience, it could lead to ingrown hair.
When hair is plucked against the direction of hair growth, this problem occurs. This can best be prevented if hair is plucked in the direction of hair growth.
Possibility of Infections
While plucking hair, knowingly or unknowingly, damage is caused to the skin and the underlying hair root.
This could lead to swelling, redness, irritation and sometimes, even infections.
It is always advised to sterilize the tweezer with warm water and soap or with alcohol before using it every time.
Discolouration of Skin
As plucking irritates the skin and causes inflammation, it could at times, cause a darker patch at the affected area of the skin.
It is advisable to use a sunscreen with SPF30 to help get rid of these discolorations in the skin.
Plucking using Dull Tweezers
Plucking using dull tweezers leads to undesirable results. Dull and unsharpened tweezers will not hold the hair as desired and would eventually lead to an ugly shape.
Always try to buy tweezers that have lifetime warranty for sharpening it.
Choosing the wrong type of Tweezer
When tweezer with sharp, pointed edge is selected, it breaks the hair off instead of removing them completely.
It is always better to choose a sharp but slant edge tweezer to get the right shape.
Why and When to Pluck?
–       Though Plucking is not a referred way to get rid of the unwanted brow hair, a combination of waxing, threading and plucking works great.
–       Plucking is not a bad thing at all. But it depends on how careful it is done.
–       It is better to make use of a good tweezer so that it doesn't create damage to the skin.
–       Threading is a clean technique but for add hairs, plucking is better than other methods.
On a final note, consulting a professional than doing a DIY eyebrow makeover is better. After all we all want to look great with that perfect arch.
Tell us your eyebrow stories, How do you shape them?