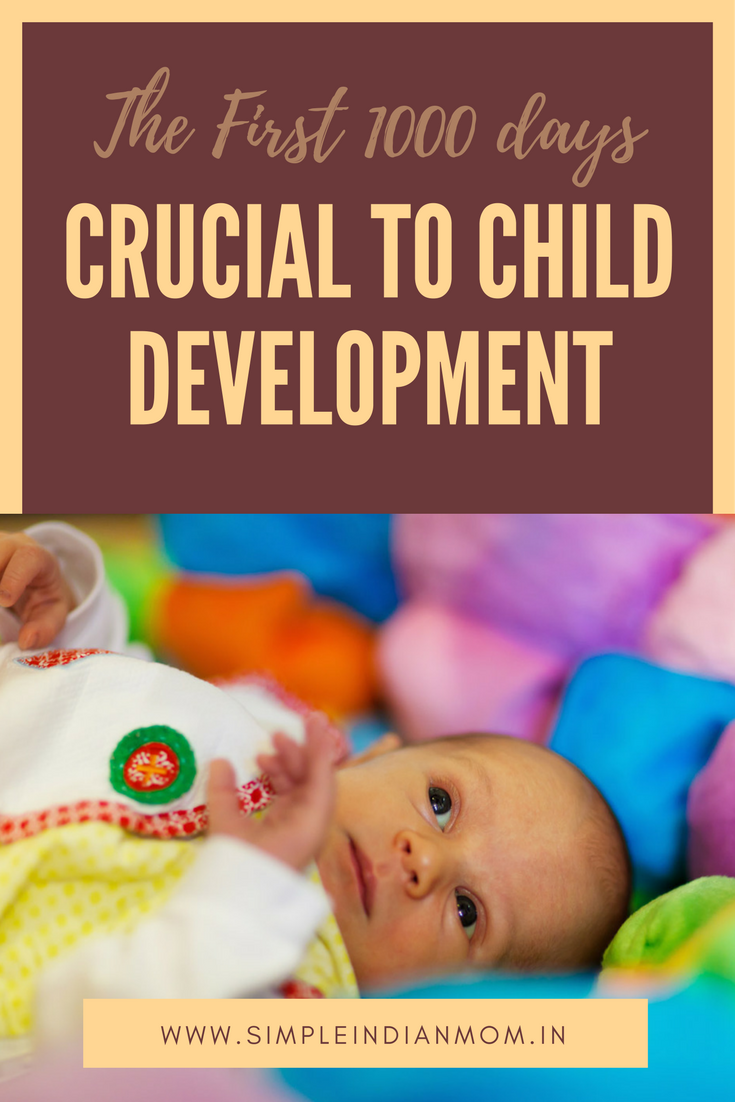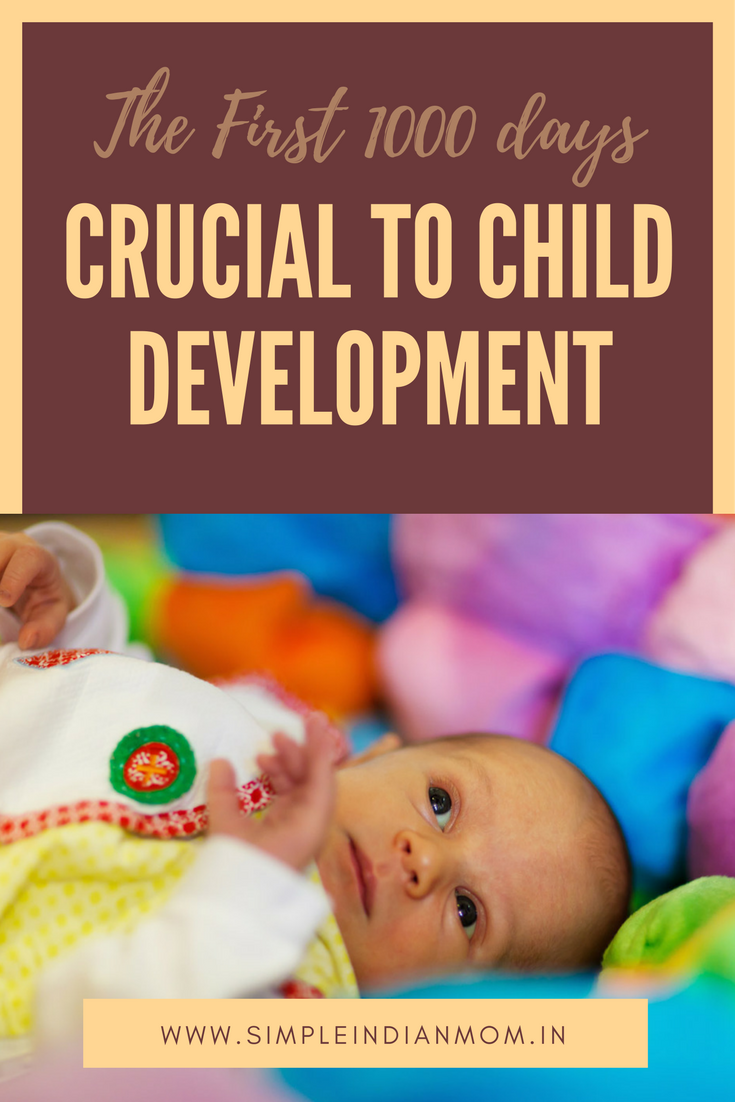 The first 1000 days of an infant are very important for its physical growth and immunity building. What is more important to know is first 1000 days can make your infant a step ahead of others. 80% of brain develops in first 1000 days, while we all want our kids to be toppers in school, college and every state of life, the foundation of being ahead of others is laid by us by right kind of food. The food for physical growth may not necessarily be the food for brain development. The care in first 1000 days is likely to make a person creative and artistic.
Hence please find below few interesting pointers on the role of micronutrients in growing a healthy future
FOOD FOR THOUGHT
Just because your baby looks fit from outside doesn't necessarily mean he or she is healthy inside. He or She might be putting on weight, gaining height but may still be lacking an optimum mental growth and immunity. The reason for this could be micro-nutrient deficiency.
WHAT IS MICRONUTRIENT DEFICIENCY
It is a lack of essential vitamins and minerals that are required by our body to sustain optimum physical growth and mental development. Common micronutrients include -Vitamins A, B, C and D, Calcium, Iodine, Zinc, Iron and Folate.
Micronutrient such as iron and zinc play a critical role in developing brain function and immunity. It has been found that 90% of the brain develops when a child reaches the age of 2. Mild nutrition deficiency may cause severe damage to a child's brain development. So, a proper nutritional intervention in the first 1000 days is very important as it has a strong impact on the growth of a child in the long run.
Studies have shown that iron deficiency in India is highest among the children of age group of 6-23 months. Also, the reports highlight that children of age group 1-3 years consume only one-third of the Recommended Dietary Allowance (RDA) for iron which ultimately leads to the iron deficiency.
 FOOD FORTIFICATION FOR AN OVERALL MENTAL AND PHYSICAL GROWTH
Seeing the devastating data of the rising health problems caused due to micronutrient deficiency (vitamins, zinc, calcium, iodine, iron, folate) amongst infant in India, there is a need to follow a comprehensive approach that addresses the cause of malnutrition. One such approach followed in overcoming micronutrient malnutrition is Food Fortification.
Fulfilling the micronutrient requirements of infant should be addressed on a priority basis, not occasionally, but daily. Nutrient-rich foods like dark green vegetables, dairy products, nuts and fruits are powerhouses of micronutrients and need to be fed daily to a child. Therefore, providing vitamins and minerals enriched food or fortified grains/food are essential for overall growth of an infant.
To shield the baby from infections and ensure its proper brain development, there is a need to add vitamins and minerals in their daily diet or fortifying the standard food with all micronutrients. Fortification of food has the immense potential to enhance the nutritional status of a large population, especially children by supplying essential micronutrients in amounts that are much-needed in a well-balanced diet. It not only lowers the risk of the multiple deficiencies in the growing children but also provide nutritional benefits to them. There are several approaches which can be taken like supplementing infant's normal diet with readymade vitamins and minerals enriched food, fortifying the standard food and improving dietary plans.
It is need of the hour that policymakers, nutritional experts, public leaders recognize grave impact of micronutrient deficiency on infants and take steps to promote various food based approaches (including micronutrient rich food, diet diversification, supplementation, and fortification of food with essential micronutrients) to combat the scourge of malnutrition in children.
The post is written by Sakshi