The moment we hear 'Babies', cuteness literally starts running through our veins. You feel me?
I positively guess so that you do! Sometimes I feel it's not the babies that turn our blood into cuteness, but rather their clothes. Baby boys in cute winter caps & girls in super cute princess dresses. Damn! I love those little things in it.
The clothes they're wrapped in to make them more adorable. Our little brats grow leaps & bounds between 6 months till 4 years, so mommies always insist on buying a size larger for their lads. Even three clothes a day sounds a smaller number when it comes to clothes changing of a baby. Either they'll get the dress dirty, or they'll make it wet. It's always advisable to keep few pairs of clothes handy when you're dealing with kids.
Now comes the question of what kind of clothes to choose which are comfy yet stylish, which has a soothing fabric yet gives a free movement space to the baby inside and which are pocket-friendly yet durable. Tough choices to combine right? But you would not have thought this way if you've checked out the Shoppers Stop's exclusive kids wear brand 'Mothercare'.
Listing down few of the Mothercare specialities below for you to experience the finest kids clothing range.
Coziness to a whole new level
Mothercare has this section of Rompers & Baby suits for the newly born infants. The cotton fabric & prints is a combo of complete coziness with style. For both girls & boys, they give a perfect fit with free movement spree. Contrary right? But they do exist. Babies look as cute as puppies when dressed into them.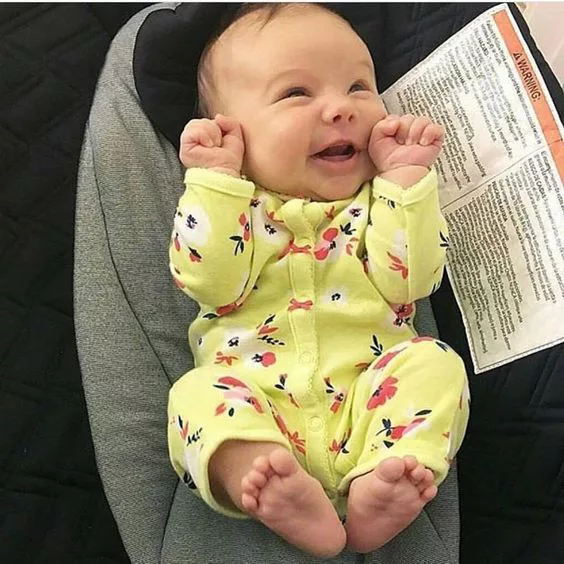 The all-time favourite
Childhood is the time when we're in real sense wild & free. The same attitude reflects in your clothes when instead of choosing separate top & bottom wears, you decide Dresses or Jump-suits for your little champs. Mothercare has varieties of style, material & designs in Jumpsuits & Dresses' section for up to 4 years of kids. Choose the correct one & let your lad conquer the world.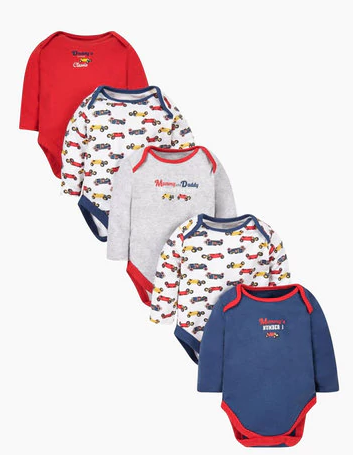 The decent Top & Bottom Wear Choices
If your kid finds contentment in two pieces, then you gotta choose few great great combinations which will enhance the look. There are hundreds of options available for different age groups with Mothercare, and the collection is super stylish. Trust me when I say it because there's a list of categories that go from fabrics, prints, styles, season-wise, ready pairs and so on. They'll look rad in those tiny little dresses I bet!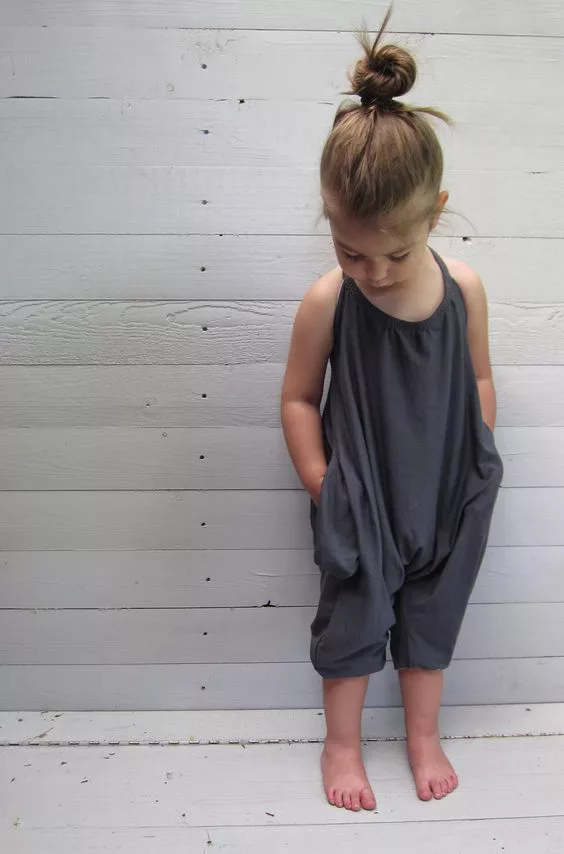 Never leave the feet behind
The collection of Mothercare does not limit your kids' shopping at clothing section. They have footwear section as well. From tiny Bellies for girls to stud sneakers for boys, they tick every requirement with their fresh footwear collection.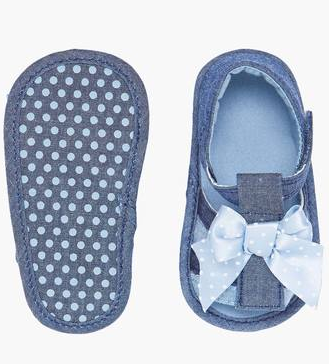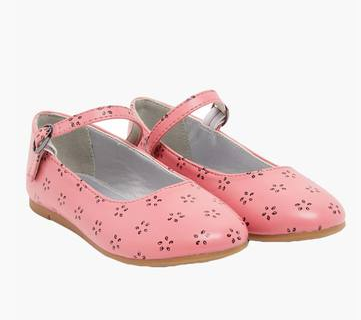 Mothercare exclusively designs exactly what a mother would have thought about for their child and provides the same cozy feeling when a kid is wrapped inside their range of clothes. The Truly magnetizing baby clothes range is available extensively on Shoppers Stop's online store for infants to 3-4 years of kids. Check' em out!
#Sponsored Post – SIM may be liable to get monetary or other offers from the above published post