Mindful Living and attracting positive vibrations are the words that you would be listening from SIM this year through!
Practicing mindfulness has become a part of me, from getting up early in the morning to going to bed, I practice mindfulness.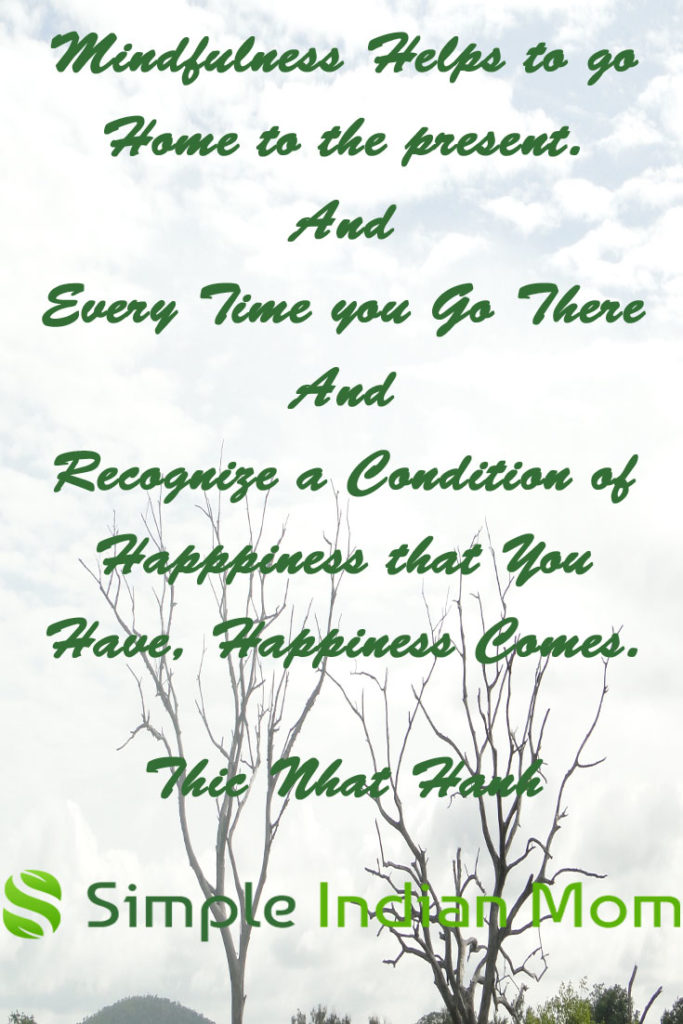 I have always believed in the universal energy that surrounds us!
Yes! It is my belief (of course, shared by a large portion of human) that pure energy surrounds every soul in this universe, connecting and coordinating you.
If you can feel the vibration and attract it towards you by careful practice of mindfulness, you sure are going to be a happier and more positive soul.
Mindfulness, Vibrations and The Science Behind
In 1905, Einstein cleared myths revolving around vibrations.
He cleared the air around energy, saying – Energy can never be created nor destroyed. It flows within matter in this universe and can be interchangeable. Energy is Interconnected.
So basically your soul has energy that can be added to or removed from.
Wow! doesn't that sound great! It does to me.
And when you think of your fellow being as a form of energy all you think of is whether it is positive or negative to be associated with that form of energy.
How Do You Make Yourself A Positive Person
Now that you are clear that you are energy, you need to know how to make that energy positive.
well, if you ask me I would say this is the simplest thing you can be doing in your life, yes! Believe me, becoming a positive person is simple – It starts with giving.
Start Giving To Get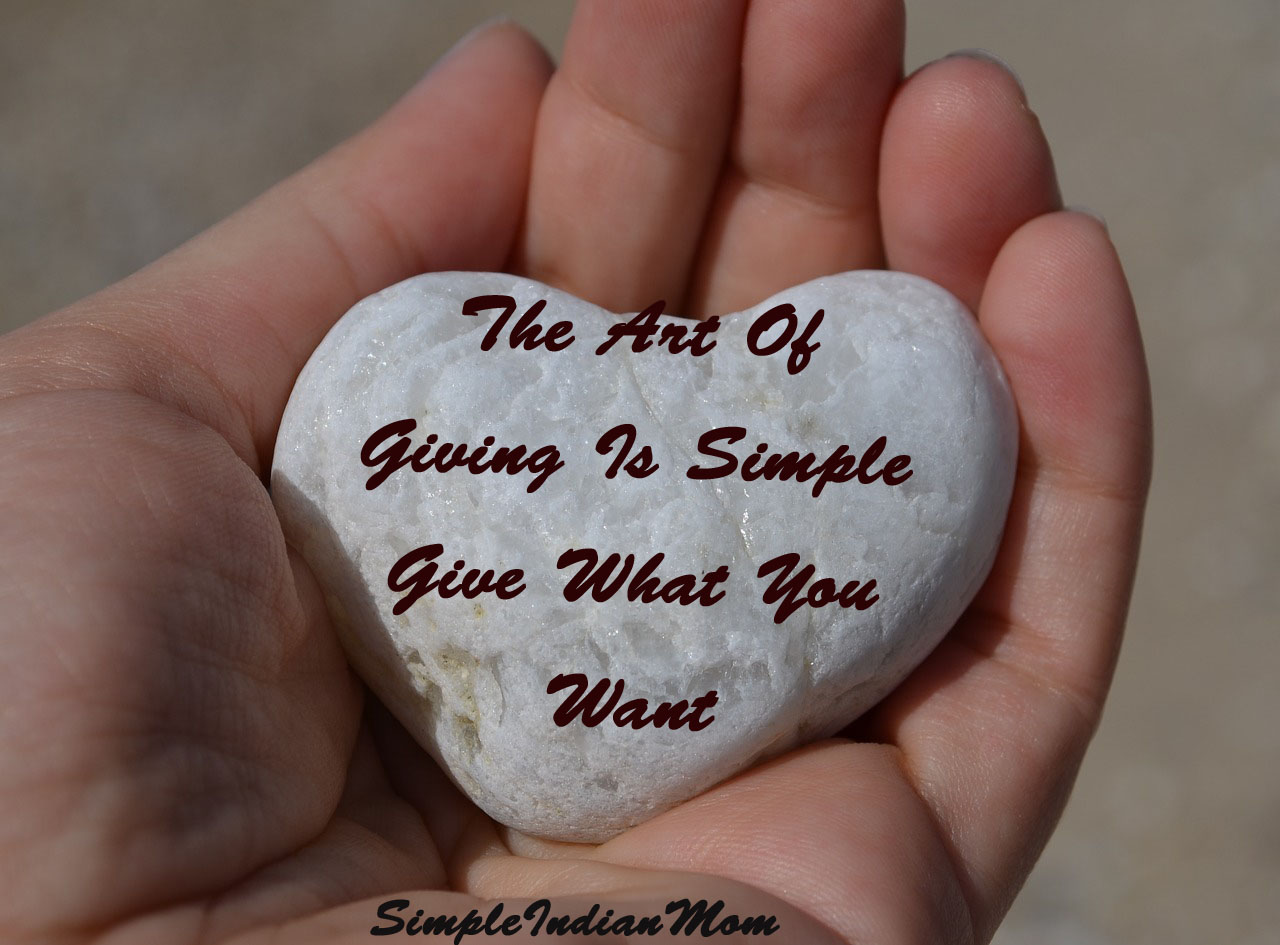 You attract what you Give! The more of what you give – You Get
If you want joy – Say Thank You
If you want health – Bless others
If you want wealth – Enjoy what you have now!
Be happy to get more happiness.
the rule is simple, you need to collect positive energy to get rid of any negativity in you.
This acts similar to the law of attraction of a magnet, when the magnet is stronger you attract more and hence to make the magnet within you stronger you need to collect more positive energy.
How to Get Rid of Negativity
Suppose you have a bad day. You begin getting worried, and keep thinking – why is my day so bad?
You would be attracting more negative vibes into you and the day would effectively become even worse.
How should you actually deal with a bad day? How should you attract positive vibes
#1 Recognize the Button to Your Self Love Mode
Self love is the first step towards positivity. The vibrations within you are a manipulated by different feelings such as love, anger, compassion, depression and so on.
If you can recognize the vibes you are going through it will become easier to get back to Self Love Mode.
try and recognize that moment when you exactly begin regretting or getting angry with yourself. If this is done you are half done.
Now sit in a chair, close your eyes and slowly give a shape to the feeling.
The shape can be anything, of any colour
slowly mold that into a happier feeling – make a mental picture of making the sad you to happy you.
you can bring a mental picture of a happy photo of yourself.
This is your button to self love mode and with practice you can bring it in a moment and change your feelings.
This practice when done regularly can make a great difference in driving away the negative vibes from you and filling the void with positive vibes.
#2. Play With Your Sub-Conscious Mind
Your subconscious mind is what drives your conscious mind. Make sure to assure your subconscious mind that you are happier, your happiness is growing daily and you are becoming a better person.
Do the following practice every morning when you wake up and before opening your eyes say to yourself
I am happy today
I have a lot of work to complete
My family is happy today
Make a mental picture of your family surrounded by your blessing
This practice will save you and your family from any negative vibrations.
#3 Acknowledge You Emerging Spirituality
As the days move you will attain a better understanding towards different vibes and you will know what is happening around you in terms of vibrations.
As you go through this journey, learn to acknowledge what you are going through and how you are bettering at it. Say thank you to yourself and enjoy being more spiritual.
This proactive step will let your subconscious mind know that you are resonating with higher energy and will let the energy flow in the right direction.
So here we are with the #HappySunday linky party! Go ahead and link your favourite posts. The following are the rules, I would like each participating member to follow the rules for better results.
You can add up to two posts per week
Add my super delightful badge(code below) in your post.
I would be commenting on all posts and sharing them.
Use the hashtags #SIM #HappySunday when commenting and sharing for better reach.
Comment on the post of the host and one post above your post.
Link ups are about sharing and commenting so please do as many as you can.
Every week one blogger would be featured as the blogger of the week. He/She would be featured in twitter and in our 4k membered

facebook group

 SimpleIndianMoms.