Dear Indian Media! There is a mass protest going on in Tamilnadu – Why do we not see any national media presence here? – This is the question that is reverberating in Tamilnadu
If you thought social media helps only to contact lost friends and post happy family pictures – Think again – students and IT industry employees in Tamilnadu are creating history using SOCIAL MEDIA.
Yes using social media such as Facebook, WhatsApp and Twitter Tamilnadu youngsters have organized a mass protest.
#Alanganallur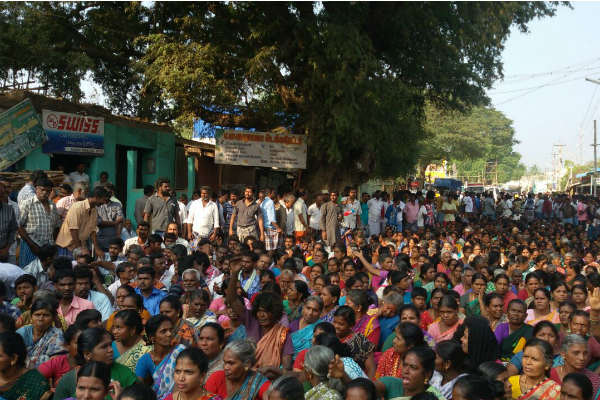 The protest started in Alanganallur, a village in Madurai district ( yes! Meenakkshi Amman Templed Madurai)
There are three big bull sport conducted in Madurai during the Tamil festival Pongal. With Supreme court saying bull is a wild animal and it cannot be played with, Jallikattu was detained for last two years.
There was protest, earlier too, but it was done in small factions here and there. This year too the political set up did manage to fool the people till the last moment that the ban will be revoked and bull will be added in domestic animals list.
Well, there was no change whatsoever and people were disappointed as they were from two years. However what no one expected was the Youngster Support.
Youth Heroes of Tamilnadu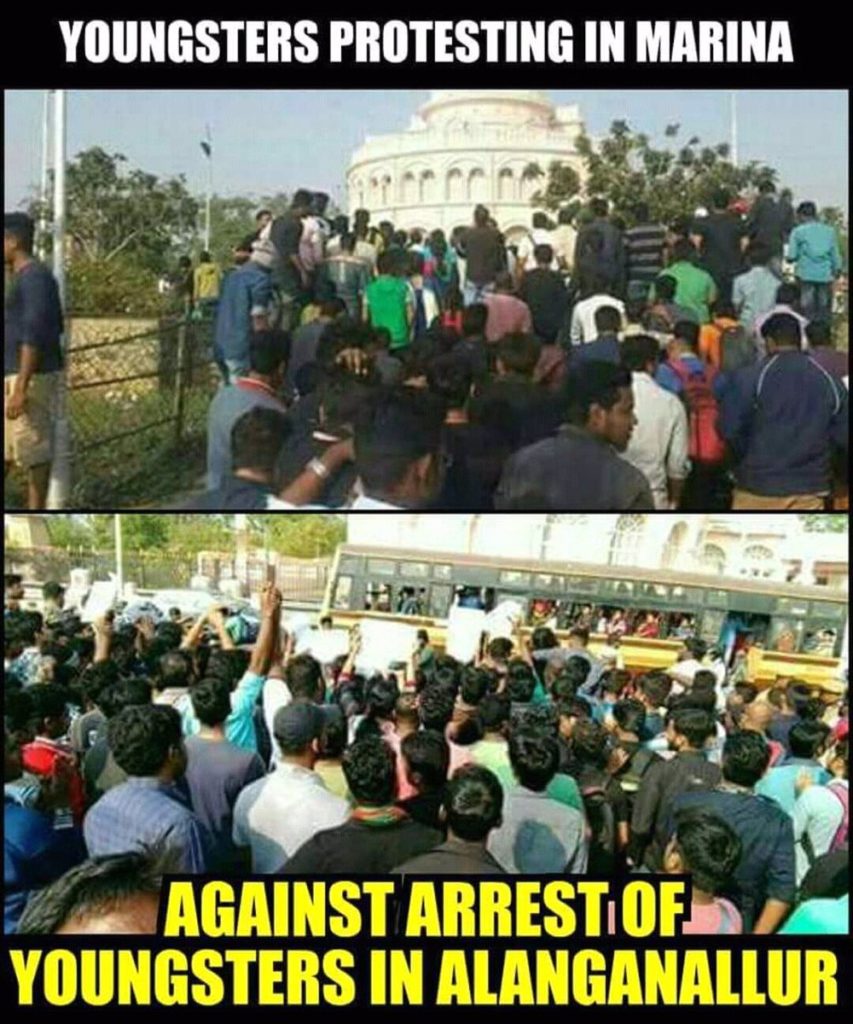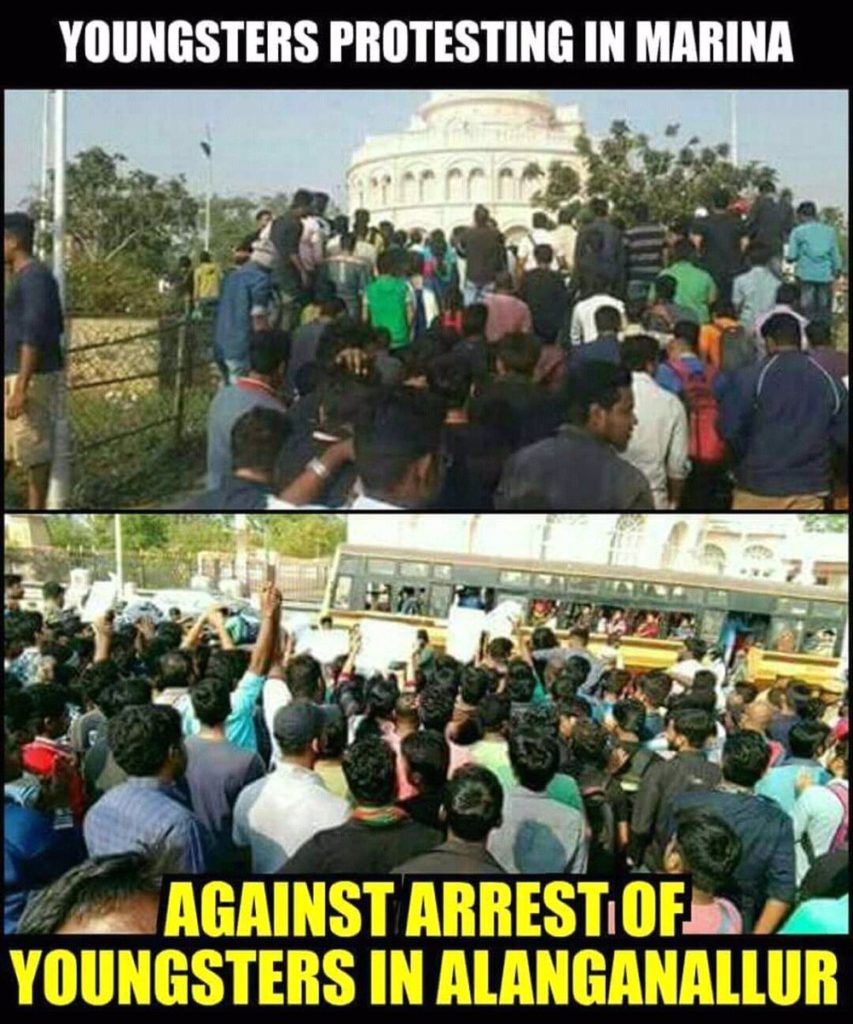 Some IT employees and Students cam from nowhere and sat on hunger strike in Alanganallur yesterday.
This was not expected and no political party or even locals had any idea from where they suddenly appeared. However local people soon joined in.
what started as 200 students grew to more than 2000 people in a small village. All protesting against the Ban of Jallikattu.
The whole day (and night) yesterday we could hear slogans of
#BanPETA
#JusticeForJallikattu
#WeNeedJustice
throughout the state and online too.
Social Media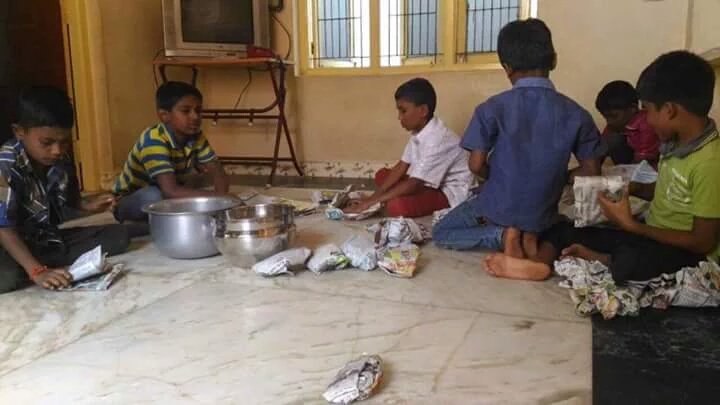 The strength of social media is best seen in this protest. No mainstream media covered the protests going on. the people sent out for help only through various social media.
Early today around 5.00am the students who were protesting peacefully were literally carried out of the place and detained in some unknown places.
The health of these detained persons (including young girls) is a mystery no one is ready to reveal.
There is so much fuss going on and our mainstream media still has no whiff of it (funny they do not see this as important)
Chennai And Coimbatore
However, It employees, Students, Housewives, men, women and children from diffeterent parts of Tamilnadu have now understood the need of getting out of their homes and are on the streets, fighting for the release of detained students and give permission to conduct Jallikattu – The bull sport.
In Marina Beach -Chennai, there are around 1500 people protesting.
In Coimbatore there are 1000s protesting
In Madurai there are more than 4000 people protesting
#JusticeForJallikattu is trending in all social media, and yet there is no governmental intrusion or help.
It just makes one feel – Is Justice Applied Universally In India?