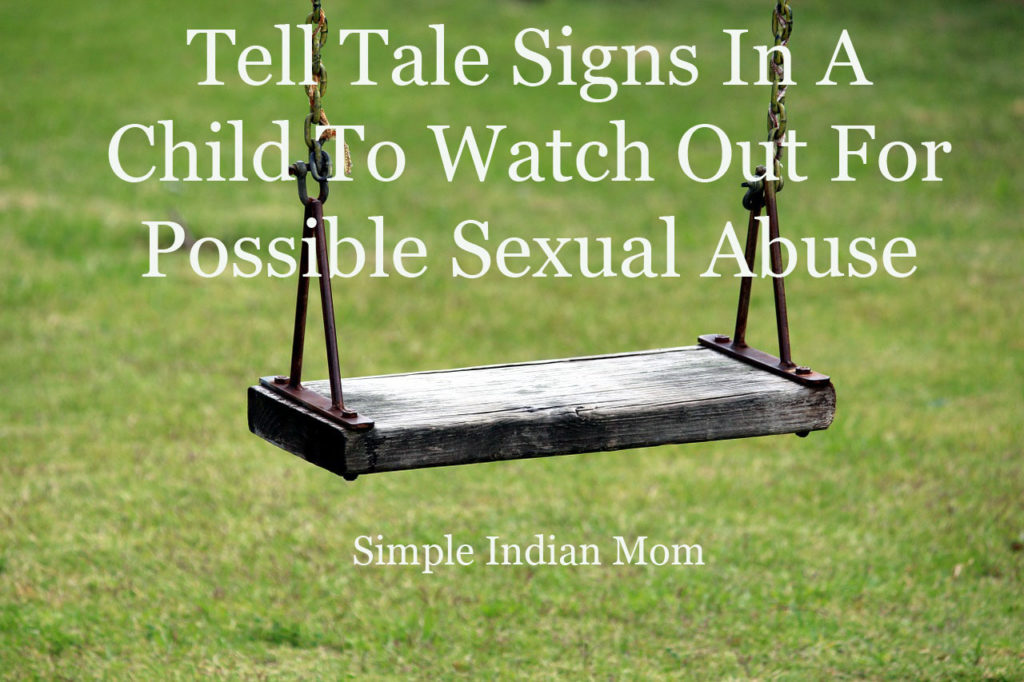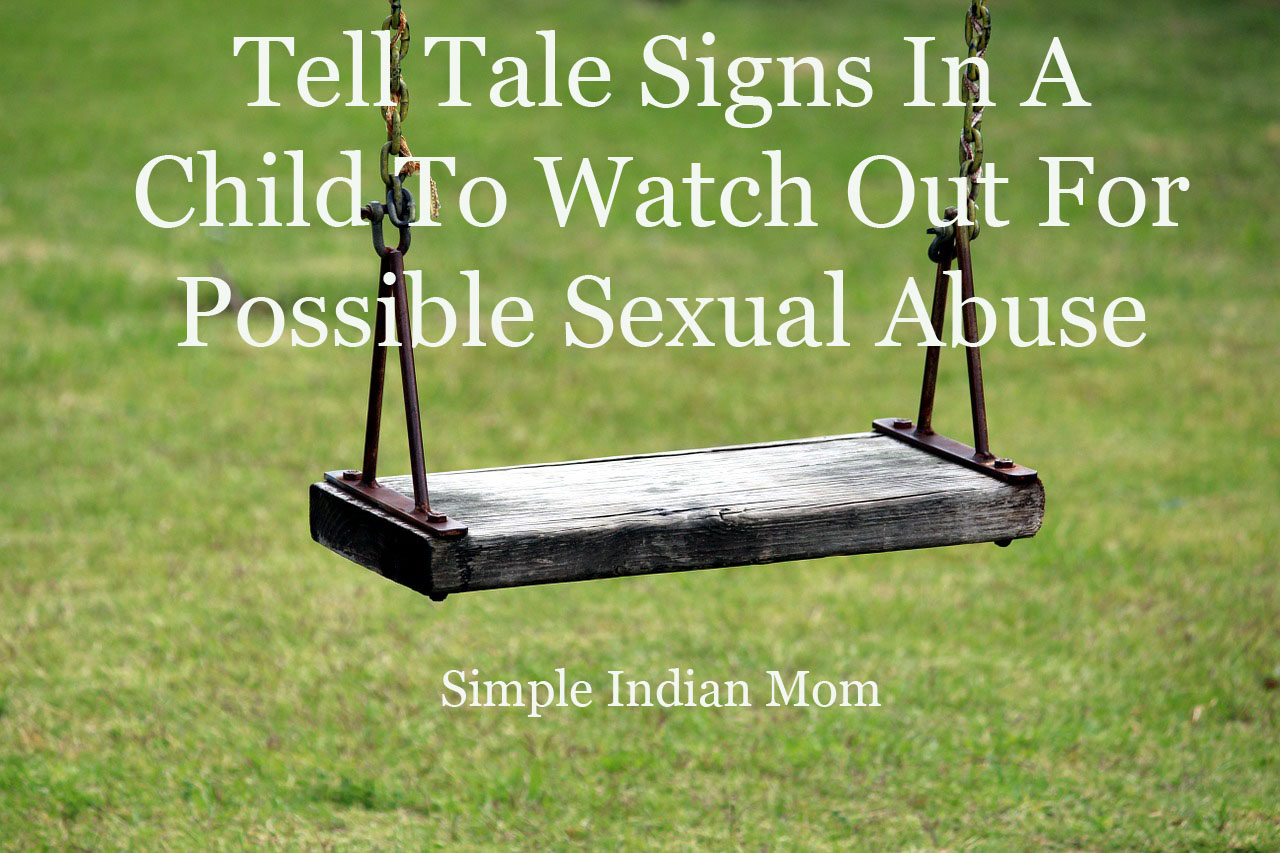 After the 3-year-old's molestation in Bengaluru, It has become important that parents become aware of the tell signs of sexual abuse in children.
8 signs YOU should look for to identify sexual abuse in your child
1. Wounds in Her Privates
Blue-black thighs, burning while peeing or visible wounds on any part of her body that's usually covered is the first sign of physical or sexual abuse.
Make sure you always check once every day.
2. New Private-Part Language
If you've taught her to call her vagina susu but she randomly begins to refer to it as peepee, she's clearly been hearing that word from someone else. Don't stop asking her who taught her that till she responds with a name.
3. Peculiar Eating Behavior
If you notice a sudden difference in her food habits – particularly if she stops eating or begins to overeat – she's probably trying to suppress trauma.
Also Read
4. Sudden Mood Swings
It's unlikely that a child of three has developed bipolar or clinical depression at such an early age.
If, then, she becomes withdrawn, angry, anxious or upset more often than you'd expect from a toddler or kindergartner, she's dealing with some sort of stress she's unable to express freely.
5. Depiction of Sexual Imagery
Watched Vidya Balan's Kahaani 2? Where the girl she adopts as her own daughter only paints concentric red circles with her finger, and Durga Rani Singh realizes she's actually trying to draw vaginas. Yeah, that.
6. Resistance to Nakedness
Does she refuse to allow you to take off her clothes for a bath, or when she needs to use the loo?
Chances are she's uncomfortable with someone else doing the same thing to her and you'll follow the action of removing her clothing with whatever it is the other person's doing to her.
7. Sudden Fear of Places, People, Situations
When she cries if you suggest that you visit Orion Mall or Ramu Chacha, especially when she's loved going there in the past, it could be a manifestation of her despair at either the person or the place of abuse.
8. References to an Older Friend
Has Sanjana Aunty begun to figure more often in conversation, even if the topic has nothing to do with her?
Yep, your child might not be able to directly tell you who her abuser is, but she's probably trying to reveal the identity this way.
Now what? You've recognised something isn't right, but what steps should you take? Treating a victim of child sexual abuse can be a delicate matter, especially since you're afraid of long-term emotional scarring. But you can't shy away from it, postpone it or hope that not talking about it will make her forget.
"Sexual Harassment is an offense… But if that happens to a child who doesn't even know what good or bad its worse than anything"
Let's educate ourselves and our beloved ones!
Let's spread positivity! Let's be the HOPE!
Let's Save Their Smiles!
Join with AWARE a Non Profit Organisation that helps children and parents to rehabilitate sooner and better
"Lets Pledge to join hands and save a lot of cute little smiles"
A young mother (yet to be shortly
) has already been ready to educate herself and stand for her little baby who hasn't said a 'Hi' to this world
There are a lot of kids out here who are need of attention and care. There are lot of smiles needs to be saved!
#LetsJoinHands
#SaveTheSmiles
#ChildSexualAbuse
#ParentalWorkshop
#SaveTheSmiles #AssureOurChildrensFuture
This is authored by Group AWARE based out in Chennai.