Women health is important for entire healthcare system. Though women and men share many similar health problems,women have some just limited to them.
In India, more than half (51%) of all women of reproductive age have anaemia, whereas more than one in five (22%) of adult women are overweight, according to the data.
The recent announcement made by Sonali Bendre on social media about her cancer and its metastasis stage has sent shock waves across the country – especially with special need to talk about women health and why we women need to take care of health
I have recently been diagnosed with a high grade cancer that has metastised, which we frankly did not see coming.
She is all of 43 and if you ask an average Indian – he/she would say – for a person of her stature and social circle she surely would have been taking care of her health. However, I seldom think that we Indian women put our health as the last priority, even availability of milk for others for the evening coffee seems to go up in the priority list than taking those healthy smoothies or a nutrition pill.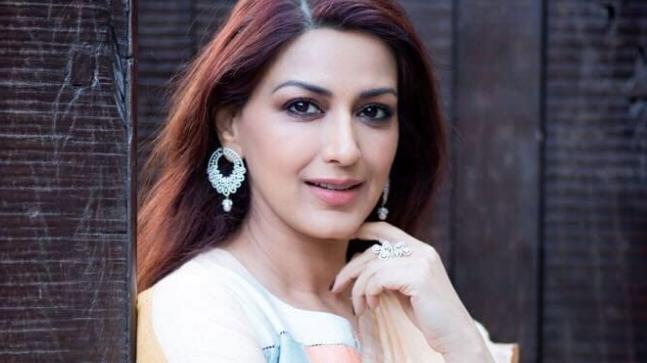 What Are 7 Reasons Why Women Should Concentrate More On Their Health?
If you look at the statistics in the recent years you would see

High incidence of breast lumps among women
Anemia at reproductive age
Early Age Obesity
Psychological and physical health status is often dramatically impacted by the presence of malnutrition
India is facing a growing cancer epidemic, with a large increase in the number of women with breast cancer. By the year 2020 nearly 70 percent of the world's cancer cases will come from developing countries, with a fifth of those cases coming from India.
A sudden increase in breast cancer among women is appallingly high. In fact so high that people have even begun believing in the various fake whatsapp news on covering your chest with dupatta while out in sun would reduce risk of breast cancer.
Well, women – one cannot find an answer as to what exactly causes the cancer however leading a healthy lifestyle and following self examination ritual once every three months is what is advised by doctors all over the world.
Wheat grass powder is a very good product to protect you from different types of cancers including breast cancer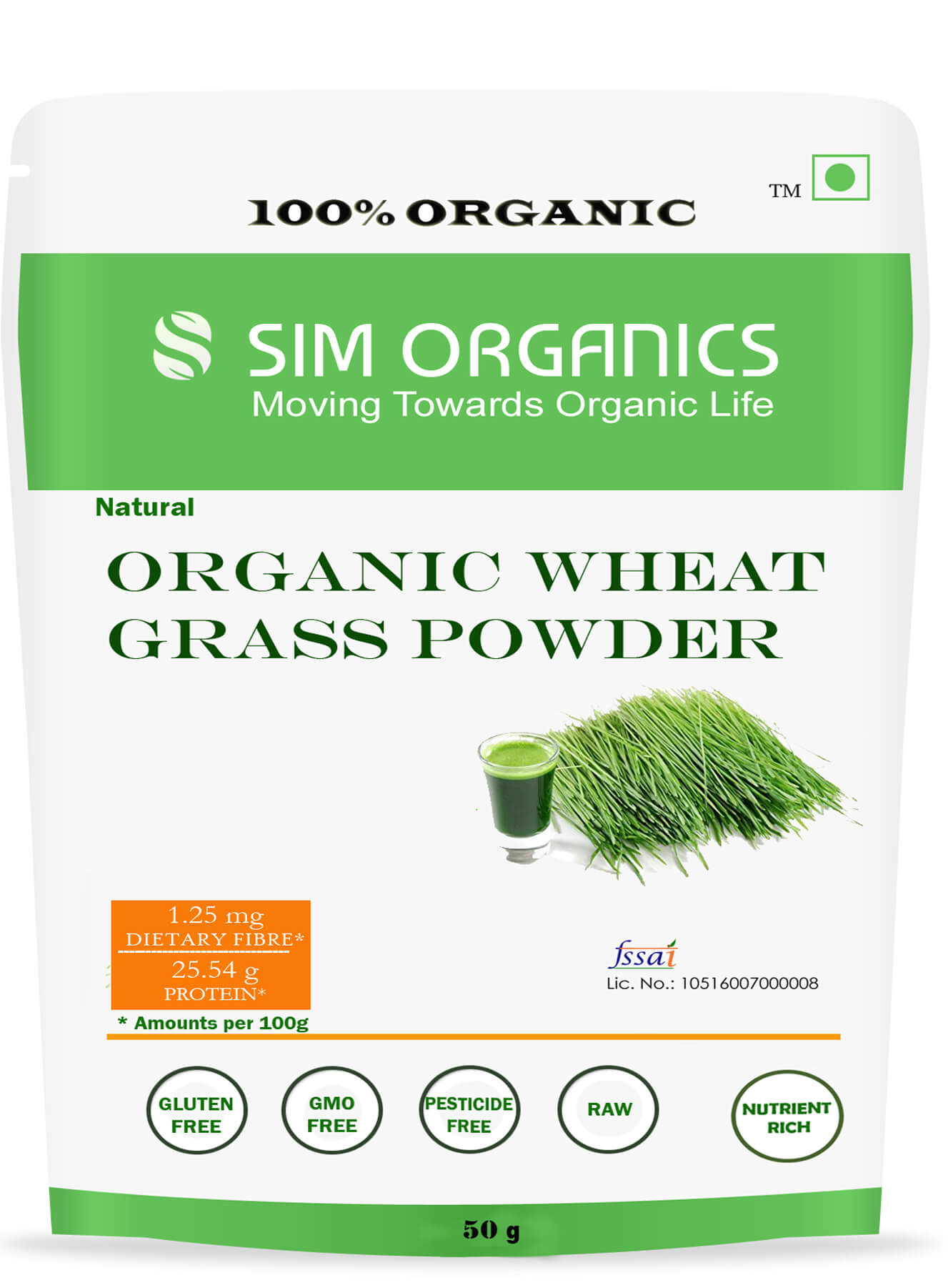 Heart disease and Stroke, two main cardiovascular diseases, are major causes of death for women. Women are more likely than men to die within few weeks of heart attack. Leading healthy lifestyle can lower the risk of disease.
High HDL fat and less immunity in your body is the main reason for such conditions. Take chia seeds on a daily basis to increase omega 3s and omeaga 6 fatty acis in your body naturally. This will reduce the bad cholesterol in your body and give your heart better health.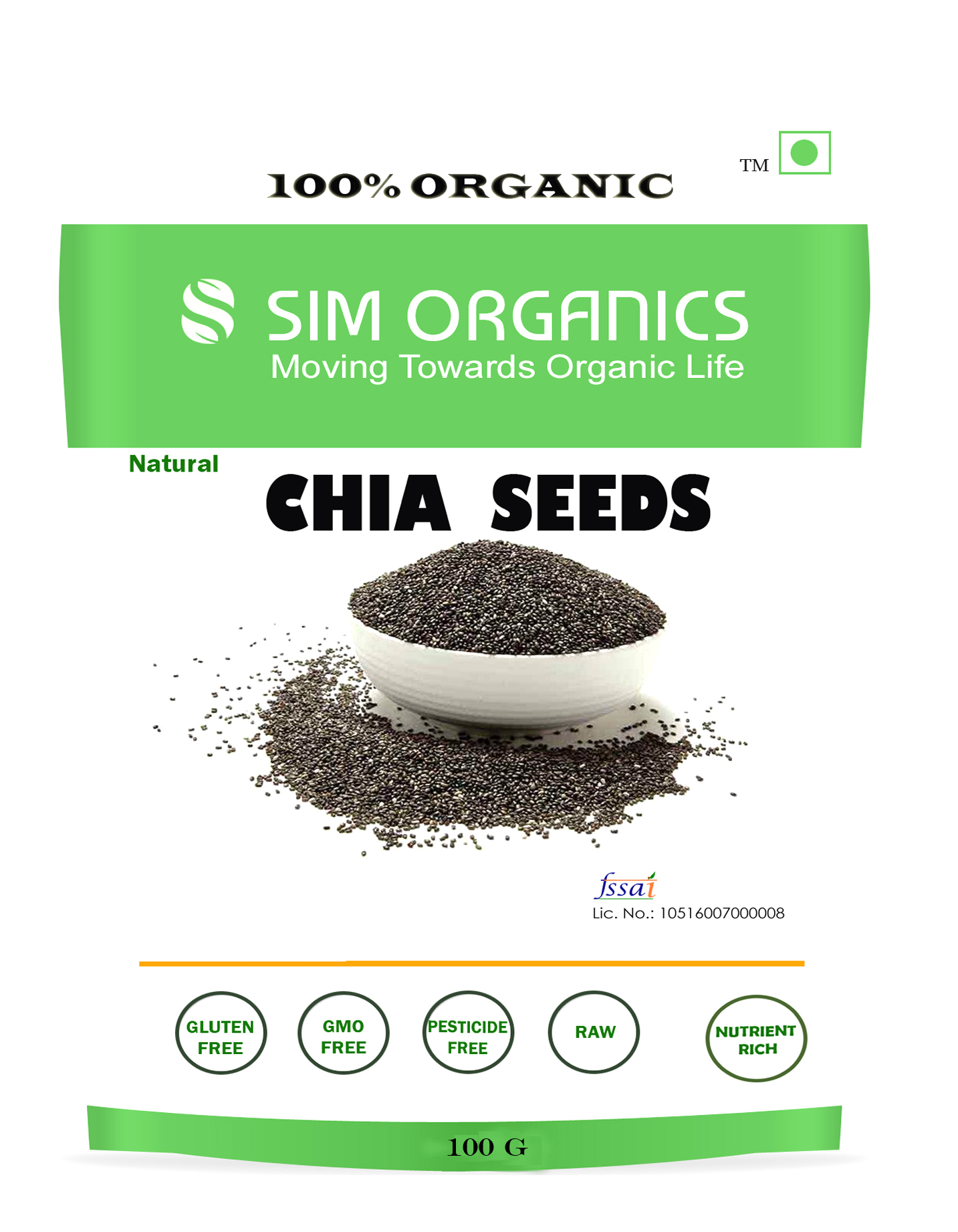 The monthly menstrual cycle includes the physiological changes that can effect physical and mental health of women. Genital areas and menstrual health needs to be taken care of.
With growing awareness about menstrual pads and menstrual cups, urban women health is slowly improving, however their rural counterparts have still been left behind in this sphere.
Women prone higher risk to osteoporosis (Weaken Bones).
Peak bone mass , the maximum bone density & a strength a person can attain, is lower for women than it is for men. Rapid bone occurs due to loss of estrogen at menopause, contributes a greater risk to osteoporosis.
Pumpkin seeds and sunflower seeds are best natural sources of calcium, magnesium and selenium.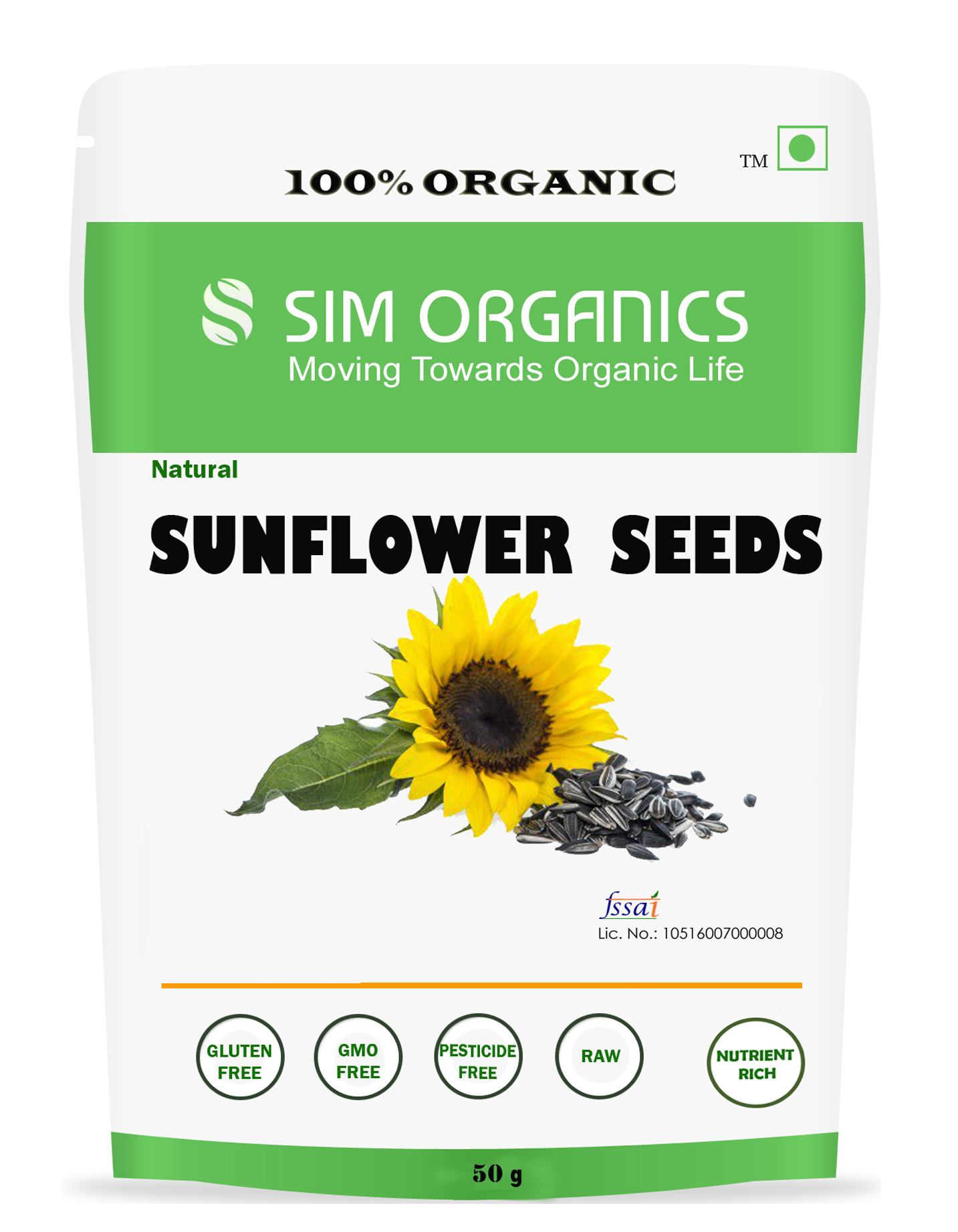 Depression
The risks of depression have been linked to changing hormonal environment that woman experience, including puberty,menstrual cycle, pregnancy,post pregnancy, childbirth and menopause. So ladies, try not to be too hard on yourselves. Be happy. Your health is really important, do take time for it.
Pumpkin seeds are the best source of nutrients that can keep your hormones balanced and gives you good sleep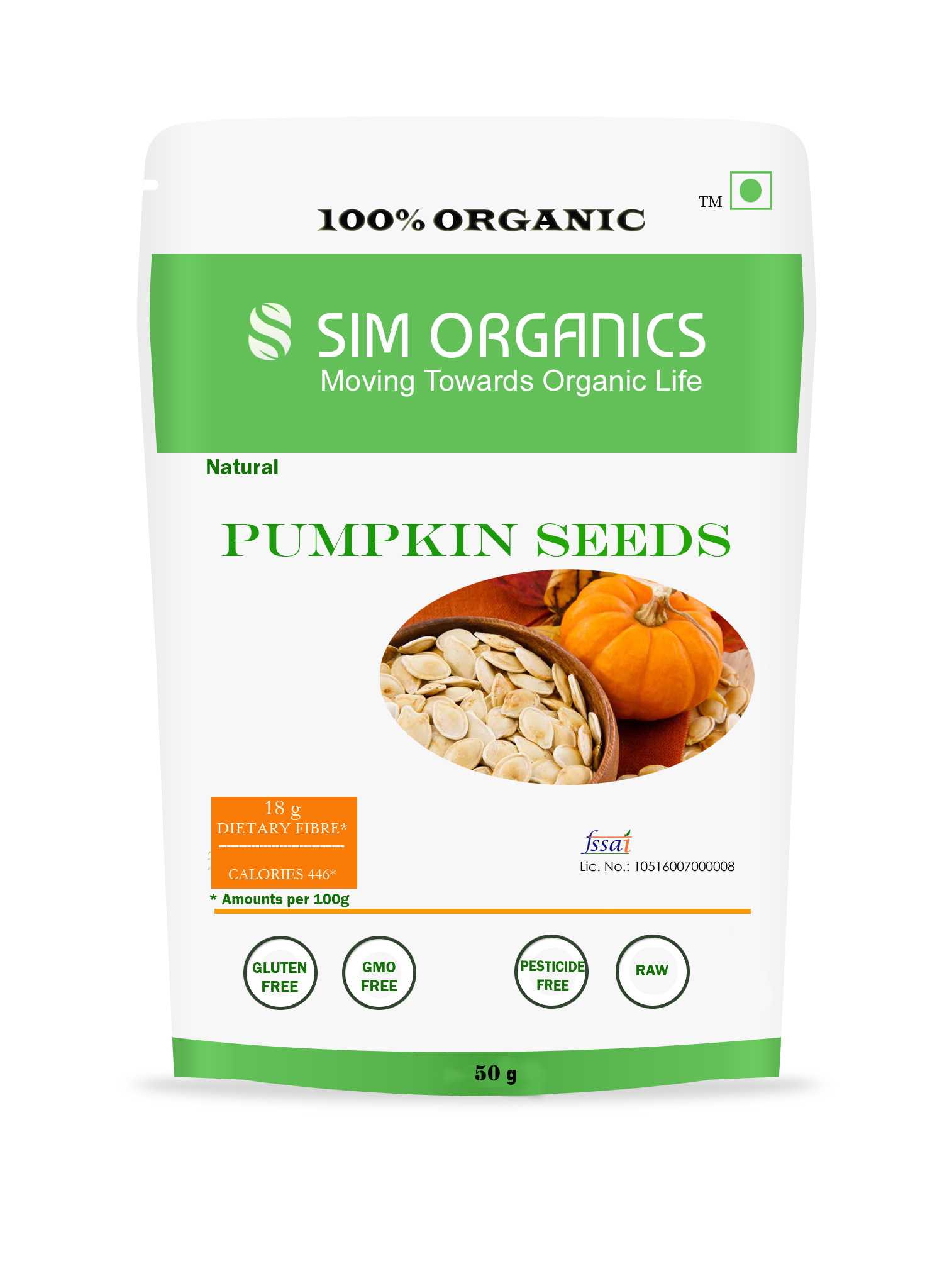 Anemia
Anemia is a major global health problem for women. It is linked to a number of adverse health outcomes including poor pregnancy and impaired cognitive function. The main cause of the problem is Iron Deficiency.
In fact anemia is a vicious circle where adolescent girls face malnutrition especially iron deficiency, this is carried on to her adult life with less cared for menstrual cycles. finally when she gives birth – she delivers a malnourished child.
It is very important to take care of children while they are young so as to mitigate this malnutrition at root. Moringa powder is a very good source of iron and is a great way to boost iron content and immunity in your children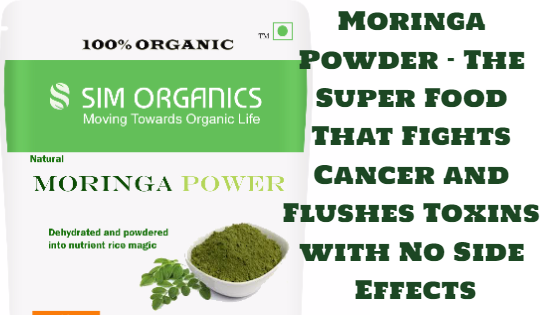 Dementia
The lifetime risk for a woman of developing alzeimer's risk is twice that of men. It may be due to higher life expectancy, changing hormonal status over their lifetime etc. Deaths due to dementia are higher in woman than man.
I recently visited one relative of mine who has totally lost her power to remember – well, in India the familial system still supports the old – thanks to our culture and tradition. However this may not be the case in the coming days because children have started moving our of the country and seldom return.
So make sure to have a tablespoon of hemp seeds everyday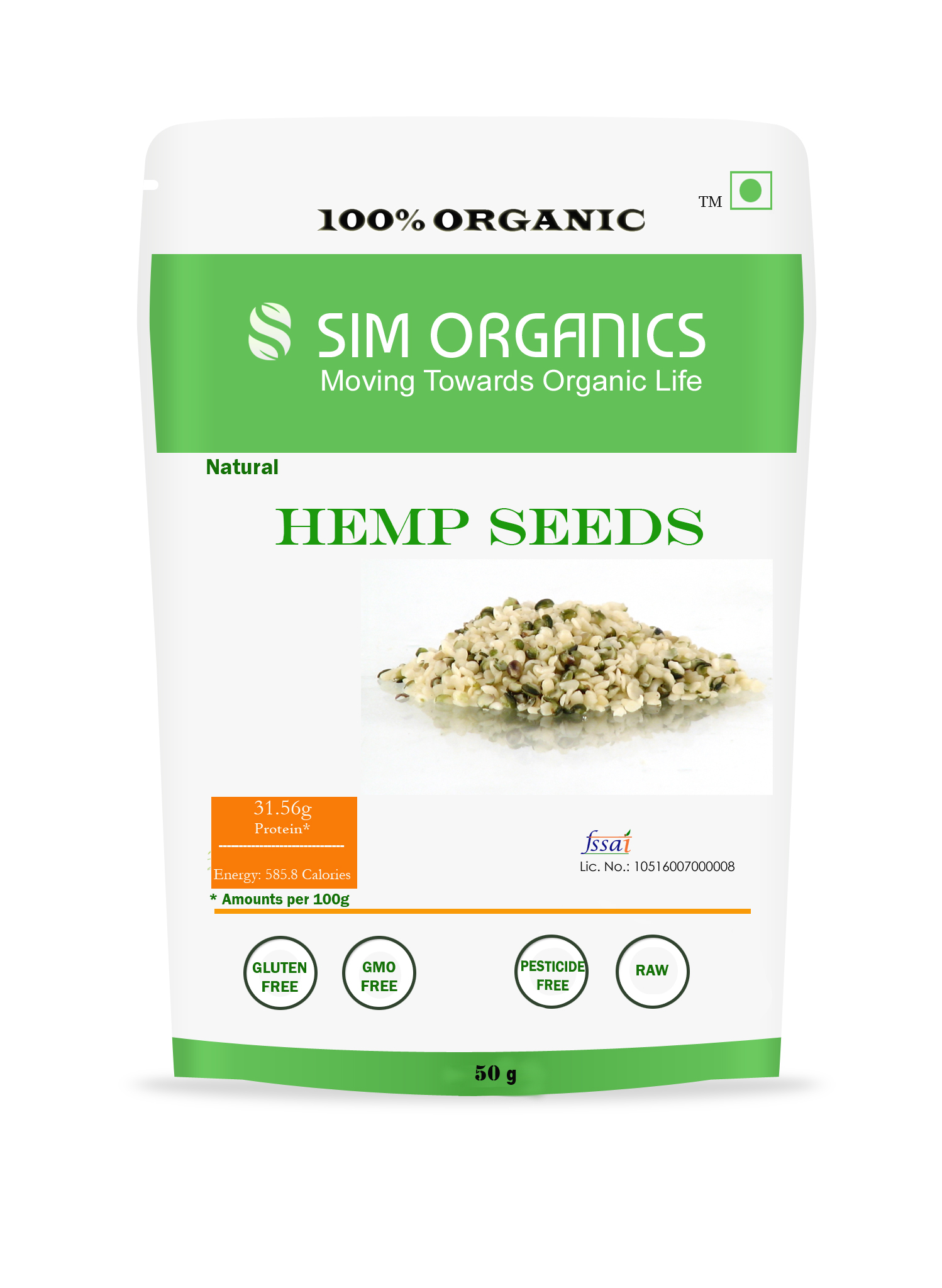 Reproductive & Sexual Health
Woman experience many unique health issues related to reproductive and sexuality. Complications during pregnancy, abortion, infertility, sexually transmitted diseases, genital mutilation are some of the health issuues