When it comes to eating, our Bollywood stars are very persnickety, they in fact make sure that only the best among all in that is available enters their body – After all they need to keep their body healthy and fit, don't they?
Today is day 2 of my #MyFriendAlexa campaign intended to increase my alexa ranking in association with India's best blogging community theblogchatter.com and I would really love to give some good evidence about the organic love that is shown by some very healthy people in Bollywood.
I am all set to support local farmers, insisting on buying naturally grown products and bringing good positive vibes about going green.
Here are comes of the Top Indian Bollywood Stars who have switched to Organic Life Style.
1.
Salman Khan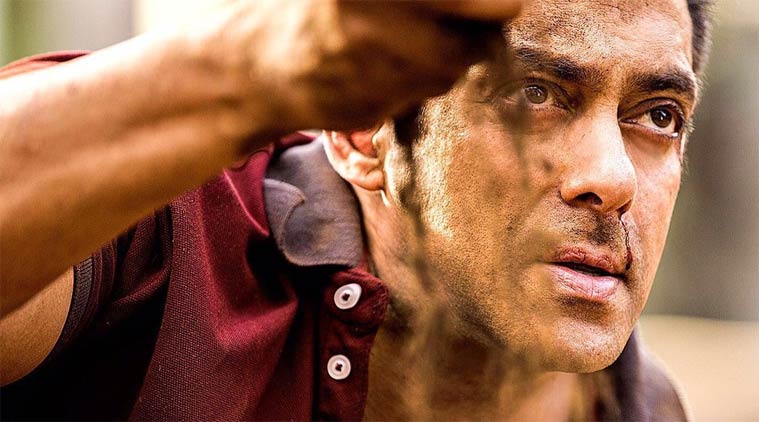 Who can beat our Sultan when it comes to better health? Sultan owes his great physic to all the workouts he never misses and the organic food he meticulously chooses to be taken in. The Bhai – Jhan who is loved by media for mostly the wrong reasons has put some effort to turn it into good by going green and of course his Being Human foundation.
So it's time the million Indian fans took to organics as seriously as their SULTAN himself!!
2.
Shilpa Shetty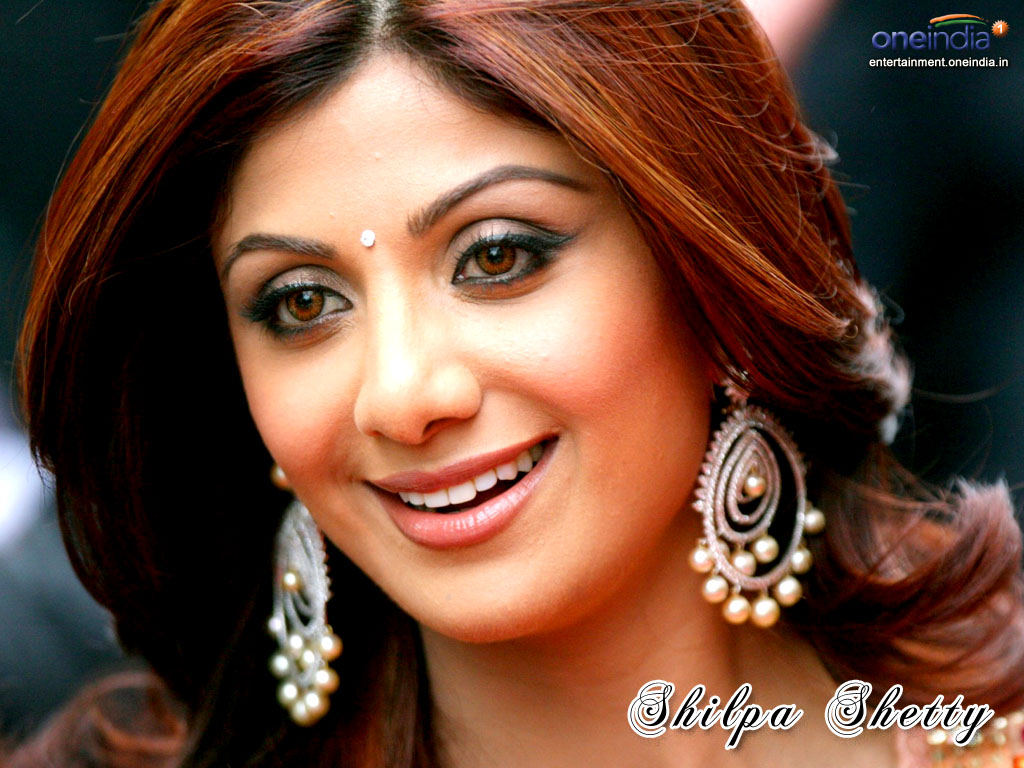 If asked who is that one person I have always been in awe of? I would never hesitate even for a moment – of course SHILPA SHETTY.
This Mangalorean is the desi girl who tops the list as one who has never left any stones unturned to keep her body sleek but healthy. Her desi diet consists of Organic vegetables, organic ghee and organic dairy products.
Her love for yoga and breathing exercises is world known fact which is why she is an all-time favourite in the Bollywood health circles.
3.
Aishwarya Rai Bachchan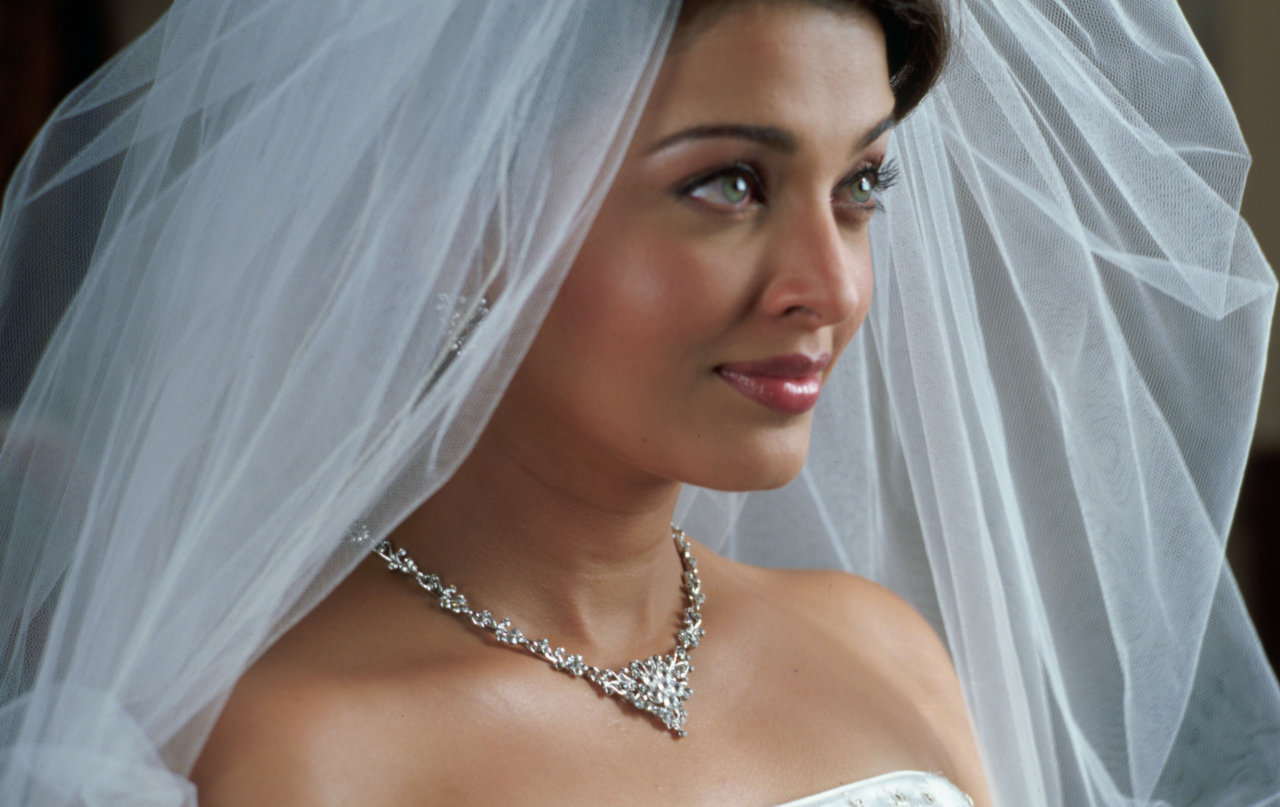 I personally think we should no more be calling Aishwarya – the Former Miss World! Well she has come far from being just a beauty. Her poised raise in the Bollywood and naturally gleaming health is the talk of the town. (People loved it when she had put on weight post pregnancy)
The world's most beautiful woman never keeps her diet a secret, its all there for anyone to know and follow. And people! You would be shocked to know how simple it actually is, yes! Ash uses natural and organic products to keep her skin healthy.
Home remedies that top her list of skin care are curd, honey and lemon! You now have to believe it. She consumes organic brown rice for lunch apart from the organic veggies and fruits during the day.
4.
Katrina Kaif
The Bang-Bang actress has been in lime light most of her career for many reasons, however her organic lifestyle is one that is for a good reason. Her voluptuous figure is one reason that makes this star remain an ageless beauty.
She in fact makes it a point to advising people around her to Go Organic. She not only consumes organic product and organic food, but also uses only organic make up and spas too.
Whatever said and done, we are always a fan of her shining beauty and out -going tendency to come out with her organic tips to beauty and healthy life.
5.
Neha Dhupia
Neha might have chosen negative roles in her career but she chooses rightly chosen the most positive foods and counts on what goes in to make her gleam from the exterior. She promotes organic products from her heart and has recently made clear that she has gone completely organic.
6.
Karina Kapoor
Who does not love Bebo! Her very attitude and positivity towards life has made her sparkle above the hundreds of stars in the Bollywood sky. Being a vegetarian, Bebo makes sure she takes in only the bestest of the best, and what is that – Of course Organic veggies and organic dairy foods.
She uses natural products for her beauty too and keeps chemicals away from her naturally fair complexion – thanks to the Kashmiri glow in her.
With Organic food proven time and again to be best for glowing health and magnificent beauty, shouldn't you now begin thinking of consuming Organic food on a regular basis?
Remember to buy local always, you can visit farms and choose vegetables and fruits that are seasonal only, off season, vegetables coming from far-away places should be avoided.
Buy Healthy and Be Healthy.