Vertical Gardening has become the latest fab, and not without a reason.
With flats becoming the fab and malls becoming new gen markets, farms are becoming corporate making organic foods and organic vegetables have gone non existent.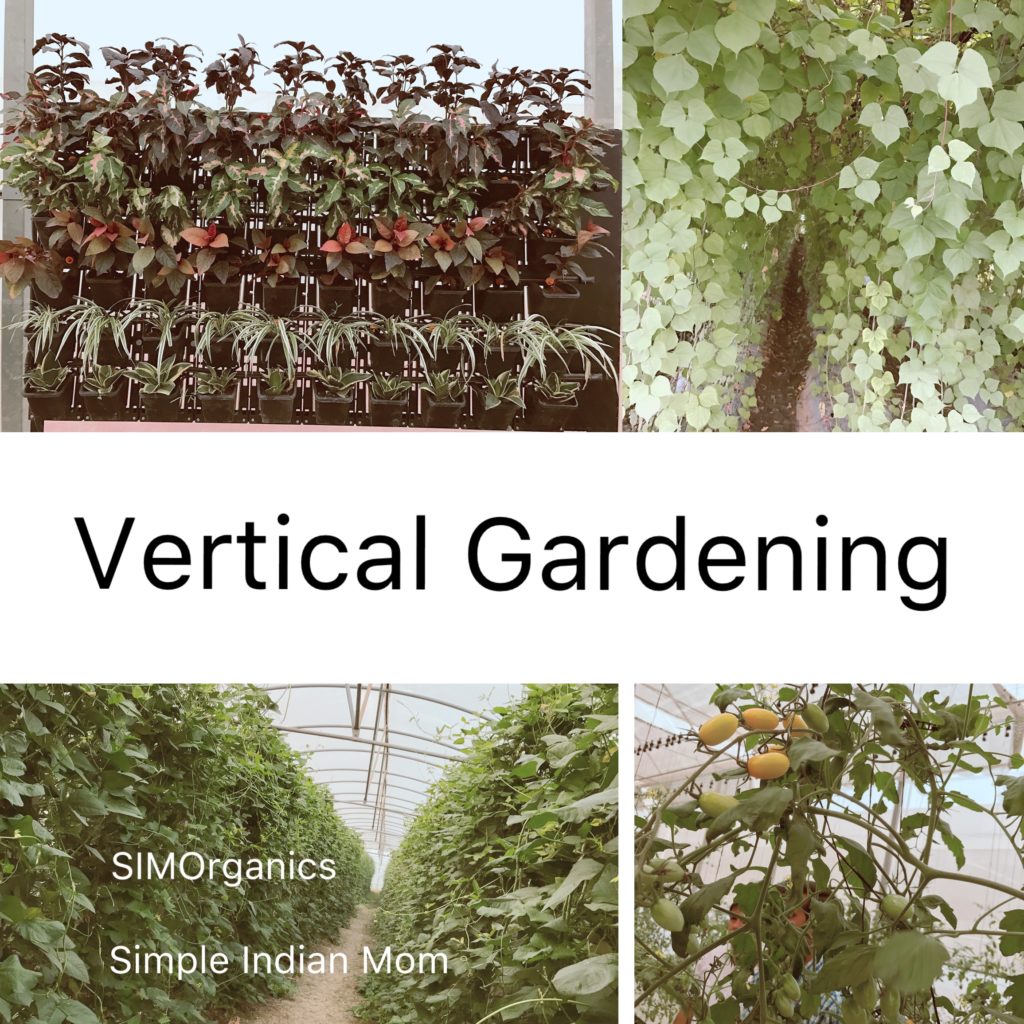 I have always stood by organic food and growing your won food for your consumption, and many times I have been asked where can one grow food in an apartment?
The answer is simple – Go for Vertical Gardening.
Advantages of Vertical Gardening
There are a number of advantages of Vertical Gardening, such as
Easier monitoring of your food that is being grown by you,
Lesser space requirement,
Easy plucking of veggies when they are ripe and ready for picking
Easy pest and disease management.
The harvest waste from a vertical garden is also minimum.
Rules You Need to Know For Vertical Gardening
There are certain basic rules you need to know before going for vertical gardening. These rules make sure that what you sow will actually reap benefit to you.
Rule #1 Choose the Right Direction
Choose the wall which gets abundant sunshine. If you are in a place that is surrounded by high rise building, you need to carefully make a study.
The wall or the terrace area need to receive good sunlight for at least 4 hours during day.
There should be enough air circulation and also make sure there is enough space for plant growth.
Rule #2 Choose Right Plant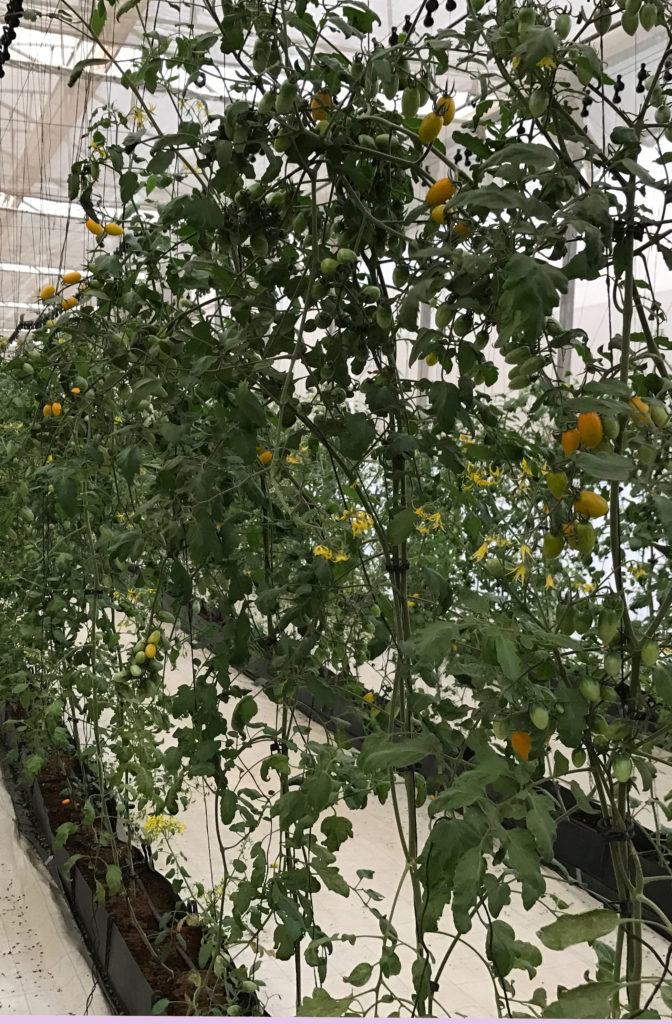 Vertical gardening can be made using shelves, Hanging baskets, trellises or wall mount pre-made structures.
What is important is how well you know the characteristics of the plant and its root.
Suppose you want to grow tomatoes, choose varieties that grow high (you get a number of such varieties off late- IIHR Bangalore has come up with great varieties)
Also make sure to follow the season wise planting pattern to get the best yield of your vegetable vertical gardens.
Rule #3 Understand 3 Dimensional Cropping
After you have carefully chosen your plant, make sure to separate them into
underground
low height
Medium height
Tall
This will help you to easily choose place to plant these veggies (and flowering plants if you want)
For example, this winter you can plant potato in the lowest layer, greens as shrub crop, vining tomatoes as tall crop and beans as hanging trellises.
The taller vining varieties of tomatoes are great if you are ready for trellising them.
Understanding the 3 dimensional cropping helps in providing the right space for each crop. You also know the shadow patterns of the plant and hence can place them effectively on your terrace or wall.
Some efforts look big, yet when you begin they seem so simple and leave you in awe as to why you have not chosen to do them right from the time you heard about it.
Growing your own organic veggies is one such effort – you love it as your proceed.