A healthy pregnancy includes the right balance of hormones, specially the first trimester hormones in a woman's body at each of her trimester.
Hormones are very important to sustain the pregnancy during the first trimester and to have a healthy baby.
Hormones are also critical to have a delivery free of complications.
Read the what to expect in the first trimester here
From getting your body to carry a baby for 9 long months to helping in delivering the baby without a problem, hormones are necessary.
First Trimester Hormones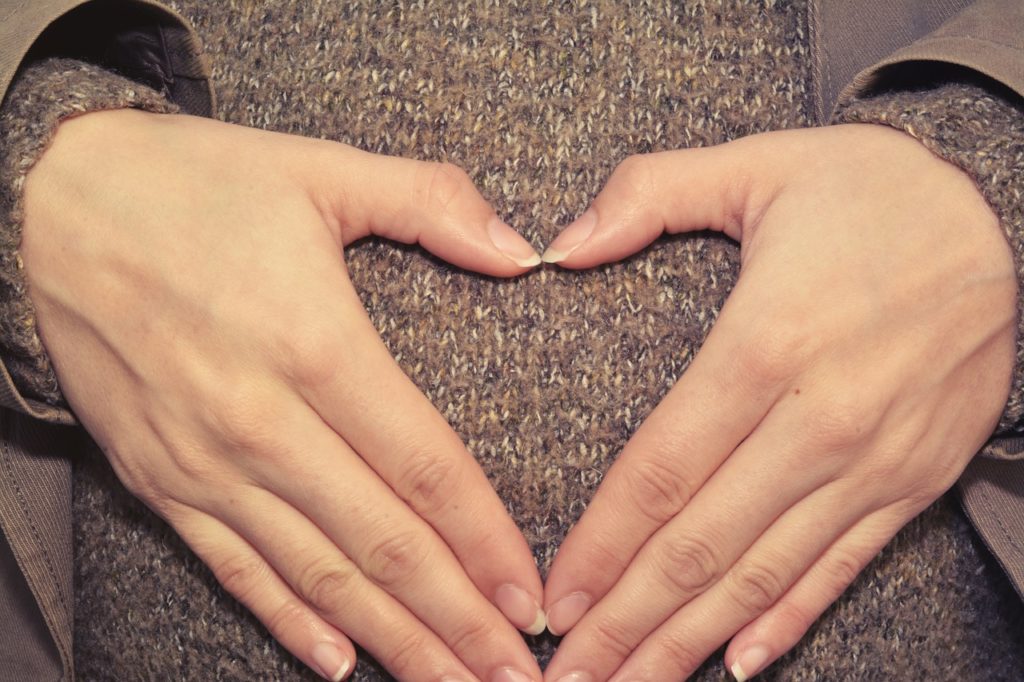 First trimester is the most crucial as a woman's body needs to adjust to many changes.
It is very similar to preparing your home when you have guests, your body needs to prepare itself to welcome the new life that it has to nurture for months at a stretch.
This is where hormones come into play. They help the body prepare itself to accept a new being and give it comfort during its 9 month stay.
The most important among these first trimester hormones are estrogen and progesterone.
First Trimester Hormone – Estrogen
Estrogen is a very important hormone throughout the pregnancy and not just during the first trimester.
What it does in the first trimester is that it helps the uterus to grow and accommodate the growing fetus. Besides, it also helps in thickening the uterine lining which helps in nestling the baby as it grows.
Doesn't the little one need some cushioning and comfort!
Estrogen also improves the blood circulation, is essential for the bone health of the growing fetus and starts kicking the other hormones to begin their work.
This is the role of estrogen during the first trimester.
If your physician finds that enough estrogen is not generated by the body, they may prescribe synthetic hormones and it is critical to take them without fail for a successful pregnancy.
First Trimester Hormone – Progesterone
This is another hormone that is key to keeping the mother and baby healthy during the pregnancy.
In the first trimester, progesterone ensures that the uterine lining is thick to shelter the baby. It is also critical for the proper functioning of the placenta.
As days move on, progesterone helps in expanding the uterus to give the fetus enough room. It works like magic in softening the joins, ligaments and cartilage. Hence the expansion of the uterus does not create aches in the body.
Here again, the physician would be able to find about the placenta position from ultrasound scans and prescribe progesterone hormones to be taken externally if the situation calls for it.
It is important to understand that most women have these hormone secretions happening naturally.
However, for some these hormones need to be fed into the blood stream synthetically using medicines, either orally or through injections.
Let me reassure you that synthetic hormones are not going to harm your baby or the pregnancy, while in fact they will be helping you deliver a healthy baby.
Know all about first trimester diet here