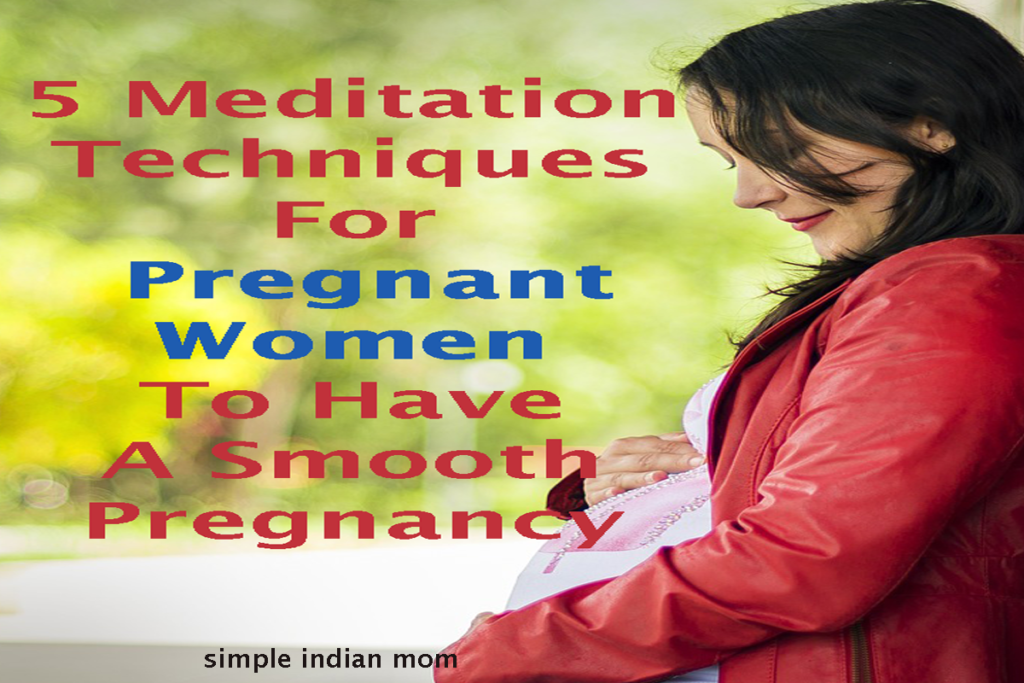 There is nothing more exciting than growing that little one within you and nurturing the baby with all you have.
Pregnancy doesn't need to be as stressful and unpredictable as it is become these days. You can have a calm, peaceful and healthy pregnancy by following simple mindfulness techniques.
Most moms are working or engaged in an activity that requires them to spend a very good part of time juggling their time balancing everything from home, food, hospital and other works. This becomes overwhelming to be doing all this together with the pregnancy hormones doing a roller-coaster within you.
This is exactly why you need to stop and take a small time for yourself and start doing mindfulness practices that will send some happy hormones to your brain and make you feel normal, if not elated. So, let me tell you  5 meditation techniques for pregnant women.
1.Deep Belly Meditation Technique For Pregnant Women
Place your hands on your belly as if you are cradling your baby. Close your eyes and feel the baby within you. What is it that you feel?
Warmth? Movement? well depending on the month it differs but you do feel the difference for sure.
Breath slowly, move your hands through your tummy to and fro and breathe – in and out.
Do not try to push away any thoughts, just concentrate on your breathe and let the thoughts wander and go away by themselves.
Do this every day for at least 10 to 20 minutes. Check on on benefits of practicing mindfulness during during pregnancy.
2. Practice Self Affirmations
We all know how powerful words are and the effect they have on our minds. As discussed earlier the baby int he womb has all your attention and will heed to everything you say. Hence this is the time you must make use of completely.
Start by saying words such as
I feel joy and contentment now and will continue to do so.
I can tab my inner energy towards wellness and happiness anytime I wish.
I am positive – I world around me is filled with positive people and positive vibes
I am naturally strong – I can always check any problems from affecting me
I am responsible – I spread happiness to people around me
I instill security in emotions within myself and to others around me
Do this after or when you start or are about to finish your meditation. This will give more power to your meditation. These affirmations will get rid of your hormonal imbalance during pregnancy which may make your mood to swing. Also self affirmations give best results during delivery.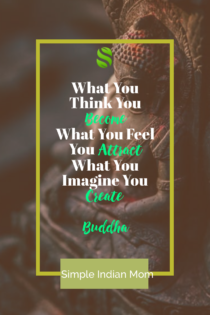 3. Practice Visualization
Visualization has power to calm your mind, give strength to your body and even make dreams come true. If you have the power and enough concentration to visualize you sure can improve your total life and give comfort to your kid in your womb.
You will positively alter the environment and circumstances in which your baby is in-within you. This is very true when it comes to you visualizing serenity, happiness, comforting your baby, passing love to your baby and so on.
Although this looks like a very simple exercise, creative visualization is a meditation technique for pregnant women is something that would give you peace during the complete pregnancy period and help you have an easy labor. In fact you start getting better sleep which is not easy for many pregnant women.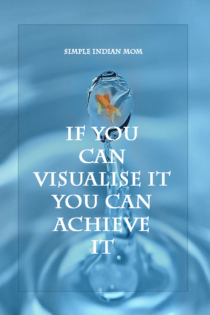 4. Learn Mindful Walking – An Important Meditation Technique For Pregnant Women
I have already spoken about mindful walking and the effects it has on your body, mind and soul. n fact no alone during pregnancy ,practicing mindful walking is helpful for every person n any age group and gender.
Make sure to allocate 20 to 30 minutes for walking, walk in open such as a park or a walking track and walk slowly. Observe the surrounding while you walk and make sure to walk with a pace that is comfortable to you. Just notice the things around you, take in the sounds, smell and look into how your body behaves while walking. Which are the muscles involved while you walk, do you feel pain in any place, how is your breathing while you walk and so on. You can talk your baby inside you – you can tell the little one what you see around you, how you feel and so on. This will help develop your child's observing ability.
5. Relax Completely Through Third Eye Meditation
It is very important to totally relax your body and mind. You can follow guided meditations for the same. They give you peace of mind and relax you completely. It produces serotonin, a hormone that affects the regulation of wake-sleep patterns and your energy levels. Whether you're in labor, or just stressed, be sure to relax the muscles on your forehead between your eyebrows for maximum relaxation.This also gives a sense of secure feeling which is important for the baby. Remember the baby get all the signals from you and how you feel during your pregnancy plays an important role in how the child would be all through his/her life. So get mindful and begin giving the right signals to your child inside you.